BASKETBALL DAY
MIND
Bob Cousy 1928
Once a game is over, no matter how high the victory or how low a defeat, Cousy manages to relapse almost instantly into an honest-to-goodness calm.
*No matter what happens today, be like Bob Cousy and relapse into an honest-to-goodness calm at the end of today.
BODY
Tyson Gay 1982
"One of my toughest workouts would be on the track and it's called a "400 Breakdown." That's where you run 300 meters, rest for 30 seconds, and then run 100 while you still have that lactic acid buildup. So you have two sets of those and then after that you do mat runs. Basically, you stand on a high-jump mat and do four sets of high knees for 30 seconds, and then as soon as you get off there you have to run 200 meters on the track with all that lactic acid still in your legs. You don't look forward to doing it, but when you do it you really see the benefits."
*Get to a high school track and try this 400 Breakdown workout. Good luck.
SOUL
Kurtis Blow 1959
"I got so into it that I couldn't put it down, and I got to the last book in the Bible, Revelations, and it's sort of like a prophecy. And I said I'd better get my act together before all this stuff starts to happen."
*Read the Bible today, especially Revelations. Get your act together! Play basketball afterwards.
MONEY
Deion Sanders 1967
Deion Sanders has had the same advisor since he started in the big leagues.
Consider the planner's pay structure. A planner who earns money based on commission rather than a flat, hourly rate could have an incentive to steer you in a particular direction.
*If you haven't done so yet, get a Primetime financial planner today.
ENTERTAINMENT
Whitney Houston 1963
*Listen to Whitney with the person that you want to spend the rest of your life with. You will always love them!
FOOD
Gillian Anderson 1968 – roast chicken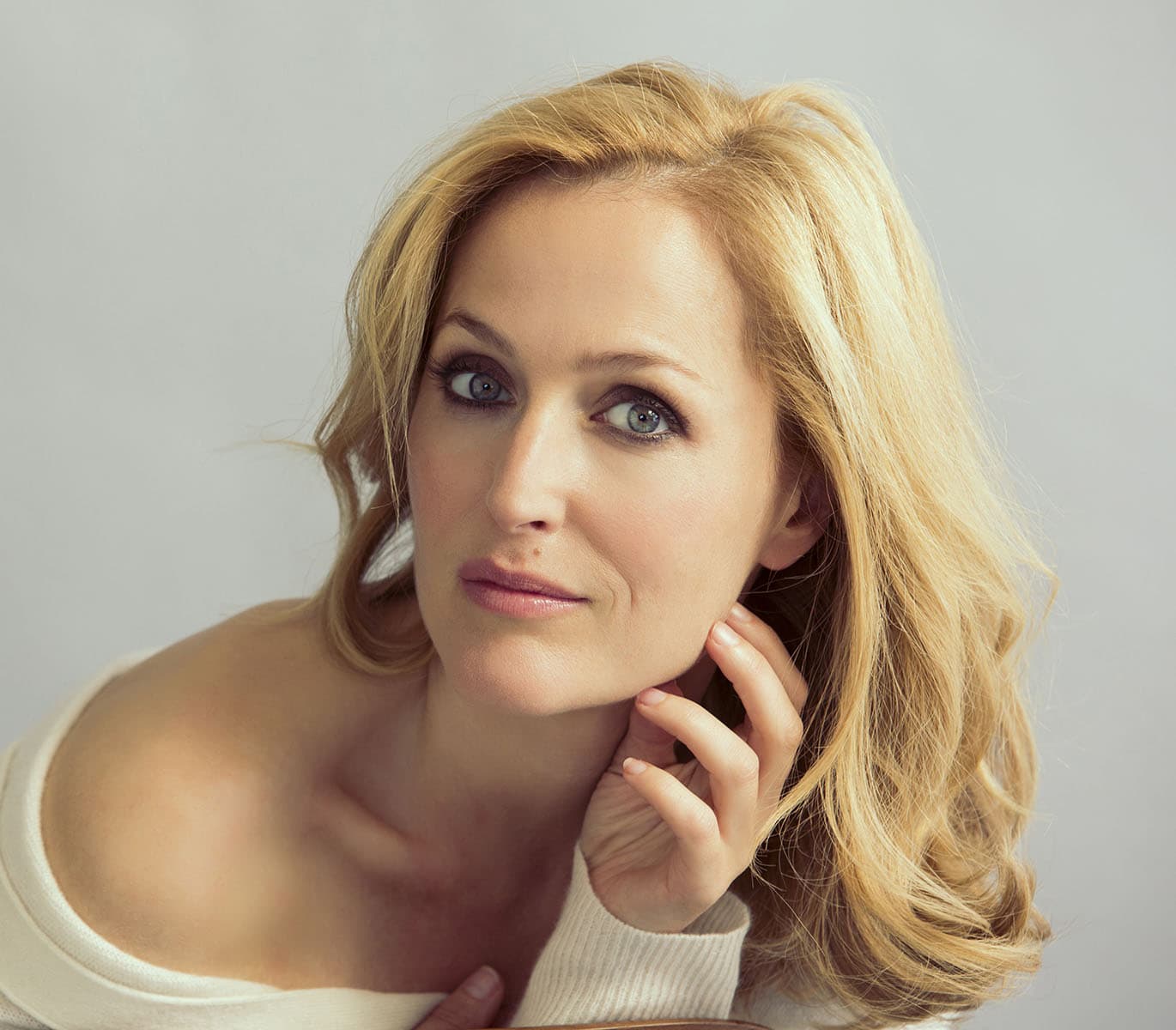 Gillian Anderson's Easy Roast Chicken
Ingredients
1

(4-lb) whole chicken

1

lemon

Butter

Herbs de Provence seasoning

Salt
Directions
Pat chicken dry with a paper towel; rub all over with butter.
Sprinkle chicken with juice from lemon. Place lemon halves inside chicken.
Sprinkle chicken with Herbs de Provence seasoning and salt.
Roast chicken, basting every 20 minutes, for about 1½ hours or until the breast meat is 160°F and the thigh meat is 175°F
BONUS – Anna Kendrick 1985
"I take on projects that are more hands-on, like crème brûlée, although I burned myself pretty badly the first time I used a blowtorch."
https://www.foodnetwork.com/recipes/creme-brulee-without-a-torch-3664168
*Enjoy Gillian Anderson's roast chicken for dinner and crème brulee for dessert – no blow torch needed.
SNUB – Melanie Griffith 1957
Review –
Relapse into a calm at the end of the day
Tyson Gay 400 Breakdown workout
Read Revelations
Get a financial planner
Listen to Whitney Houston
Roast chicken and crème brulee