GONE TOO SOON DAY
MIND
Kobe Bryant 1978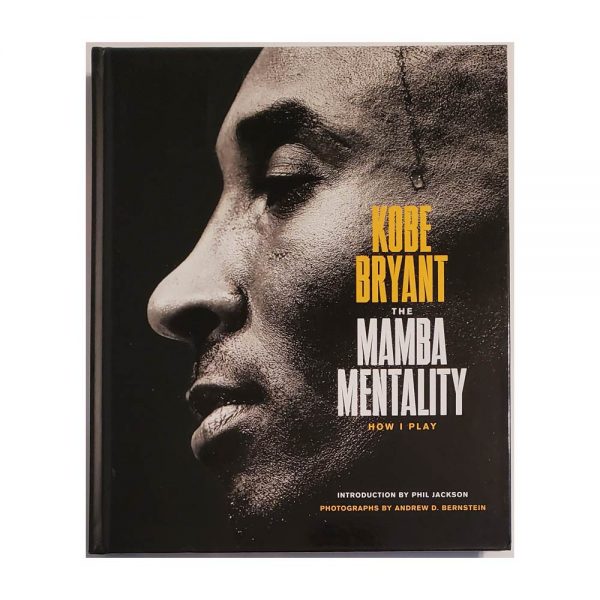 "The mindset isn't about seeking a result—it's more about the process of getting to that result. It's about the journey and the approach. It's a way of life. I do think that it's important, in all endeavors, to have that mentality."
*Have the Mamba Mentality that made the late Kobe Bryant so special. Start reading his book today.
BODY
Barbara Eden 1931
'I spin three times a week. Then I work with a trainer for half an hour with weights. It's important to lift weights for your bones.'
*Take a spin class today and work with your trainer for half an hour with weights – for your bones. Watch I Dream of Jeannie for motivation.
SOUL
Rick Springfield 1949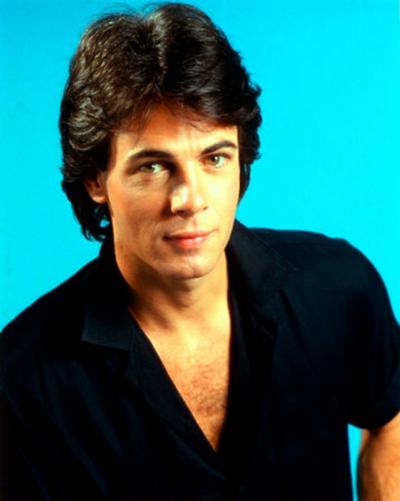 "When you get depressed you look in and ask what's going on. Introspection is a great tool for an artist,"
"It does help in a weird way."
*Look in and ask yourself what's going on, as you listen to Rick Springfield today. 
MONEY
Harry Frank Guggenheim 1890
The Guggenheim family demonstrates how donors who have strong ideologies behind their philanthropic activities create lasting grounded organizations.
*Now that you are making, saving, and investing money, develop a strong ideology behind your philanthropy. If nothing else, take today to think about donating to the Harry Frank Guggenheim Foundation or the Kobe and Vanessa Bryant Family Foundation
ENTERTAINMENT
River Phoenix 1970 – watch Running on Empty
*Watch the late River Phoenix almost win an Oscar in Running on Empty.
FOOD
Jeremy Lin 1988
Point guard Jeremy Lin says he eats a diet that primarily consists of:
Healthy carbs (pasta, couscous, rice)
Proteins (lean chicken, steak and fish)
Veggies and fruits
Yogurts
Trail mix
Granola
*Eat like Jeremy Lin, including a Kobe steak.
BONUS: Kobe Bryant 1978 – griddle seared Kobe
Joe Bryant has said that Kobe was named after a restaurant in Philadelphia. "I don't know if I should say that, they might want the rights to the name," said the father of the then-rising star.
http://www.foodnetwork.com/recipes/alton-brown/griddle-seared-kobe-recipe.html
*Enjoy this Kobe steak and don't share it with anyone. Wash it down with Black Mamba punch – in fact, turn the drink into a round of shots, and you take all the shots. 
Black Mamba
House-mulled wine with gin and applejack. The result is a dark purple drink with a bite.
https://punchdrink.com/recipes/black-mamba/
SNUB – Shelley Long 1949
Review –
Have Mamba Mentality
Take a spin class
Look in
Develop a strong ideology for your philanthropy
Watch Running on Empty
Eat like Jeremy Lin with a Kobe steak and Black Mamba shots