BUY A BUGATTI DAY
MIND
James Fenimore Cooper 1789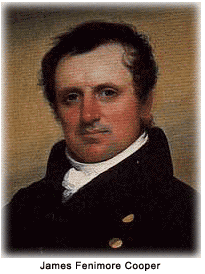 The author Henry James described Cooper's infatuation with America as his donnee, his "given."
*Decide what your donnee is today – what is your "given"? 365DOLF is my donnee. Start reading The Last of the Mohicans by birthday boy James Fenimore Cooper. The movie is really good too.
BODY
Dan Marino 1961
"I do a lot of cardio — treadmill and elliptical,"
"It's always good working out with someone else to help you push a bit. I try to do something every day, in the morning. [It gets] your day going."
*Workout on the treadmill and elliptical with a friend this morning. Go outside and play some catch with a football – try to throw for 61,361 yards. H2P
SOUL
Charles de Foucauld 1858
"Every person is a child of God who loves them infinitely: it is therefore impossible to want to love God without loving human beings: the more one loves God, the more one loves people. The love of God, the love of people, is my whole life; it will be my whole life I hope."
*If you love God, then you must love all of his people too.
BONUS: Tommy Lee Jones 1946
"Ethnic stereotypes are boring and stressful and sometimes criminal. It's just not a good way to think. It's non-thinking. It's stupid and destructive."
*A different way of saying to love all of God's people.
MONEY
Ettore Bugatti 1881
The price tag on an oil change & standard service on a Bugatti Veyron? $21,000.
*You can't afford a Bugatti. Ever. Get your oil changed.
BONUS: Lisa Vanderpump 1960
Lisa's $370,000 Bentley Azure is the perfect example of her love for luxury.
*You can't afford a Bentley Azure either.
ENTERTAINMENT
Oliver Stone 1946 – watch Platoon
Platoon was the first real Vietnam film and one of the greatest war movies of all time. The film won Stone his first Best Director Oscar as well as several other awards, including the Oscar for Best Picture.
*I could watch Oliver Stone's JFK every night, in fact in college I did. But anyways, Platoon is aVietnam War movie that will make people ask "why?'. See for yourself tonight.
FOOD
William Howard Taft 1857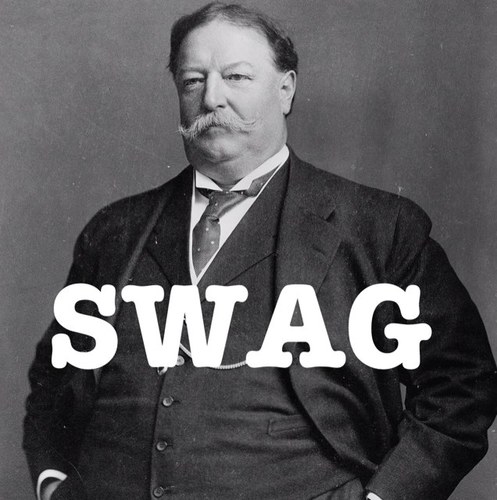 It was President Taft's favorite food, and given that the White House had to custom-build a bathtub to accommodate him, you've got to respect the man's opinion.
Turtle Soup
http://www.foodnetwork.com/recipes/emeril-lagasse/turtle-soup-recipe.html
*Eat this turtle soup until you cannot fit in your bathtub. Wash it down with some of Dan Marino's Rock N Roll Tequila.
Dan Marino is a partner in Rock N Roll Tequila which debuted its premium tequilas in handcrafted, glass guitar bottles in March, 2017.
https://www.thecocktailcouple.com/football-booze-dan-marino-partners-rock-n-roll-tequila/
SNUB – Agatha Christie 1890
Review –
Decide what your Donnee is
Treadmill and elliptical with a friend
Love all of God's people
You can't afford a Bugatti
Watch Platoon
Make turtle soup