YOUR QUIT DAY
MIND
Calvin Johnson 1985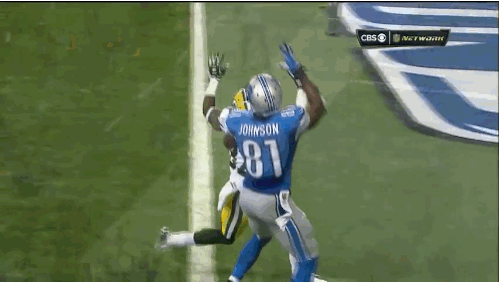 The Lions' career leader in nearly every receiving category, Johnson said he's content in a retirement that's so far consisted of getting married, spending time with his 2-year-old son and traveling the globe.
*When you make it to the top, don't be afraid to walk away, spend time with your family, and travel the globe.
BODY
Ian McShane 1942
"Giving up smoking was the hardest one of all — tougher than alcohol and drugs."
*Today is your QUIT DAY, the day to kick a vice, especially if it's cigarettes.
SOUL
Jerry Lee Lewis 1935
"I said, 'Elvis, I'm going to ask you one thing before we part company here. If you die, do you think you'd go to heaven or hell?' And he got real red in the face, and then he got real white in the face, and he said, 'Jerry Lee, don't you ever say that to me agin.'
"I was always worried whether I was going to heaven or hell,"
"I still am. I worry about it before I go to bed; it's a very serious situation. I mean you worry, when you breathe your last breath, where are you going to go?"
*Before you go to bed tonight, ask yourself if you were to take your last breathe, would you go to heaven or hell.
MONEY
Kevin Durant 1988 (Easy Money Sniper)
Isn't taking less and prioritizing winning what we want athletes to do?
*KD chose winning over money. Being happy over a bigger contract. And he's done it again too. Which would you choose? More money or more happiness?
ENTERTAINMENT
Halsey 1994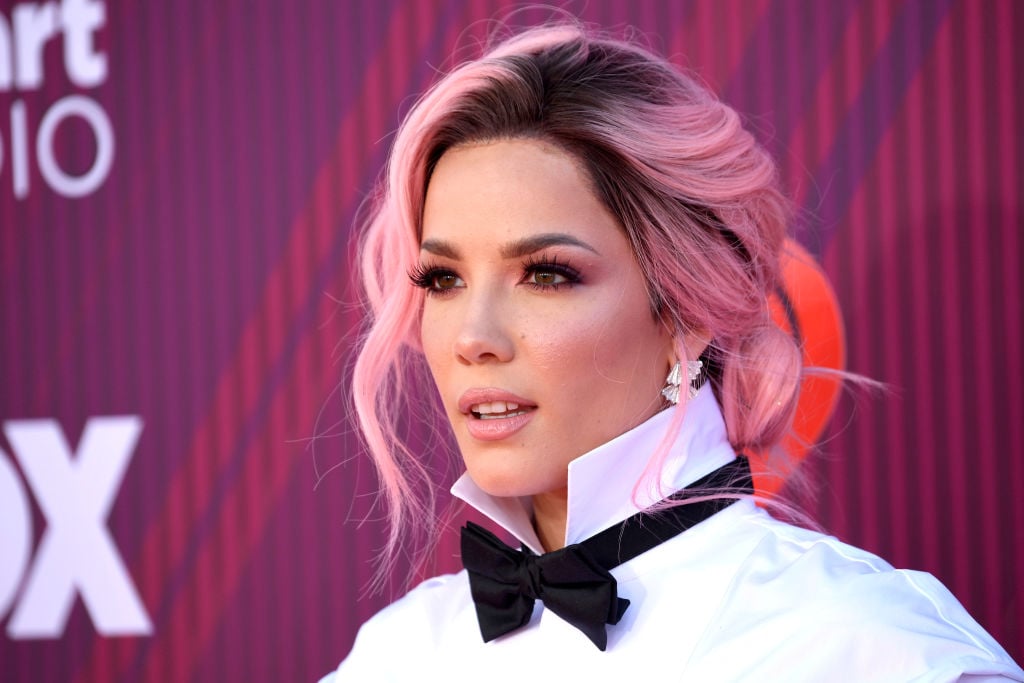 "I became a musician because I got so sick of sending people stuff I was writing and then having them scan it and be like, 'Yeahhh, it looks good.' No, fuck you. I want you to hear this from my voice. I want you to pay attention, so I'm going to sing it because you won't shut it off."
*Listen to Halsey – give her a chance and see what you think.
FOOD
George W. Jenkins 1907 – Publix Sub
The values and philosophies established by George Jenkins are still in place and serve as the foundation for our mission of being the premier quality food retailer in the world.
*You might not live close to a Publix grocery store. They are famous for their "Pub Subs" – delicious subs overflowing with meat and toppings. Get a "Pub Sub" today or try to find one like it close to you.
SNUB – Andrew Dice Clay 1957
Review –
Spend time with your family
Your Quit Day – kick a vice
Would you go to heaven or hell?
More money or more happiness?
Listen to Halsey
Get a Pub Sub