SO FETCH DAY
MIND
Truman Capote 1924
Truman Capote was always interested in whomever he was talking to.
He wouldn't allow himself to be bored.
*Don't allow yourself to be bored today. Be interested in whomever you're talking to – really look at them and ask yourself what they should be doing to intrigue you more. Start reading In Cold Blood.
BODY
Martina Hingis 1980
"Horse riding and chocolate are the secrets to my success."
*Research a local place where you can go horseback riding. Play some tennis and then reward yourself with some dark chocolate afterwards. 
SOUL
Lacey Chabert 1982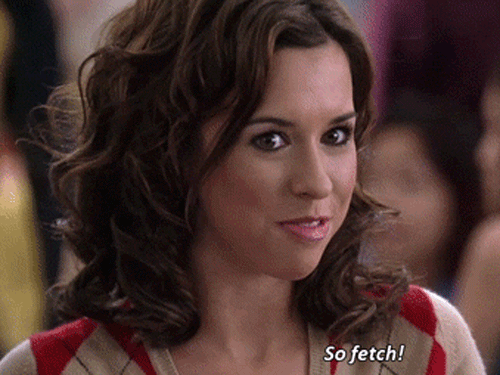 "Jesus is the center of my life and I give God the glory for everything, for all my success."
*Your career should never be the most important thing in your life and give God the glory for all of your success today. So Fetch!
MONEY
William Wrigley, Jr. 1861
Wrigley sold baking powder with free chewing gum thrown in. Soon, the chewing gum was eclipsing the baking powder in popularity.
*Remember that Facebook is free to join and Mark Zuckerberg is a billionaire. Chew on that.
ENTERTAINMENT
Marion Cotillard 1975 – watch La Vie en Rose aka La Mome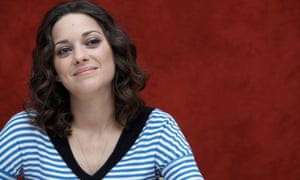 *Look at you – watching an artsy fartsy fancy French film. Bravo! Watch Marion Cotillard win an Oscar in La Vie en Rose.
FOOD
Massimo Bottura 1962 – spaghetti with tomato sauce
"Spaghetti with tomato sauce. At the end of the day, a great plate of pasta is one of the simplest and most satisfying dishes in the world."
*Make the simplest and most satisfying dish in the world!
Congratulations! You've made it through 9 months of 365DOLF. You are now a new born.
SNUB – T-Pain 1985 – "You know me"
Review –
Be interested in everyone you talk to
Horse riding or tennis
Give God the glory for your success
Facebook is free – Zuckerberg is a billionaire
Watch La Mome
Make spaghetti and tomato sauce