GET THE FAITH BACK DAY
Jimmy Carter 1924
If you have a family history of cancer, speak with a genetic counselor and take President Carter's example of not living in fear.
https://medlineplus.gov/geneticcounseling.html
*Speak with a genetic counselor today about your family health history.
BODY
Mark McGwire 1963
McGwire's workouts do not involve heavy lifting, but many repetitions of relatively light weights.
McGwire is careful in his use of androstenedione and creatine.
*Use light weights with many repetitions and research any supplements that you would like to use. Go to the batting cages and hit 70 home runs.
SOUL
Richard Harris 1930
"Did you ever read Pope John XXIII's 'Journal of the Soul'? He was one of the truly great popes and a great spiritual man. He says he would find faith maybe four times a week and then it would leave him. And he'd spend the rest of the day praying to get that faith back. And we thought the pope has faith 24 hours a day. No he doesn't! He's in doubt as well. But that's religion. That's the beauty of it. The doubt is as important as the certainty."
*When the faith leaves you today, pray to get the faith back. You could also watch Richard Harris in The Sporting Life if you are sensing an immerging emptiness in your life.
MONEY
Julie Andrews 1935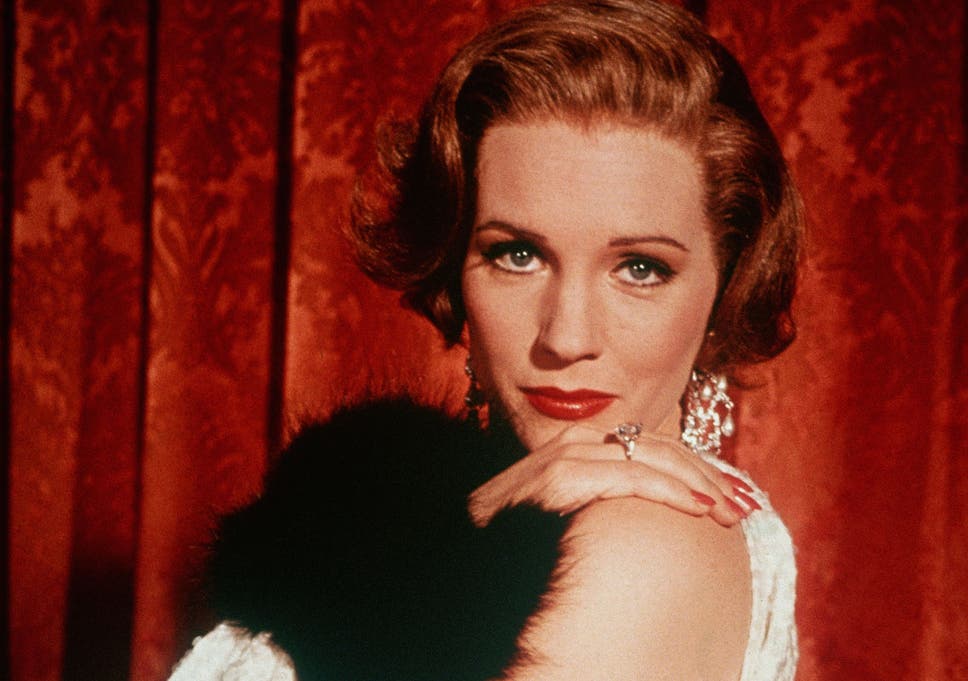 Andrews suffered a failed vocal chord surgery that resulted in the loss of her singing voice. Instead of giving up, Andrews picked herself up, refocused and continued developing her career by throwing her energy into other projects.
*Take today to think about how you can refocus and continue developing your career. What are some other projects that you could throw your energy into?
ENTERTAINMENT
Brie Larson 1989 – watch Room
*Watch Captain Marvel win an Oscar in Room.
FOOD
Zach Galifianakis 1969 – vodka with sausage
"I stopped drinking and I just, kind of, put the weight off,"
"I was having a lot of vodka with sausage. Delicious, but bad for you."
*Make a bunch of sausage. Add some brie cheese and Jimmy Carter peanuts. Wash it all down with Vodka and a spoonful of sugar.
CROSSOVER: ENTERTAINMENT – watch Between Two Ferns
Brie Larson (not Alison Brie, which is annoying because that's who Zach wanted to interview, but this is fine too I guess) joined Zach between the glorious ferns to discuss if she's really aiming high enough as an actress, and what it's like to be named after cheese.
https://www.funnyordie.com/between-two-ferns/2019/10/18/20921458/brie-larson-between-two-ferns-the-movie-interview-zach-galifianakis-netflix
*Watch Between Two Ferns starring Zach Galifianakis as he interviews fellow 10/1 birthday Brie Larson.
SNUB – Walter Matthau 1920
Review –
Speak with a genetic counselor
Use light weights with many reps
Pray to get the faith back
Refocus to develop your career
Watch Room
Sausage and vodka