ONLY USE ONE HAND DAY
MIND
Jay S Walker 1955
Walker has a vast personal library. Within a multi-level, maze-like setting, the Walker Library of the History of Human Imagination contains thousands of landmark books.
*What is your personal library looking like. I knew mine had to change when all I had were books about basketball. Hopefully since you started 365DOLF, your library has evolved with you. This is one thing you can pass down to your children as well.
Book a trip on Walker's priceline.com and watch a TEDMED video.
BODY
Odell Beckham Jr. 1992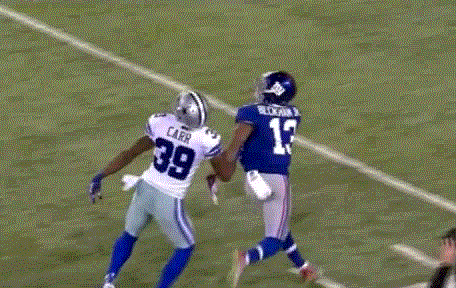 "One time, he landed in Los Angeles at midnight and he called me up to do a workout. We ended up doing an intense session from 2 a.m to 4 a.m. That's the kind of guy Odell is and how dedicated he is." – OBJ's trainer
*I doubt that your trainer will put you through an intense workout from 2-4 am, so it's up to you. Think how good you'll feel the rest of the day, knowing that your workout is over. Play some touch football in the afternoon. You play WR and yell at the QB any time he doesn't throw it to you.
SOUL
Bill Walton 1952
"There are four pillars to happiness, which is the ultimate goal in life-to be happy. Health is first, family is second, home is third. That safe place where you can go to and regroup, be in a safe place by yourself start over. Those three things lead to the fourth pillar which is the hope and dream that tomorrow is going to be better. Without that you have not much at all."
*Reflect on these 4 pillars of your life today.
MONEY
Kris Jenner 1955
"I was an airline stewardess, and I worked in my mother's clothing store and my grandmother's candle shop. My parents always had businesses, and my grandmother and mother were very independent, which taught me a lot."
*Say what you want about the Kardashians/Jenners – they hustle. They probably learned this hustle from the momma bear, Kris. It helps if you grow up around business owners, (to get a job), but more importantly to learn how to be entrepreneurial. If you didn't grow up around it, make sure that your children do.
ENTERTAINMENT
Vivien Leigh 1913 – watch Gone With the Wind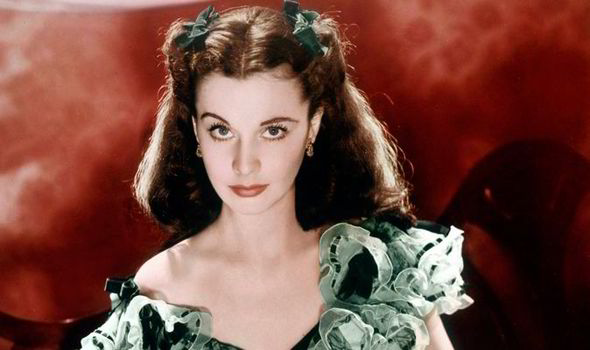 Gone With The Wind (1939) is often considered the most beloved, enduring and popular film of all time.
1,400 actresses were interviewed for the part of Scarlett O'Hara, and 400 performed audition-readings
*Remember it is a long movie (almost 4 hours), so set some time aside and watch Vivien Leigh win an Oscar in this classic. When it's over, you won't give a damn about how long it was.
BONUS: There are 3 more Oscar winning birthdays today
Tilda Swinton 1960 – Michael Clayton
Tatum O'Neal 1963 – Paper Moon
Sam Rockwell 1968 – Three Billboards Outside Ebbing, Missouri
FOOD
OJ Mayo 1987 – orange mayonnaise salad dressing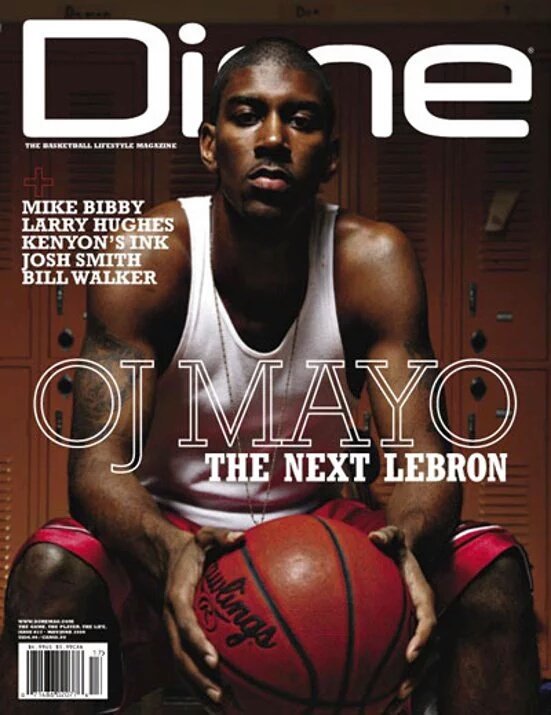 http://recipes.epicurean.com/recipe/18420/orange-mayonnaise-salad-dressing.html
THE KARDASHIAN SALAD RECIPE
THE HEALTH NUT SALAD
http://www.cedarandrush.com/2016/09/kardashian-salad-recipe.html
*To continue celebrating Kris Jenner's birthday, make the Kardashian salad but use the OJ Mayo dressing instead of the Italian. I think they would all be OK with an NBA player's mayo on their salad, especially with a name like OJ.
https://www.cooks.com/recipe/le4tr57q/gone-with-the-wind-dessert.html
*And make yourself this Gone With the Wind dessert to enjoy while watching the movie.
SNUB – Famke Janssen 1964
Review –
Improve your personal library
2-4 am workout
4 pillars of happiness
Learn from entrepreneurs
Watch Gone With the Wind
OJ Mayo salad dressing on the Kardashian salad