THE BIG O DAY
MIND
Zachary Taylor 1784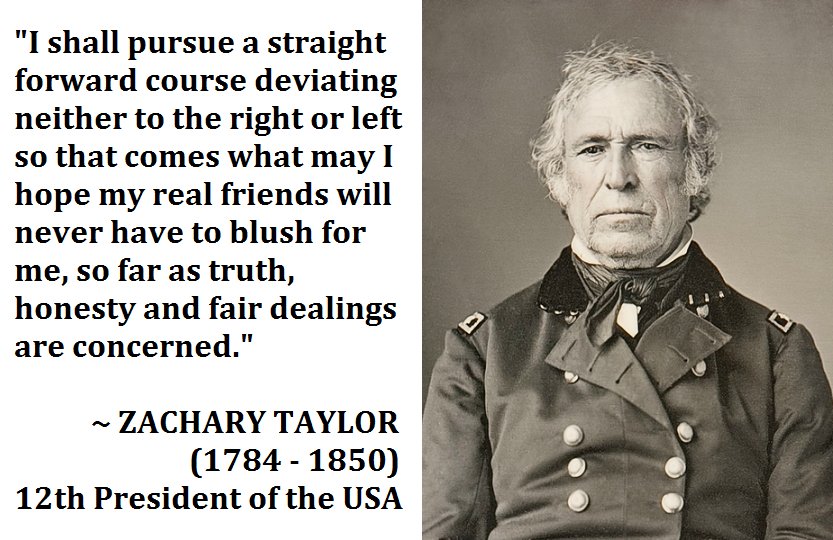 *Focus on living a life of truth, honesty, and fairness. A life with which your true friends will be proud of.
BODY
Oscar Robertson 1938
*Play a game of pickup basketball – get a triple double.
SOUL
Sarah Hyland 1990
She described herself as "very, very, very close" to taking her own life.
What pulled her out of that space, ultimately, was saying it out loud to a friend and admitting she wanted to seek therapy to help her do some serious soul-searching.
*Do some soul-searching today and talk to a friend about what is weighing most on your mind.
MONEY
Dale Carnegie 1888
https://www.dalecarnegie.com/en
*Take a financial online course from dalecarnegie.com
ENTERTAINMENT
Scott Joplin 1868
*Listen to the "King of Ragtime" Scott Joplin's music today.
FOOD
Katherine Heigl 1978 – brie tomato pasta
https://www.today.com/recipes/katherine-heigls-brie-tomato-pasta-t20476
*Make Katherine Heigl's brie tomato pasta. Enjoy eating it while watching her in Knocked Up – just don't have a mouth full during the delivery scene.
SNUB – Ted Bundy 1946
Review –
Live a life of truth, honesty, and fairness
Play basketball
Do some soul searching
Take a financial online course
Listen to Scott Joplin
Make brie tomato pasta