GREEK FREAK DAY
MIND
Steven Wright 1955
"A conscience is what hurts when all your other parts feel so good."
"A clear conscience is usually the sign of a bad memory."
*Have a bad memory today. Clear your conscience and make all your other parts feel so good.
BODY
Giannis Antetokounmpo 1994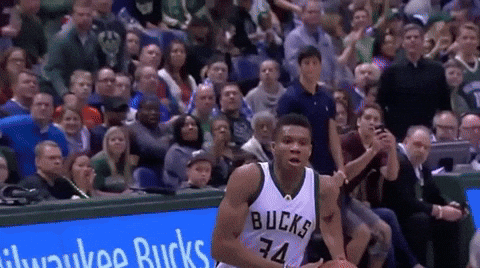 "The best fitness tip I've received is to take care of your body before and after hard workouts. It's important to stretch and address any injuries as soon as they happen."
*Here is your reminder to take care of your body by stretching before and after each workout, and address any injuries that you've been putting off. Play basketball today and dominate like the Greek Freak.
SOUL
Ryan White 1971
God chose Ryan, an average boy from an average town in Middle America, to do his work—to be an example in the face of ignorance and prejudice and fear, and to sow compassion in the heart of the nation.
*God will chose you to do his work. Are you listening?
MONEY
Sabrina Ionescu 1997
"Ducks Nation — I'll see you next year. Let's see some packed houses.
Kobe — I'll see you next year, too. Hope you keep watching.
And WNBA — I'll see you soon. Real soon, I promise.
Just have some business to take care of first."
*Make sure you take care of personal business before you dedicate your life to actual business.
CROSSOVER: SOUL – Also remember that tomorrow is promised to no one. RIP Kobe
ENTERTAINMENT
Judd Apatow 1967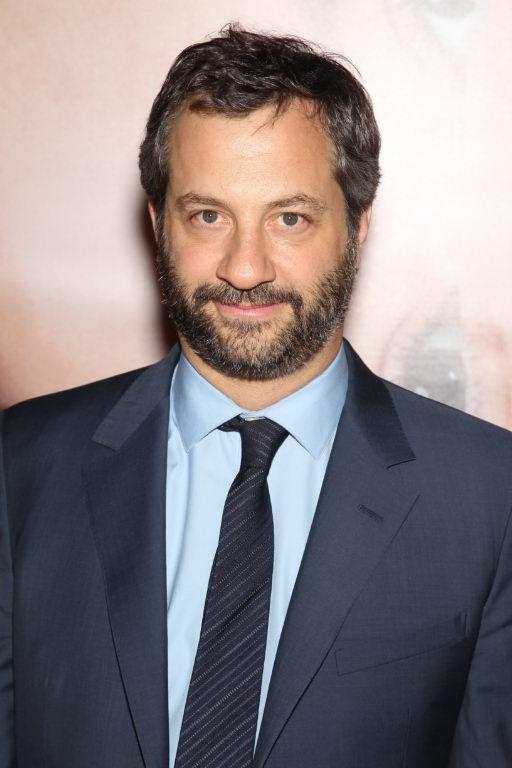 Pineapple Express(2008, producer)
Superbad(2007, producer)
Knocked Up(2007, writer, director, producer)
The 40-Year-Old Virgin(2005, writer, director, producer)
Bridesmaids(2011, producer)
*I'm sure that all of these movies have been recommended at some point throughout this year. On Judd Apatow's birthday watch at least one of his top 5 movies again.
FOOD
Irv Robbins 1917 – Honey Almond Greek Frozen Yogurt
"We don't just sell ice cream; we sell fun."
CROSSOVER: MONEY – The job at a Baskin-Robbins in Honolulu "wasn't exactly glamorous, but it taught me some valuable lessons," Obama wrote. "Responsibility. Hard work. Balancing a job with friends, family and school."
*Go to your local Baskin Robbins and get some Greek yogurt, combining the birthdays of Irv Robbins and the Greek Freak – Giannis Antetokounmpo.
SNUB – Sarah Rafferty 1972
Review –
Clear your conscience
Stretch before and after you play basketball
God will chose you to do his work
Take care of personal business before actual business
Watch a Judd Apatow film
Eat honey almond Greek frozen yogurt