MY WAY DAY
MIND
John Jay 1745
Jay lived quietly and died quietly, not on a battlefield or in a duel with Aaron Burr, but in his library, at age 83. He was not a humorist like Franklin, or intemperate like Hamilton, but dependable and unusually honorable.
*Live and die the way that you want to. Regardless of what your peers do, be dependable and live honorably.
BODY
Jennifer Connelly 1970
"My nickname on the cross-country team at Stanford was 'Death Grip' because I was so slow. Basically, I was the team mascot." 
"Now I run 6 to 10 miles on trails through the woods at our place up in the country."
*Run for 6-10 miles on trails today. It's OK if you run 'Death Grip' slow. Watch Connelly win in Oscar in A Beautiful Mind for motivation.
SOUL
Dionne Warwick 1940
Dionne Warwick got her start in gospel music and says she has never abandoned her faith or her church.
*Regardless what people say, don't abandon your faith or the church. Listen to Dionne Warwick for inspiration.
MONEY
Tony Hsieh 1973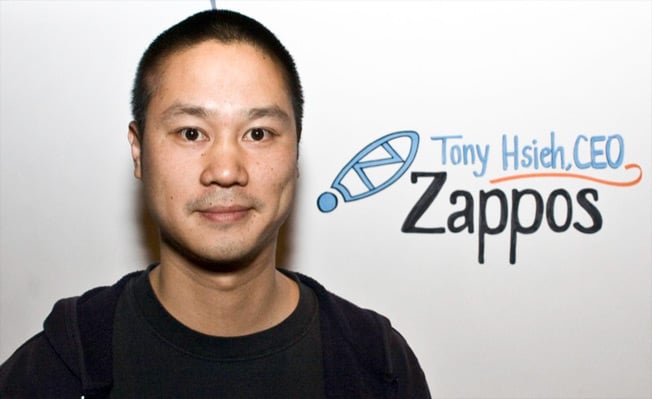 "Have fun. The game is a lot more enjoyable when you're trying to do more than just make money."
*The year is almost over. If you haven't started your dream business yet, don't stress. Have fun. It is your passion project.
ENTERTAINMENT
Frank Sinatra 1915 – watch From Here to Eternity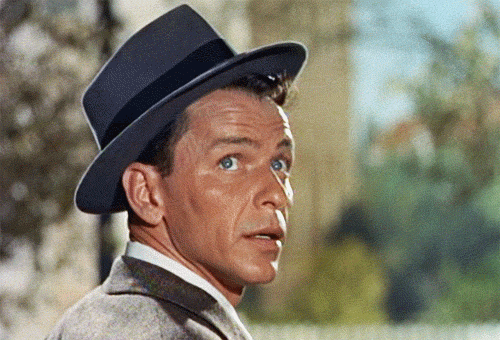 *Watch Sinatra win an Oscar in From Here to Eternity
FOOD
Mike Golic 1962 – Fall Harvest Hungarian Goulash
Mike Golic (ESPN Radio's Golic and Wingo) helps Michael Symon make Fall Harvest Hungarian Goulash.
https://abc.go.com/shows/the-chew/video/most-recent/VDKA4116191
*I listen to Golic and Wingo every weekday morning on my way to work. My grandfather was born in Budapest, Hungary – so I've eaten my fair share of goulash. Listen to Frank Sinatra while making it and then enjoy eating it while watching Sinatra in From Here to Eternity.
SNUB – Bob Barker 1923
Review –
Live and die the way that you want to
Run 6-10 miles on trails
Don't abandon your faith
Have fun
Watch From Here to Eternity
Make Hungarian goulash