BLOW IT UP AND START OVER DAY
MIND
Nero 37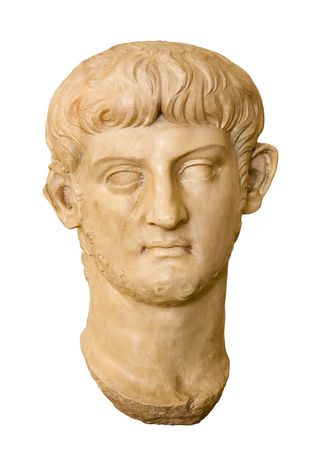 Pondering what to do, Nero had an idea.  Rome would remain the capital, but he would take advantage of the fire's destruction to start again.  The city had to be rebuilt – why not make it truly magnificent?
*Act decisively today. Take advantage of any setbacks as an opportunity to rebuild and make the situation truly magnificent. Sometimes it's best to "blow it up and start over"
BODY
Jesse Lingard 1992
"Never been so proud… [the] change in 6 weeks is just exceptional, it just shows you what positivity does", as Lingard lifts weights and does press-ups in the gym.
https://www.dailymail.co.uk/sport/football/article-3759834/Jesse-Lingard-hits-gym-personal-trainer-Manchester-United-star-works-hard-recover-injury.html
*You should be proud of yourself. You've been working out for almost an entire year and the change should be exceptional. Continue to be positive and do this Jesse Lingard chest workout.
SOUL
Josh Norman 1987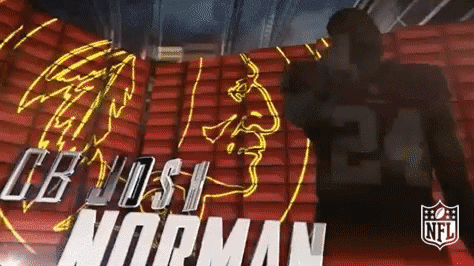 He donated $100,000 and raised an additional $150,000 over a two-week period to assist residents of Puerto Rico after the island was ravaged by Hurricane Maria last fall.
Norman was named a "community MVP" by the NFL Players Association, which made a $10,000 contribution to a charity of his choice.
His Starz24 Foundation raised money to provide middle school students in DC with backpacks and school supplies and raised $100,000 for additional outreach programs.
But Norman doesn't want credit. He wants help.
*Josh Norman is disappointed and he doesn't want credit. He wants help. Think of donating to his Starz24 Foundation to help children in need.
MONEY
Gustave Eiffel 1832
Unlike other public monuments, the Eiffel Tower was designed to make money from the very beginning.
*365DOLF is all about philanthropy, but make no mistake about it – the goal for any business is to make money.
ENTERTAINMENT
Don Johnson 1949 – watch Miami Vice
No one had more swagger in the Reagan era than Don Johnson. As Miami Vice's Sonny Crockett, the undercover detective who lived on a houseboat with his pet alligator Elvis, he embodied masculine cool in the era of coke binges and Lamborghinis.
*Flashback to the 1980s and watch Don Johnson in the television show Miami Vice.
FOOD
Michelle Dockery 1981
What are your greatest indulgences? Sushi and wine
Of the seven deadly sins, which one are you guilty of? Gluttony
Who is on the guest list for your ideal dinner party? Marilyn Monroe, Patti Smith, Ernest Hemingway, Johnny Cash, Kristen Wiig, and Will Ferrell
*Throw an ideal dinner party with gluttonous amounts of sushi and wine.
BONUS: Max Yasgur 1919 – Woodstock goji energy bars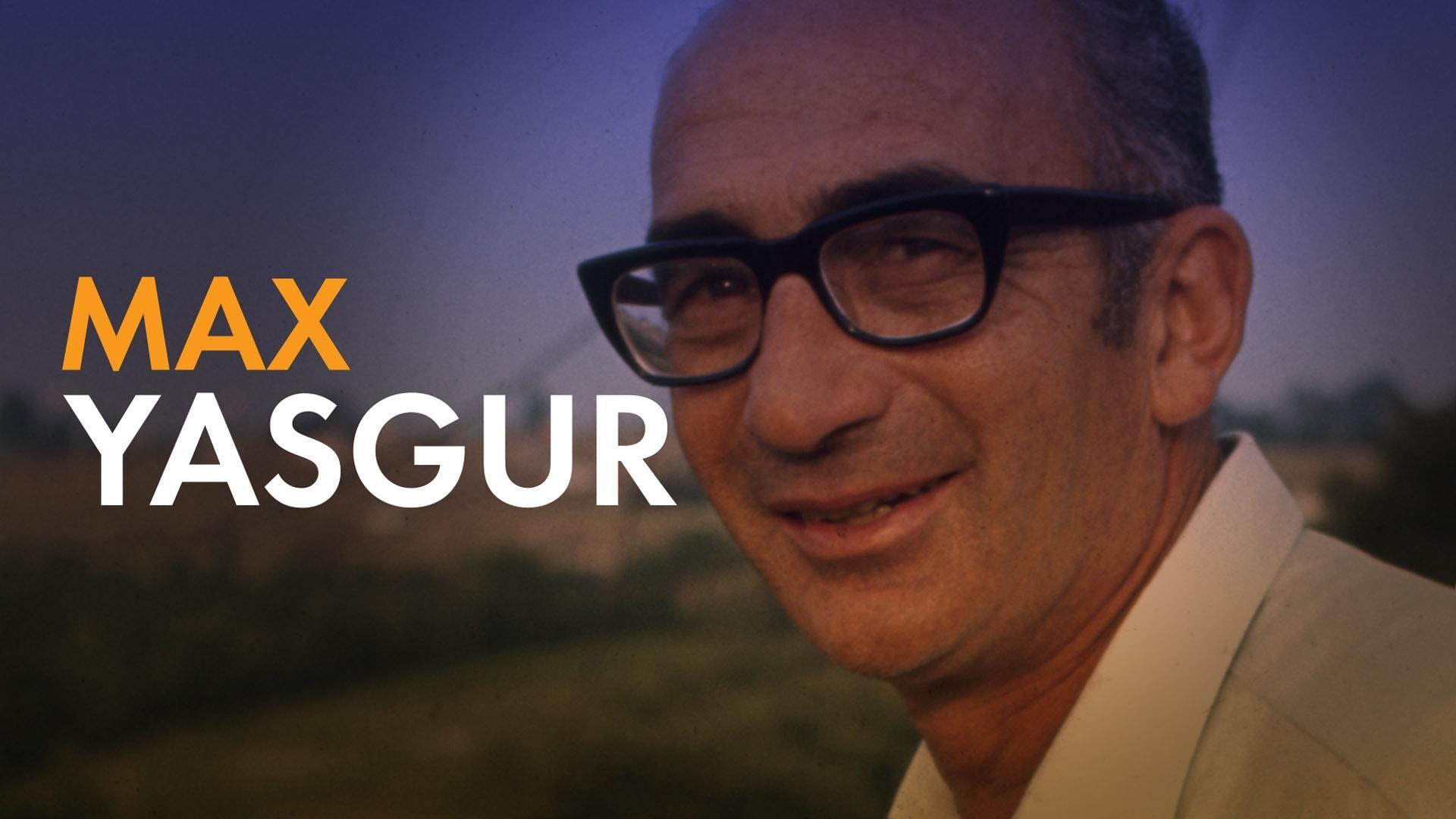 http://www.woodstock-foods.com/content/woodstock-goji-energy-bars
*When too many people showed up for Woodstock, on Max Yasgur's farm, goji energy bars were created to help feed the masses. Make a batch and share them with your ideal dinner party guests.
Wash them down with a Miami Vice frozen drink
https://www.farmwifedrinks.com/miami-vice-frozen-drink/\
SNUB – Tony Beets 1959
Review –
Act decisively
Chest workout
Think of donating to the Starz24 Foundation
The goal is to make money
Watch Miami Vice
Sushi, wine, and Woodstock goji energy bars