WHO'S JAY Z DAY
MIND
Ernie Davis
"But when I look back I can't call myself unlucky. My 23rd birthday was December 14. In these years I have had more than most people get in a lifetime."
*If you knew that this would be your last birthday, how would you define your life? Watch The Express for clarity.
BODY
Morihei Ueshiba 1883
Aikido is an excellent program for all-around physical fitness, flexibility, and relaxation.
To start training in Aikido, it is necessary to find a dojo.
http://www.aaa-aikido.com/about-aikido/
*Find a dojo near you and take a class in Aikido.
SOUL
Nostradamus 1503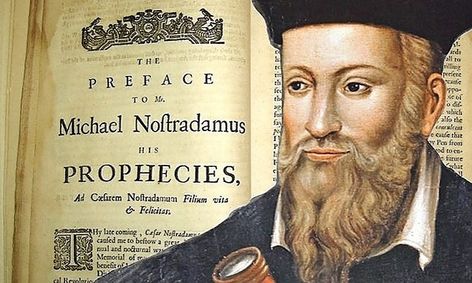 "The body without soul is no longer at the sacrifice. At the day of death it come to rebirth. The divine spirit will make the soul rejoice seeing the eternity of the world."
*Remember that it's your SOUL that will live on.
MONEY
Stan Smith 1946
"The first time I heard I was in a rap song my daughter, who was about 13 at the time, she said, 'Dad, you're famous, Jay Z has you in a rap song,'"
"I said, 'Oh, really? Who's Jay Z?'"
*You'll know your business has made it when your mentioned in a popular song or rap. Make your brand cross generational.
ENTERTAINMENT
Patty Duke 1946 – watch The Miracle Worker
Duke became a tireless mental health advocate and, after three failed marriages, found love and stability with her fourth husband.
*Watch Patty Duke win an Oscar in The Miracle Worker.
FOOD
Vanessa Hudgens 1988 – Vanessa's savory cookies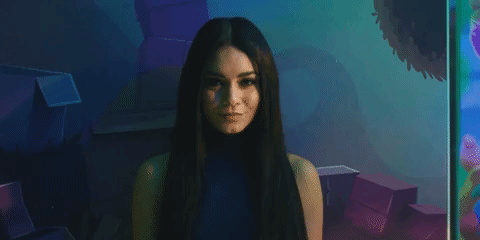 Hudgens received a private session from Michelin-starred chef Cristina Bowerman, who flew in from Rome to teach her some special recipes.
https://people.com/food/vanessa-hudgens-austin-butler-cooking-class/
http://greatideas.people.com/2015/11/02/vanessa-hudgens-austin-butler-cooking-class/
*Listen to Vanessa Hudgens music while making her savory cookies.
SNUB – Natasha McElhone 1969
Review –
Define your life
Aikido
Your soul will live on
Make your brand cross generational
Watch The Miracle Worker
Make savory cookies