CONNECT TO THE BELOVED DAY
MIND
Til Schweiger 1963
"I want to do everything as well as possible. When I tackle something, I take it seriously – I have never liked dabbling in this and that. I got up at five in the morning, did my workout routine from beginning to end, reviewed, went to school, and then reviewed and reviewed again after that. No parties, no going out. I'm just as determined when it comes to making my films – or actually everything in my life."
*When you took on this year, hopefully you took improving your mind, body, and soul seriously. If not, a whole new year starts in less than 2 weeks. Go into it with an inexhaustible drive and ambition.
BODY
Jennifer Beals 1963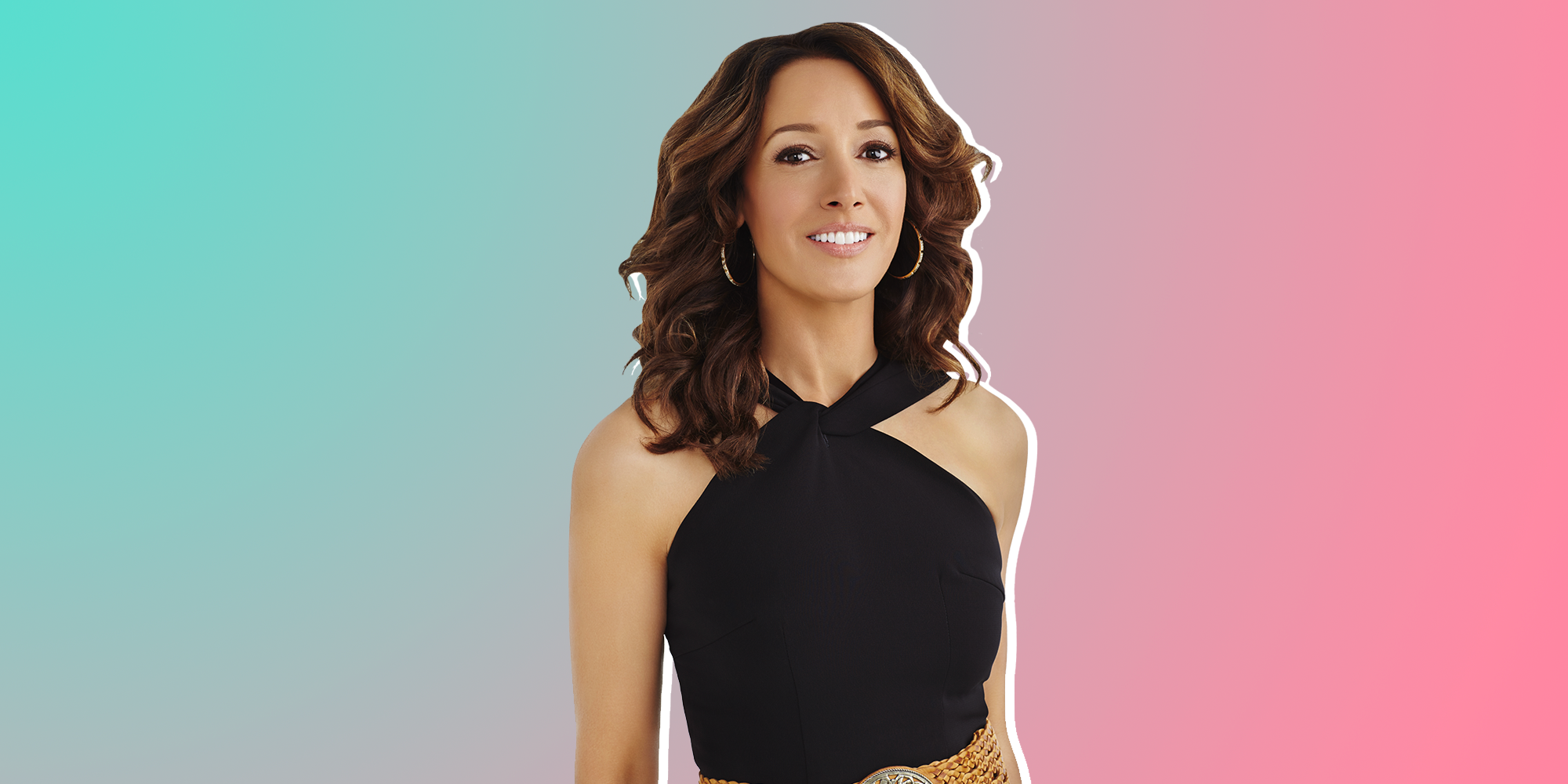 When she feels the most beautiful: After yoga or after sex.
"Don't you just feel so juicy and wonderful and loving?"
"The yoga is the connection to the divine and the sex is the connection to the beloved," 
*Connect to the divine, connect to the beloved, or both.
SOUL
Reggie White 1961
"God didn't do this for Reggie White. I didn't ask God to heal me—I couldn't believe he would do that. But other people prayed for me to be healed, and God answered so that people's lives would be impacted."
*Take today to ask God to help heal someone that you are close to.
MONEY
Abigail Johnson 1961
"Don't get caught up with trying to get a specific job title, because a title in one company could mean something completely different in another. Instead, focus on obtaining new skills, more education, and new experiences. Always bring your whole self to work and get involved in the communities where you work and live—if you do this, you'll have a lasting impact and find more meaning in your job."
*With your current job, focus on obtaining new skills, more education, and new experiences.
ENTERTAINMENT
Jake Gyllenhaal 1980 – watch Brokeback Mountain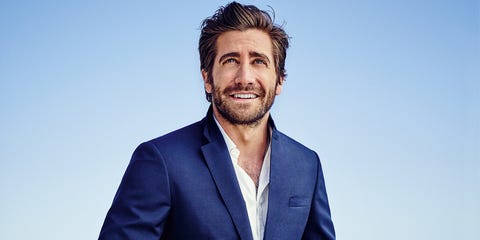 CROSSOVER – BODY – Jake bulked up for boxing movie Southpaw, with 2,000 sit-ups and six-hour training sessions each day
*Watch Jake Gyllenhaal almost win an Oscar in Brokeback Mountain. Afterwards, try to do 2,000 sit-ups.
FOOD
Alyssa Milano 1972 – eggplant lasagna
*Eat as much of Alyssa Milano's eggplant lasagna as you'd like – remember that you are knocking out 2,000 sit-ups, practicing yoga, and having sex today.
SNUB – Warren Sapp 1972
Review –
Have an inexhaustible drive and ambition
Yoga and/or sex
Ask God to help heal someone
Focus on obtaining new skills, more education, and new experiences
Watch Brokeback Mountain
Make eggplant lasagna