DICK WOLF DAY
MIND
Dick Wolf 1946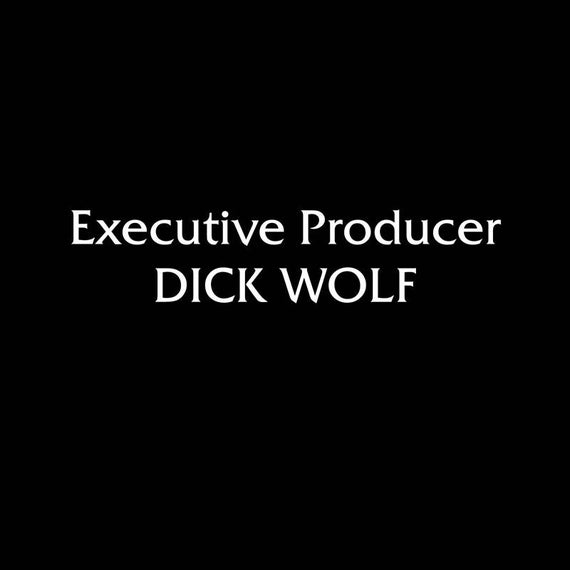 "I think Dick really is attuned to what works. He has strong opinions, but is also very collaborative, which so many people, when they get tremendously successful, are not; and then they run their shows into the ground. He really is a pleasure to work for and I'm thrilled that his universe keeps growing and [thrilled] to be a part of it." – Sophia Bush
*Be a Dick Wolf today. Be attuned to what works. Have strong opinions, but be collaborative. Be a pleasure to work for and your universe will keep growing and people will be thrilled to be a part of it. Law and Order is on somewhere right now – check it out, for motivation.
BODY
Kylian Mbappe 1998
Kylian Mbappé Lottin Shoulders Workout
Dumbbell Press: 4 sets of 10 reps
Side Raise: 4 sets of 10 reps
Rear Delt Raise: 4 sets of 10 reps
Front Raise: 4 sets of 10 reps
*Play soccer after knocking out Mbappe's shoulders workout. 
SOUL
Branch Rickey 1881
"It was a lingering sin in his mind,'' said Branch Barrett Rickey, the grandson of baseball's great innovator. In 1945, Rickey took the first step toward correcting that sin when he agreed to sign Jackie Robinson, a Negro League All-Star, to a minor- league contract.
*What is a lingering sin in your mind? What can you do to take the first step toward correcting that sin? 
MONEY
Harvey Firestone 1868
"Creativity, new ideas and innovation are at the core of what makes a business run and not just financial investment."
"Thought, not money, is the real business capital."
*This makes me happy. I don't have money but I do have creativity, new ideas, and innovation. I have the real business capital that I need – thought. This also reminds me to have my tires rotated today.
ENTERTAINMENT
Jonah Hill 1983 – watch Moneyball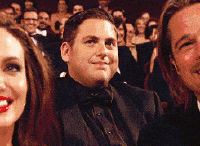 *Watch Jonah Hill almost win an Oscar in Moneyball 
FOOD
JoJo 1990 – Jo Jo Potatoes
"Fuck Apologies." is a powerful statement of intent that announces to the world that she isn't going to let anyone make her feel small.
http://www.food.com/recipe/jo-jo-potatoes-458110
*Don't let anyone make you feel small as you listen to JoJo while making these Jo Jo Potatoes. Enjoy them while watching Moneyball.
SNUB – Lucy Pinder and Lara Stone 1983
Review –
Be attuned as to what works
Mbappe workout
Correct a lingering sin
Thought is the real business capital
Watch Moneyball
Make Jo Jo potatoes