LIVIN' LA VIDA LOCA DAY
MIND
Mary Barra 1961
"Don't confuse progress with winning: If the world is improving at 10 percent and you're improving at 2 percent, you might be improving, but you're losing."
*As we are getting close to the end of the year, take this Christmas Eve to determine if you are winning this year or not.
BODY
Ryan Seacrest 1974
"I schedule my workouts as if they were meetings, and I make sure they don't get canceled. I make a deliberate plan to fit in a workout each day of the week within my schedule."
"I like circuit workouts and core workouts. I always like to break a sweat from the get-go right up through the hour. We do everything from using large core balls to doing basic push ups and sit-ups to sprints on the stationary bike. I enjoy changing exercises during the hour and throughout the week."
*Schedule your workout for today, and make sure that it doesn't get cancelled (remember that it is Christmas Eve). Sweat for an hour. Use large core balls, do push ups and sit-ups, and sprints on the stationary bike.
SOUL
Hezekiah Walker 1962
The vision God gave to Pastor Walker was founded on the three "P's:" Prayer, Preaching and Praise.
*What vision is God giving to you on this Christmas Eve? Focus on the 3 P's today.
Pray – pray for God to give you the vision that he sees in you.
Preach – let someone know what you are up to with these 3 P's
Praise – praise God for the vision that he sends you.
MONEY
Kate Spade 1962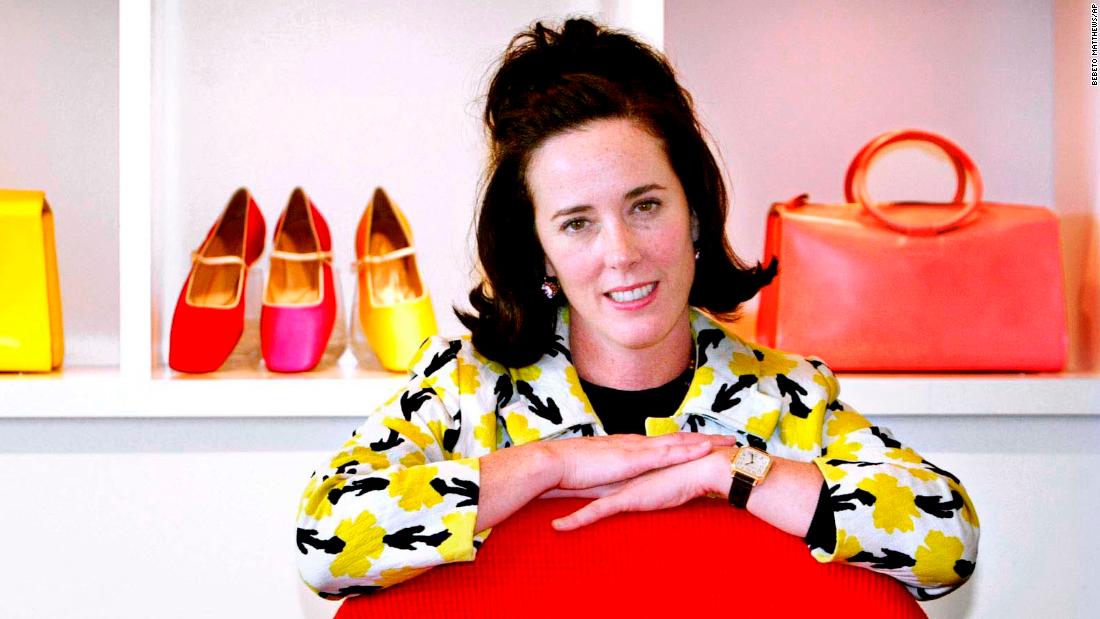 Kate Spade's billion-dollar brand was remembered Tuesday after the 55-year-old fashion designer was found dead of an apparent suicide in her New York City apartment.
Spade built a formidable business empire — one she started out of her one-bedroom Manhattan apartment with her husband — over the course of two decades.
*You too can build a billion dollar business empire out of your apartment. But if that's not enough and you don't have the balance that you need in life, it doesn't matter. If nothing seems to be enough. If nothing makes you happy, you've got to seek out help right now.
People are most likely to commit suicide around Christmas time. False. Contrary to popular belief, the suicide rate peaks in the springtime, not the wintertime.
ENTERTAINMENT
Howard Hughes 1905
*Watch The Aviator starring Leonardo DiCaprio. Make it a Christmas Eve tradition.
FOOD
Ricky Martin 1971
https://www.doctoroz.com/recipe/ricky-martin-s-mango-chutney
*Start your day the Ricky Martin way with this healthy mango chutney.
*End your day with a Ricky Martini
SNUB – Ava Gardner 1922
Review –
Are you progressing or winning?
Sweat for an hour
Prayer, preach, praise
Build your business empire but have balance
Watch The Aviator
Mango chutney and a Ricky Martini