YOU SHALL NOT PASS DAY
MIND
Ralph Waldo Emerson 1803
"The sum of wisdom is that time is never lost that is devoted to work."
"Commit to work on yourself every day, to become a little better, a little smarter, and in time the best version of you will be realized."
*Work on yourself today. Become a little better, a little smarter – the goal of 365DOLF. Read Nature – his essay in which he put forward the foundation of Transcendentalism
BODY
Brian Urlacher 1978 – push-pull regiment
http://www.stack.com/a/brian-urlachers-off-season-training-plan
*Do this push-pull workout today to achieve muscle endurance and fat burning. Organize a game of touch football with friends and family – you play linebacker.
SOUL
Aly Raisman 1994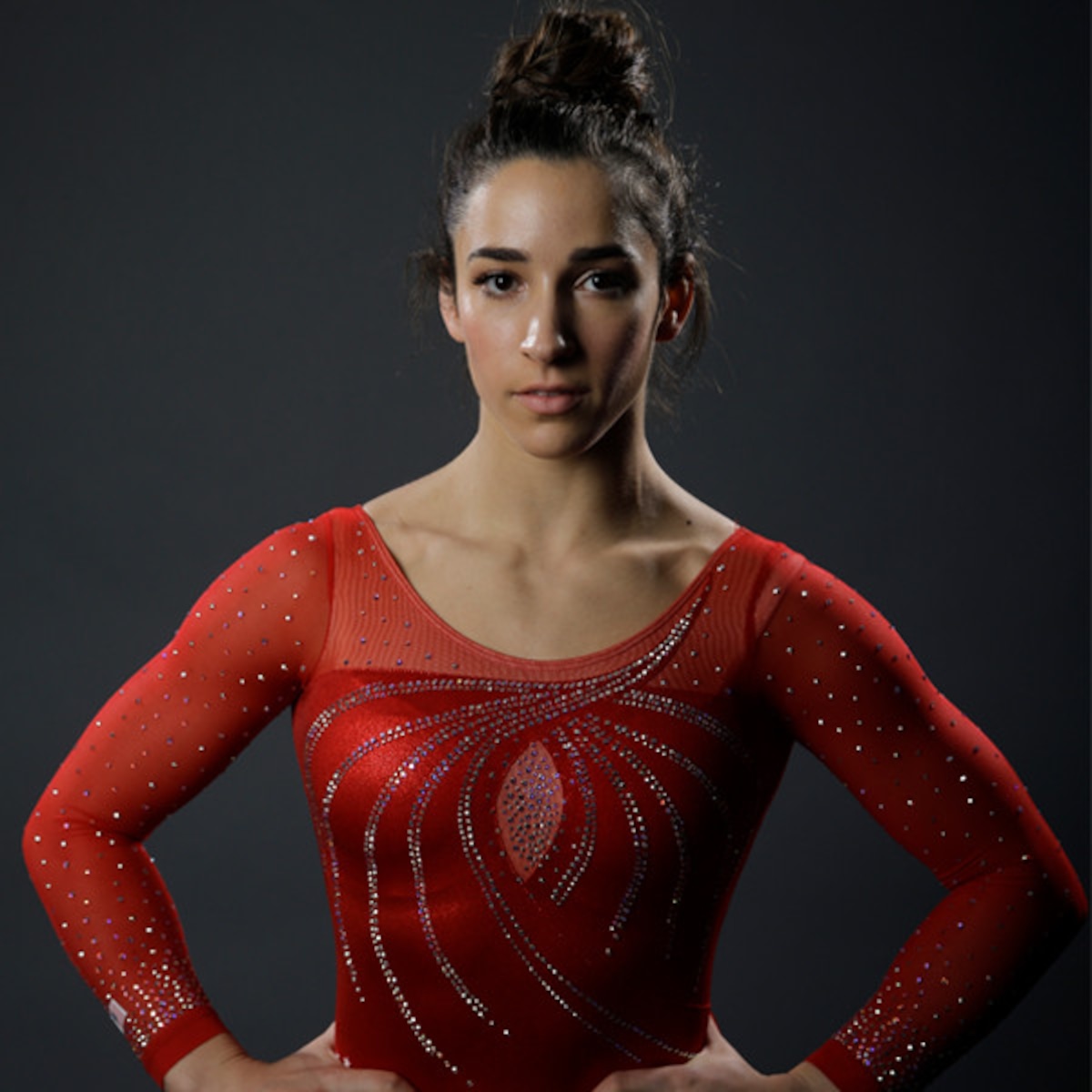 "I would like to be remembered for standing up for the right thing. It's always more important to do the right thing than to win medals. I'd like to change this generation and the next generation so that by the time I have kids, everyone will be educated, so a child never, ever has to say the words, 'Me too.'"
MONEY
Ian McKellen 1939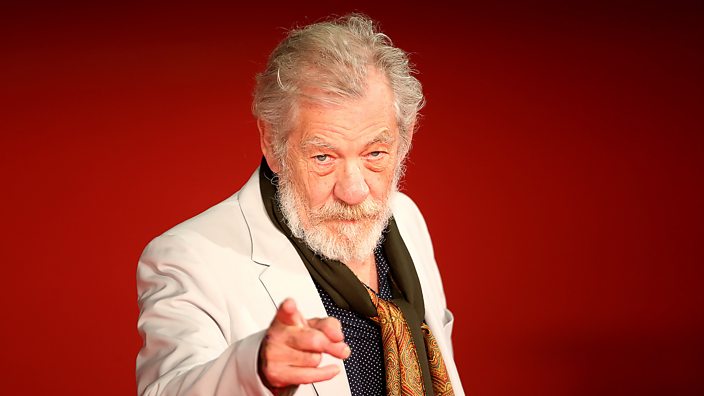 "Living honestly is the only way you can be sure you are pursuing the right profession, that you are surrounding yourself with the right people, and ensuring that you are being honest not only with the rest of the world, but with yourself."
*Be honest with yourself today. Are you pursuing the right profession? Are you honestly happy with your current job?
ENTERTAINMENT
Mike Myers 1963 – watch Wayne's World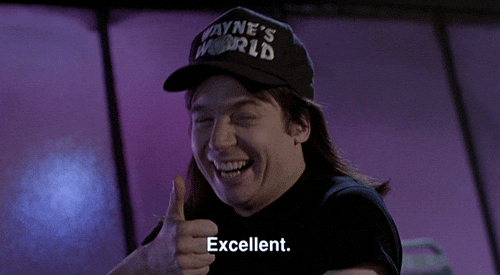 *Get with your best friend, party on, and watch Wayne's World together. If your best friend is a donkey, then Shrek should be your choice.
FOOD
Octavia Spencer 1972 – Minny's Pie
Minny refers to her poo-filled pastry as "the Terrible Awful," but she could also have called it Humble Pie.
http://www.geniuskitchen.com/recipe/minnies-chocolate-pie-from-the-help-462430
*You already have your best friend over. Serve them some Minny's pie and then watch The Help.
SNUB – Molly Sims 1973
Review –
Work on yourself
Push-pull workout
Stand up for the right thing
Live honestly to pursue the right profession
Watch Wayne's World
Make Minny's Pie