Look for the * for today's advice.
MAKE YOUR MESS YOUR MESSAGE DAY
MIND
Franklin Pierce 1804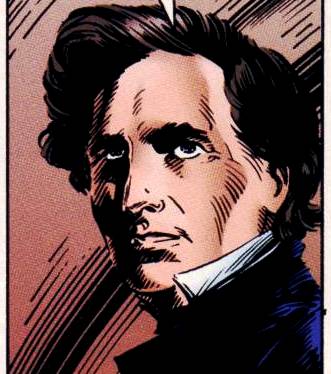 https://www.franklinpierce.edu/
https://www.whitehouse.gov/about-the-white-house/presidents/franklin-pierce/
Franklin Pierce loved a stiff drink and was known for his marathon carousing sessions. But the one that occurred on Friday, October 23, 1857, takes the cake. Pierce's friend Clement March recounts in his diary: "[The general] and I dined at the Tremont at one o'clock, a glass of brandy and water before, a pint of champagne at dinner, went to the Fair Grounds and returned to the Tremont at 5, drank brandy and water till 71⁄2, supped at Parker's on broiled oysters, beefsteak, and Pomy's Claret, went to the Theatre, and saw Fanny Kemble and her daughter in a private box by mistake, returned to Parker's and drank some very old brandy in his private room, went back to the Theatre and took possession of our 'proscenium box,' then again to Parker's and had raw oysters and a bottle of Stein Wine, then to the General's room, drank two pint bottles of champagne, took a stroll about the streets, and made a call in Fruit Street, where we disbursed some thirty dollars, and at 4 o'clock repaired."
http://mentalfloss.com/article/61313/5-presidents-who-fought-their-right-party
*From 1pm to 4am, live like a former president today.
BODY
Kelly Brook 1979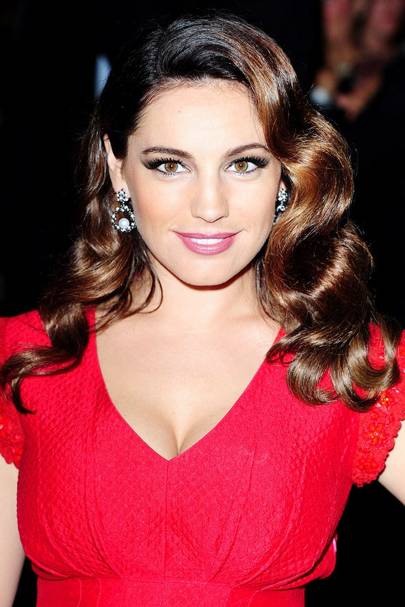 https://twitter.com/IAMKELLYBROOK?ref_src=twsrc%5Egoogle%7Ctwcamp%5Eserp%7Ctwgr%5Eauthor
'My two killer fitness secrets are exercises that Tamayah and I have special names for … the Brook Bum Buster and the Beverly Hills Power Walk!
'The Brook Bum Buster is killer but really does the trick and the Beverly Hills Power Walk is basically walking really fast on an uphill gradient on the treadmill – which is brilliant for your thighs and bum! It reminds me of when I lived in LA and I used to see everyone powerwalking around in their sun visors, which is why its our Beverly Hills Power Walk!'
https://closeronline.co.uk/family/money/kelly-brook-shares-diet-exercise-secrets-hot-body/
*Do this "Kelly Brook Beverly Hills" power walk today.
SOUL
Robin Roberts 1960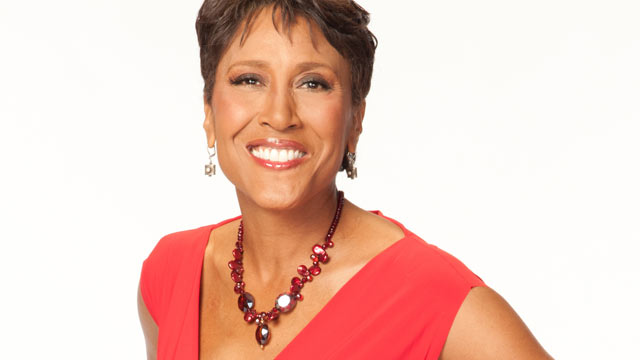 https://twitter.com/RobinRoberts?ref_src=twsrc%5Egoogle%7Ctwcamp%5Eserp%7Ctwgr%5Eauthor
Robin's path to realizing her dreams was not without its hardships. Twice she faced life-threatening illnesses. She credits the love and support from her family, friends, colleagues and viewers for helping her overcome breast cancer, and a rare and often fatal blood disease called myelodysplastic syndrome, referred to as MDS. Through it all, she honored her friends and supporters by choosing to make "her mess her message," something her mother said often. She opened her heart and soul, lifted the veil, and shared her struggle with the world on Good Morning America, and on a prime-time 20/20 special entitled Robin's Journey, hoping to inspire and encourage those in need.
https://www.rocknrobin.tv/robin-roberts/
When fear knocks, let faith answer the door. Have faith that if you're diagnosed with cancer or if someone you love is diagnosed, there are oncology nurses, doctors, clergy and a battalion of other people who will be there and want to help you get through it.
https://www.curetoday.com/publications/cure/2018/summer-2018/robin-roberts-making-her-mess-her-message
*Don't be afraid to make your mess your message. When fear knocks, let faith answer the door. Beautifully said by Robin Roberts.
MONEY
Snooki 1987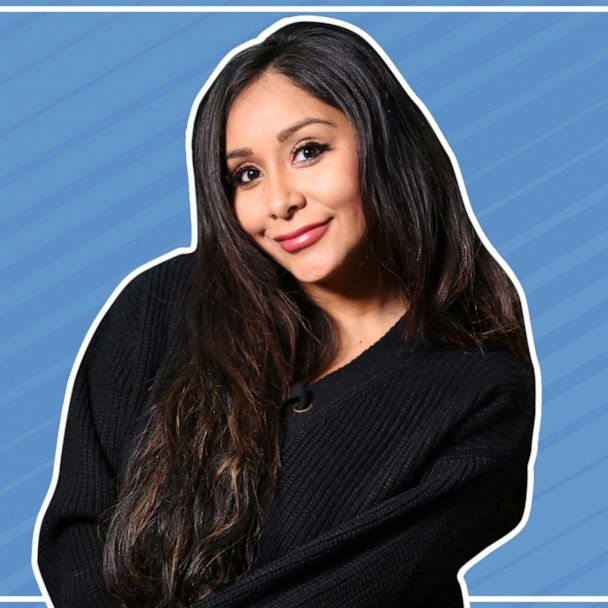 https://twitter.com/snooki?ref_src=twsrc%5Egoogle%7Ctwcamp%5Eserp%7Ctwgr%5Eauthor
The 30-year-old, who is now married with two children — Giovanna, 3, and Lorenzo, 5 — doesn't have to worry as much about finances, with an estimated net worth of about $4 million, according to International Business Times. She's also likely making a substantial sum of money for her role in the reboot "Jersey Shore Family Vacation."
But that doesn't mean Polizzi plans to quit her day job anytime soon, which includes running her very own clothing line called "Snooki Love."
"I never want to stop, because I love what I do. I love reality," she told the publication. "I love having my own brand and my own business. I like keeping busy. If I'm not doing anything, I feel like I'm wasting my time. I definitely don't want to stop, ever. I'll work until I stop breathing."
https://www.foxnews.com/entertainment/jersey-shore-star-nicole-snooki-polizzi-reveals-how-much-she-earned-during-season-1-of-the-mtv-series
*Find a job or run a business that you love so much that you want to work until you stop breathing. I can't believe I'm telling you to be like Snooki.
ENTERTAINMENT
Miley Cyrus 1992
https://twitter.com/mileycyrus
"I think it got harder when I started touring as both—I toured as Hannah Montana and as myself." She continued, laughing, "I think that's probably what's a little bit wrong with me now! I mark that up to doing some extreme damage in my psyche as an adult person."
https://www.wmagazine.com/story/miley-cyrus-hannah-montana-toddlers-and-tiaras
*Listen to her as Miley Cyrus, Hannah Montana, or a little bit of both. It's good for your psyche.
FOOD
John Schnatter 1961
It's understandable that Schnatter would want to be so involved, since rather than buying or inheriting a business, he really did build the company from modest origins. When Schnatter was just out of college, his father, Robert Schnatter, invested in a failing bar, Mick's Lounge, and Schnatter fils, who'd worked in pizza joints throughout high school and college, set up some used kitchen equipment in a converted broom closet and within months had his own booming pizza business, which eventually grew into a multibillion-dollar company.
https://www.theringer.com/2018/8/28/17789152/papa-johns-schnatter-fall-disgrace-pizza-weird
*Order Papa John's pizza for dinner tonight. Solidify your multi-billion-dollar company while eating it.
"Wrecking Ball"
To capture the edgy vibe of Miley Cyrus's ode to heartbreak, we headed to super hip hotspot the Press Lounge. Their savvy bartenders were able to capture the complexity of a relationship in this pretty cocktail: it's cantaloupe sweetness is cut with the smoky bite of Mezcal and a spicy sprinkle of pepper flakes.
Make sure you garnish with a melon (wrecking) ball.
https://www.instyle.com/news/5-rockstar-cocktails-your-vma-party-inspired-beyonc-miley-cyrus-sia-pharrell-williams-and-iggy
*Wash down your pizza with a Wrecking Ball.
SNUB – Rick Bayless
Review –
Live like Franklin Pierce for one day
Power walk
Make your mess your message
Run a business that you want to run until your last breath
Listen to Miley Cyrus
Eat Papa John's pizza