CUT UP YOUR CREDIT CARDS DAY
MIND
Alexander Graham Bell 1847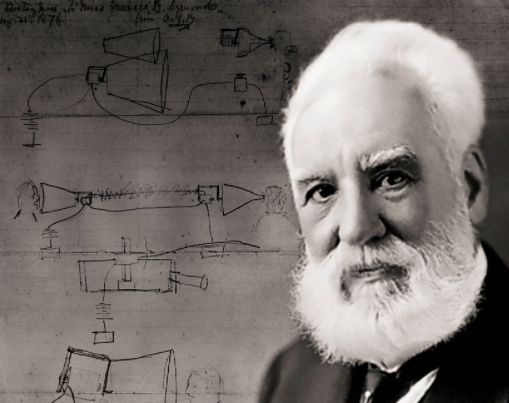 "I begin my work at about nine or ten o'clock in the evening, and continue until four or five in the morning. Night is a more quiet time to work. It aids thought."
*Try it out tonight. Start working on a project at 9:00 tonight and work on it until 4:00 tomorrow morning. See if this quiet time aids thought. Call someone and let them know how it works.
BODY
Herschel Walker 1962
To this day he does 750-1500 push-ups every day as well as 3000 sit ups. He also mixes in 1,500 pull-ups, 1000 dips, and 1000 squats every day. For cardio he will run up to 8 miles and do sprints as well. He also does a regimen of martial arts and MMA after he has completed this workout every morning.
*Pick one of the above. 750 push-ups, 3000 sit ups, 1500 pull ups, 1000 dips, 1000 squats, run 8 miles, or complete an MMA workout. You've got all day, and because of Bell, you've got all night to complete this.
SOUL
Chief Joseph 1840
*Use today as a reminder that YOU have all of these freedoms.
MONEY
Buddy Valastro 1977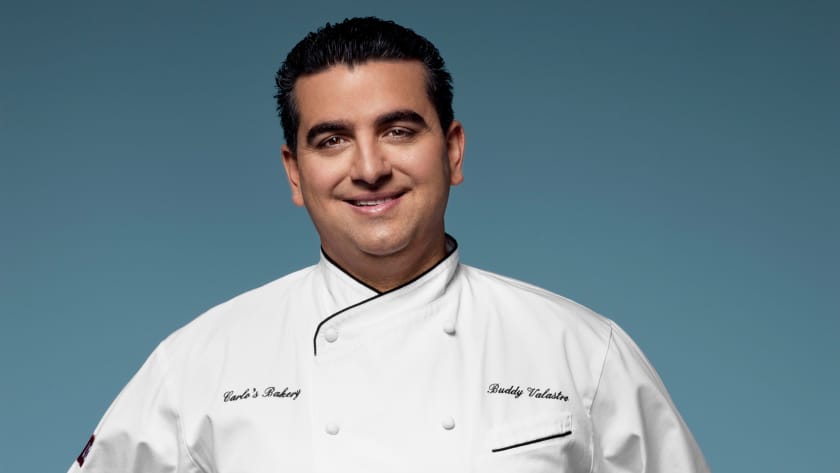 "My parents owned credit cards, but they rarely used them. I use mine, but I make sure I only charge what I know I can pay in full at the end of the month."
*Have I mentioned how much I hate credit cards? Cut them up! Don't use them. I get the advice of paying them off every month and there are perks and rewards to doing that. But it is so hard. If you have the willpower to do it, good for you.
ENTERTAINMENT
Jessica Biel 1982 – watch The Truth About Emanuel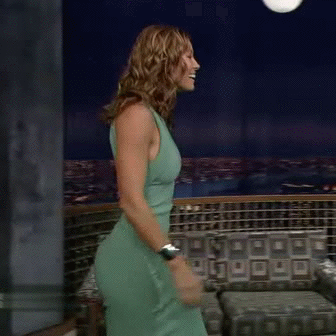 *Watch Jessica Biel win an independent award in The Truth About Emanuel
FOOD
Tyler Florence 1971 – shrimp and grits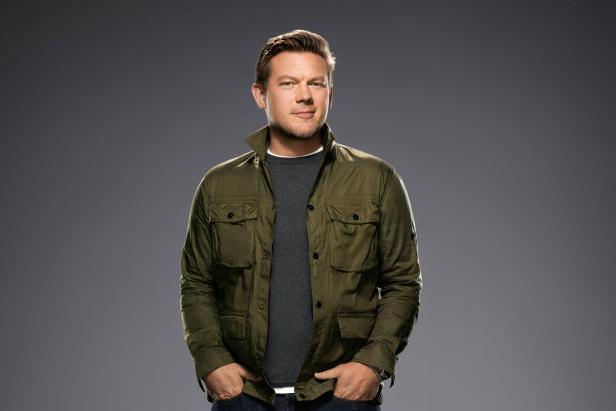 "Inflexible recipes don't work with the modern lifestyle anymore. They need to be re-translated to fit how real people actually cook and use technology."
*Prove that you are a real person who can cook using technology with the following Tyler Florence's shrimp and grits recipe.
http://www.foodnetwork.com/recipes/tyler-florence/ultimate-shrimp-and-grits-recipe.html
Dessert – Cake Boss cake 
SNUB – Julie Bowen 1970
Review –
Work from 9 pm to 4 am
Herschel Walker Workout
Exercise your freedoms
Cut up your credit cards
Watch The Truth About Emanuel
Make Shrimp and Grits