BE EBULLIENT DAY
MIND
Willard Scott 1934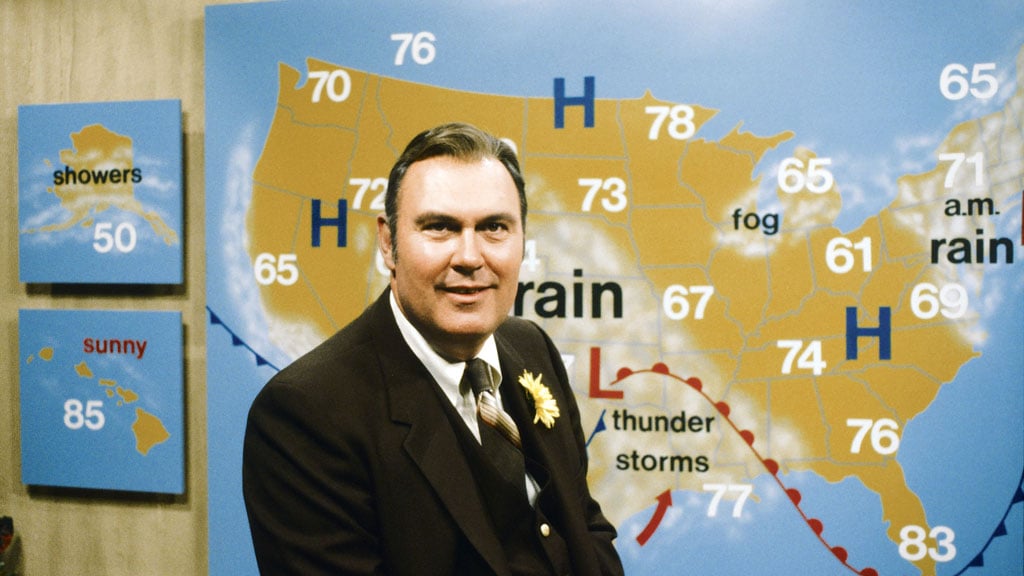 Katie Couric, described Willard Scott with three words: joyful, funny and ebullient.
*Announce to the world that you will be "ebullient" today… aka joyful, enthusiastic, cheerful, jolly. Do this every day and you might just live to be 100.
BODY
Franco Harris 1950
ACLR8 RECOV (Accelerate Recovery) a product line venture with Franco Harris, is a formula that includes three different types of protein — whey, soy and casein — which disseminate into the body gradually over about six hours.
Lynn Swann 1952
Swann's diet is a 40/40/20 diet: 40% of his diet is carbs, 40% protein and 20% from fat.
*Two Hall of Fame Pittsburgh Steelers share a birthday (and 4 Super Bowl titles). Use Swann's 40/40/20 diet including Franco's recovery drink. Go Steelers!
SOUL
Jenna Fischer 1974
The separation of church and state means personal religious beliefs are not a basis for legislating rights away from others.
*Let the above tweet from Jenna Fisher motivate you to keep your personal beliefs to yourself.
Bryan Cranston 1956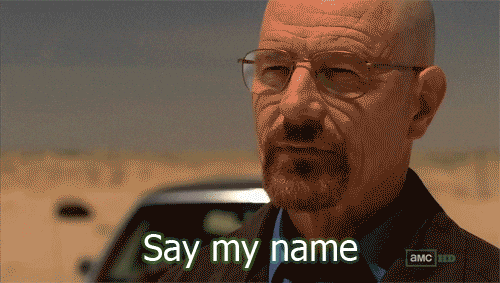 Practice Good Estate Planning
Three Estate Planning Items Everyone Needs
An up-to-date will or trust.
A durable power of attorney.
Updated beneficiary designation forms.
*Watch the 1st episode of Breaking Bad and then plan your estate today. Hopefully you won't realize that you've got to sell meth to accomplish your goals.
ENTERTAINMENT
Rachel Weisz 1970 – watch The Constant Gardener
*Watch Rachel Weisz win an Oscar in The Constant Gardener.
FOOD
Laura Prepon 1980 – turmeric turkey-topped avocado toast
This turmeric turkey-topped avocado toast with a side of roasted beets is a next-level lunch.
*Check out Prepon's website. You may want to use it for FOOD for the next 21 days.
SNUB – Wanda Sykes 1964
Review –
Be ebullient
40/40/20 diet
Keep your personal beliefs personal
Practice good estate planning
Watch The Constant Gardener
Make turmeric turkey-topped avocado toast