PI DAY (3.14)
MIND
Albert Einstein 1879
"Strive not to be a success, but rather to be of value."
*What makes you valuable to others? If you don't know, today is the day to determine your value to family, friends, and your career.
BODY
Simone Biles 1997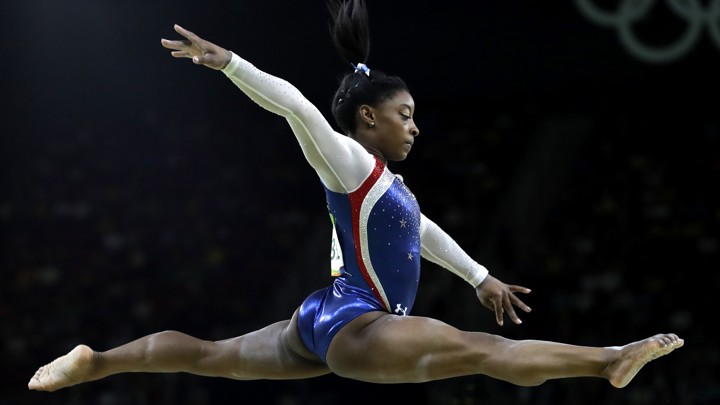 "I make breakfast, which is usually Kellogg's Red Berries or egg whites, and then I go to the gym. I have practice from 9 a.m. to 12 p.m. and then I drive home and eat lunch, which is either chicken or fish so I get the protein. I grab a quick snack and head back to the gym from 3 p.m. to 6 p.m."
*This gives you an Olympic gold medal breakfast, lunch, and two workout times. have the Steph Curry Chicken for dinner.
SOUL
Quincy Jones 1933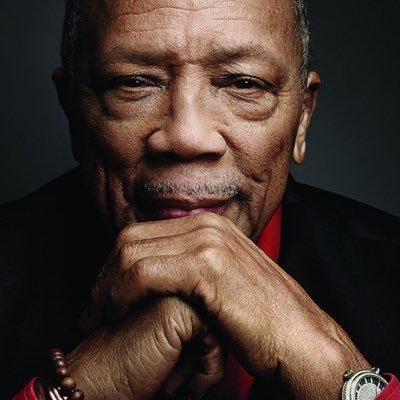 "You only live 26,000 days,"
"I'm going to wear them all out."
*These quotes came from a Netflix special on Jones. Watch that special and start wearing out every day like Quincy has done.
MONEY
Michael Caine 1933
"I started to retire three times,"
"But each time, I felt I spent too much, and I realized I couldn't last out until I was 100 years old."
*Plan on never retiring OR stop spending so much. I've got to stop spending so much!
ENTERTAINMENT
Billy Crystal 1948 – watch When Harry Met Sally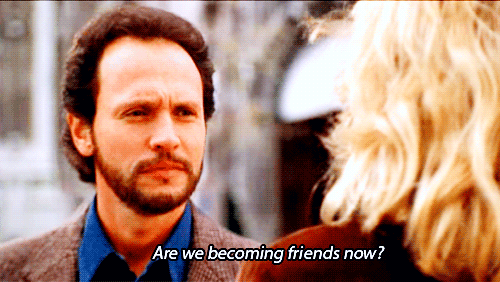 "When you realize you want to spend the rest of your life with someone, you want the rest of your life to start as soon as possible."
*Later this year, you'll make the turkey sandwich that Meg Ryan really likes from Katz Deli. Enjoy that scene and the entire movie with someone that you want to spend the rest of your life with.
FOOD
Stephen Curry 1988 – Curry chicken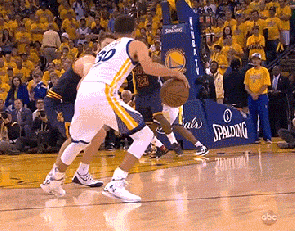 https://www.gq.com/story/ayesha-curry-chicken-curry-recipe
*He's the greatest shooter in NBA history and he has a wife who is now a celebrity chef. Life is good for this Splash Brother. Enjoy this Steph Curry Chicken while watching When Harry Met Sally.
SNUB – Chris Klein 1979
Review –
Determine your value
Simone Biles schedule
Wear out each day
Stop spending so much money – or you will never retire
Watch When Harry Met Sally
Make Steph Curry Chicken