SAY HEY DAY
MIND
Sigmund Freud 1856
"We are what we are because we have been what we have been"
*You are not chained to your past. It is not your future. Get rid of your past and start tracing the life that you want today.
BODY
Chris Paul 1985
"If you want to live a healthy lifestyle, it really takes planning—and I mean we plan everything else in our life, so you have to plan your food. If not, when you get hungry you're just gonna stop at the fast food joint."
*Plan your healthy lifestyle. Meal prep for the entire week.
SOUL
Rubin Carter 1937
"Rubin, my Christian name, comes from the Book of Genesis, chapter 29, verse 32, of the Holy Scriptures. Other than both of us being black, that's about the only thing the Bible and I ever had in common."
*Watch the movie The Hurricane and see why Carter feels this way.
BONUS: Meek Mill 1987 – after watching The Hurricane, watch Free Meek and see how much these two have in common – besides a birthday.
MONEY
Willie Mays 1931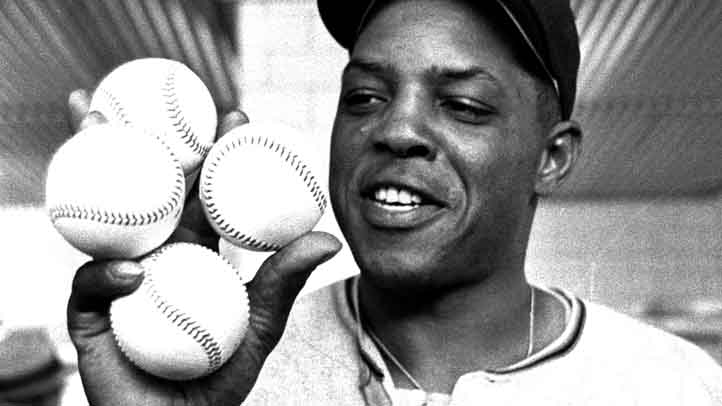 Mays had to finance his retirement by hiring on (at a $100,000 salary) as a "greeter" at a gambling casino.
*How will you have to finance your retirement? Hopefully with proper planning, you won't have to finance your retirement at all – just enjoy it.
ENTERTAINMENT
George Clooney 1961 – watch Syriana
*Watch George Clooney win an Oscar in Syriana.
FOOD
Naomi Scott 1993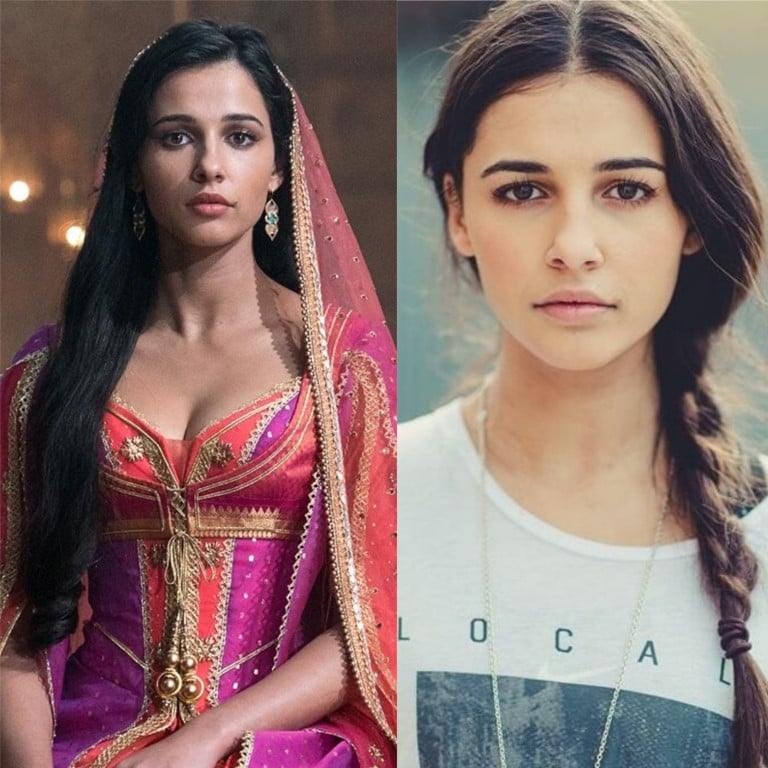 In the morning, I would have buckwheat pancakes
For lunch, I would have a roast dinner – a proper English roast, stuffing, the whole lot.
For dessert I would have to have bread and butter pudding.
For dinner, I probably would go for my mum's chicken curry, spinach curry and dahl, and homemade chapatis.
For dessert, I'm gonna go with a banoffee pie.
*The above is an ideal day of eating for Naomi Scott. Take Chris Paul's advice and plan all of this food out for the entire week.
SNUB – Cam Heyward 1989
Review –
Get rid of your past
Plan your healthy lifestyle
Watch The Hurricane
Plan for retirement
Watch Syriana
Eat like Princess Jasmine