NATIONAL BARBECUE DAY
MIND
Pierce Brosnan 1953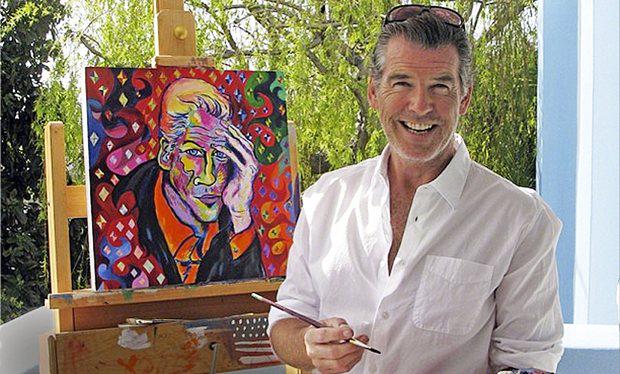 How he dealt with his wife's cancer battle:
"I got up one night and I started painting,"   
"I went to the painting to express pain, emotions — to put down the agitation of the heart and out came color."
*Maybe it's painting for you too. If not, find what you can do creatively to put down any agitation of your heart. 
BODY
Megan Fox 1986
Megan's circuit consists of exercises like crunches, hyper extensions, knee ups, lateral plank, Swiss ball exercises to maintain the body stability.
http://healthyceleb.com/megan-fox-workout-routine-diet-plan/2910
*Do the Megan Fox circuit workout today.
SOUL
Janet Jackson 1966
"Control" (1986) Control
"Got my own mind, I wanna make my own decisions. When it has to do with my life, my life, I wanna be the one in control."
*Live life by your standards, no one else's – and listen to Janet – Ms. Jackson if you're nasty.
MONEY
Tori Spelling 1973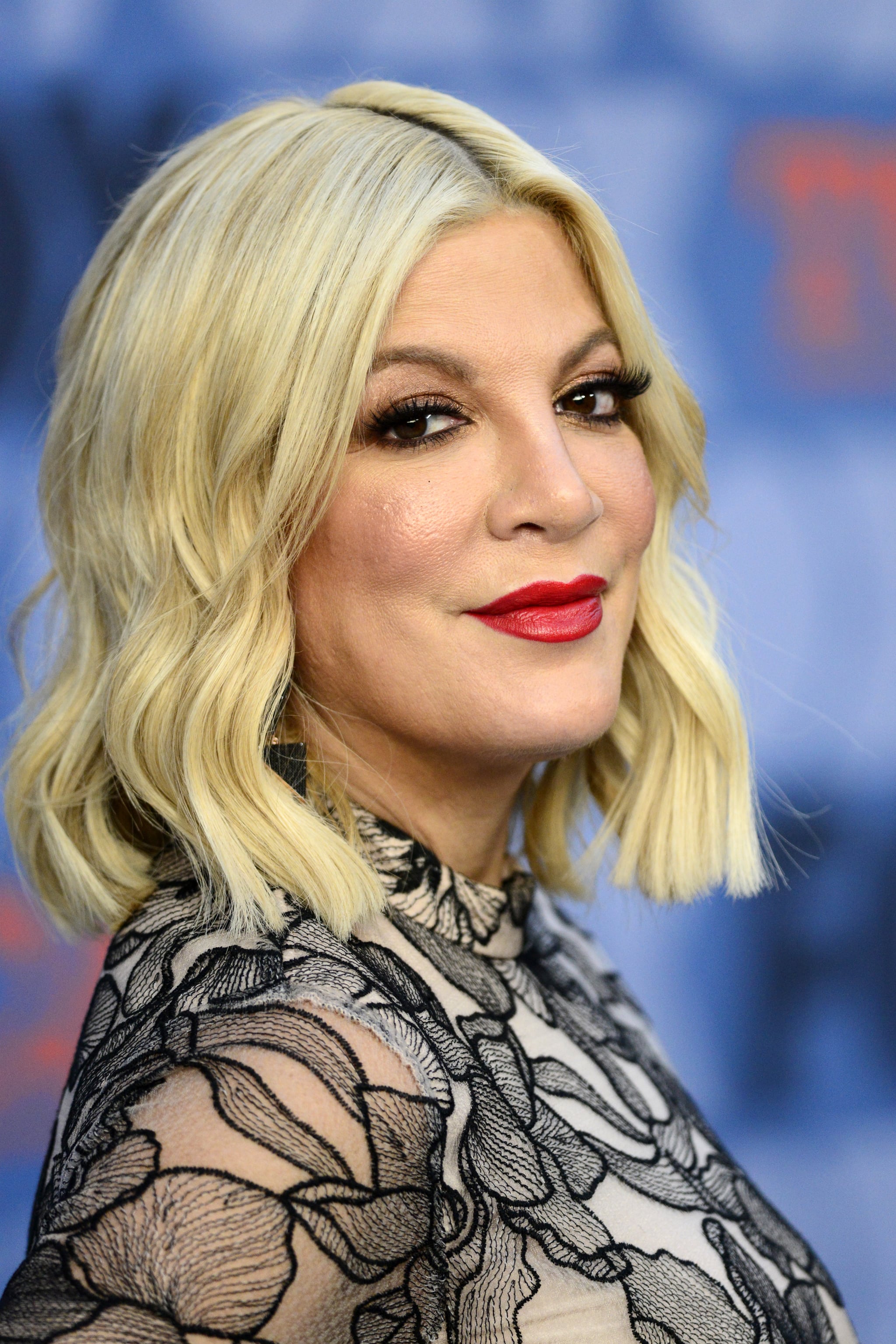 "It's no mystery why I have money problems. I grew up rich beyond anyone's wildest dreams. I never knew anything else. Even when I try to embrace a simpler lifestyle, I can't seem to let go of my expensive tastes. Even when my tastes aren't fancy, they're still costly,"
*Today's the day to focus on a simpler lifestyle. Let go of one expensive taste.
ENTERTAINMENT
Henry Fonda 1905 – watch On Golden Pond
*Watch Henry Ford win an Oscar in On Golden Pond.
FOOD
NATIONAL BARBECUE DAY
May 16th is National Barbecue Day
Adam Richman 1974 –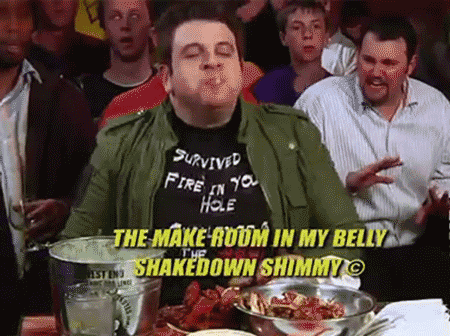 "So whether it's the extra large slice of watermelon, or we make a big old jug of lemonade in the backyard, peach pie, or we have icky-sticky awesome BBQ ribs, to me, warm weather lends itself to open fire-cooking."
*On National Barbecue Day, have friends over for some open fire cooking. Make sure to serve them watermelon, lemonade, peach pie, and icky-sticky awesome BBQ ribs.
SNUB – Liberace 1919
Review –
Be creative to heal your heart
Megan Fox circuit
YOU are in control of your life
Watch On Golden Pond
Icky-sticky awesome BBQ ribs