AND THE PIPS DAY
MIND
Ian Fleming 1908
As he strolled barefoot on his private beach at GoldenEye, in Oracabessa Bay, he dreamed up one of the most lasting characters in global literature and cinema. Today, Fleming Villa remains the inspiring setting for pleasure and imagination.
Decorate with images that speak to you. 
Ground your space with a colorful area rug—for visual interest and soothing sound-absorption.
*Today is the day to start rearranging your house, (or at least your work area) to make it the setting for pleasure and imagination. You may not have a private beach but you can find ways to make the place where you live be more inspiring and entertaining. Maybe you'll come up with the next James Bond.
BODY
Jim Thorpe 1887 – get your heart checked
Jim Thorpe was the greatest athlete of the 20th Century. King Gustav V of Sweden told Thorpe: "Sir, you are the greatest athlete in the world."
Thorpe died on March 28, 1953 of a heart attack.
For prevention & peace of mind
Don't let heart disease and stroke get in the way of the life you love. Schedule an affordable, accurate health screening today.
https://www.lifelinescreening.com/
*Even if you are the greatest athlete in the world, get a heart check-up today.
SOUL
Gladys Knight 1944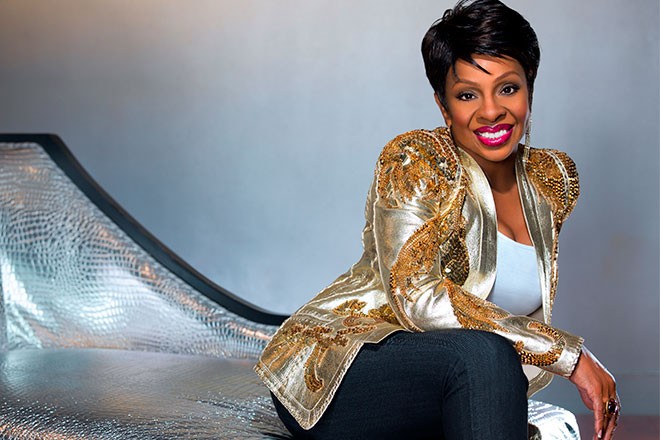 She is a wife, mother, grandmother, great-grandmother, performer, restaurateur, and businesswoman with a spiritual outlook on her life. Her faith in God has been the driving force behind all of her endeavors, guiding her through her many successes.
*Have your faith in God be the driving force behind all of your endeavors, guiding you through your successes. Listen to Gladys Knight for inspiration today.
MONEY
Jerry West 1938
Does the NBA pay Jerry West royalties for using his image and printing it on the mountains of merchandise they sell?
The short answer is "No." That's also the long answer, because the NBA won't admit that it's Jerry West on the logo.
*Get paid for what you deserve – don't settle for anything less.
ENTERTAINMENT
Colbie Caillat 1985
"Throw away self-pity, don't give time to self-hate, and most importantly, stay away from people who make you feel bad about yourself."
*Stay away from people who make you feel bad about yourself and listen to Colbie Caillat today.
FOOD
Kylie Minogue 1968 – shrimp on the barbie
http://www.food.com/recipe/australian-shrimp-on-the-barbie-142234
*Listen to a mix of Gladys Knight, Colbie Caillat, and Kylie Minogue while making her Australian shrimp on the Barbie – even if they do call them prawns in the land down under.   
Wash it down with a vodka martini – shaken, not stirred.
SNUB – Patch Adams 1945
Review –
Make your work space more inspiring and entertaining
Get your heart checked
Have your faith in God lead you to success
Get paid for what you deserve
Listen to Colbie Caillat
Make shrimp on the barbie