R-E-L-A-X DAY
MIND
Charlie Puth 1991
"The advice that I wish I would have given myself is to not care about what other people are thinking."
*It's not too late to give yourself this advice. For the rest of the year, do not care what other people are thinking. You can go into 2022 living this way.
BODY
Aaron Rodgers 1983
This workout is known for making famous quarterbacks including Aaron Rodgers puke with the "Do or Do not, There is No Try" slogan.
https://www.popworkouts.com/aaron-rodgers-workout/
*Any time you can mix a workout with motivation from Yoda, it's a win-win.
SOUL
Nelly Furtado 1978
"I always remember that to be critiqued is part of being human; no one can escape it; it's the price you pay for putting your vulnerability on display as a creative person. Failure is very important, as it is inevitability in life. Incredible growth, self-realization and reflection comes from failure."
*Don't be afraid to fail today. Think about the last time that you failed at something and how you grew from it. Listen to Nelly Furtado for inspiration.
MONEY
Gianni Versace 1946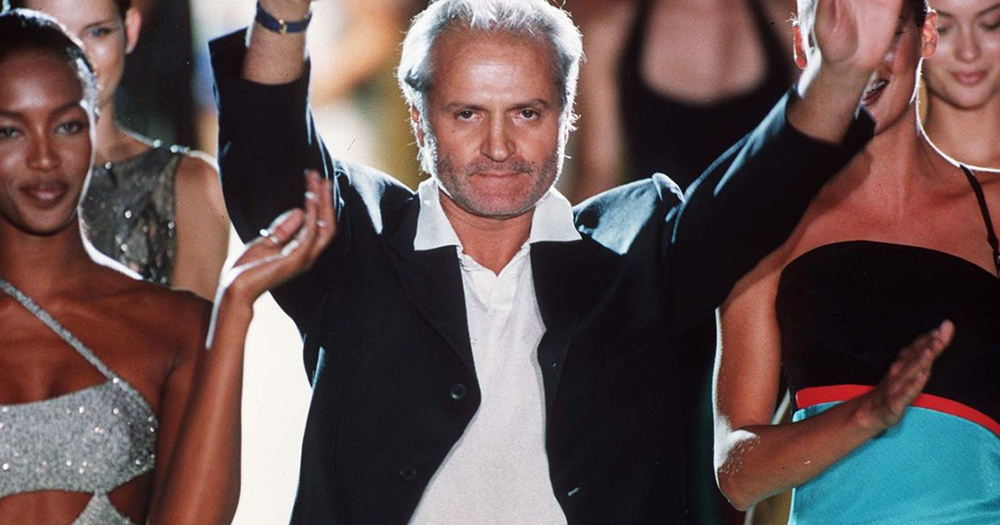 Gianni always said he only wants to employ people who aren't as smart as him. He wants people who will snap to attention, and carry out his orders without question. Gianni wants everyone to think of him as some sort of living God.
*This would fall into the "what not to do category". An example of how not to run your business empire. We know how things ended for Versace.
ENTERTAINMENT
Britney Spears 1981
DUN DUN DUN. "Oh baby, baby …" In just three seconds …Baby One More Time announced the arrival of a new superstar.
*Listen to Britney, bitch.
FOOD
Lucy Liu 1968 – Lucy Liu Crush Cakes
Let us end with some quiet, solemn meditation upon how wonderful Lucy Liu is.
http://the-toast.net/2014/10/02/crush-cakes-lucy-liu/
*Listen to a mix of Nelly Furtado and Britney while making these Lucy Liu crush cakes and then watch the end of Kill Bill Vol. 1
SNUB – Hernando Cortes 1485
Review –
Do not care what others think
Aaron Rodgers workout
Don't be afraid to fail
Learn what not to do in business
Listen to Britney Spears
Make Lucy Liu Crush Cakes