ALL ABOUT THAT BASS DAY
MIND
Diane Sawyer 1945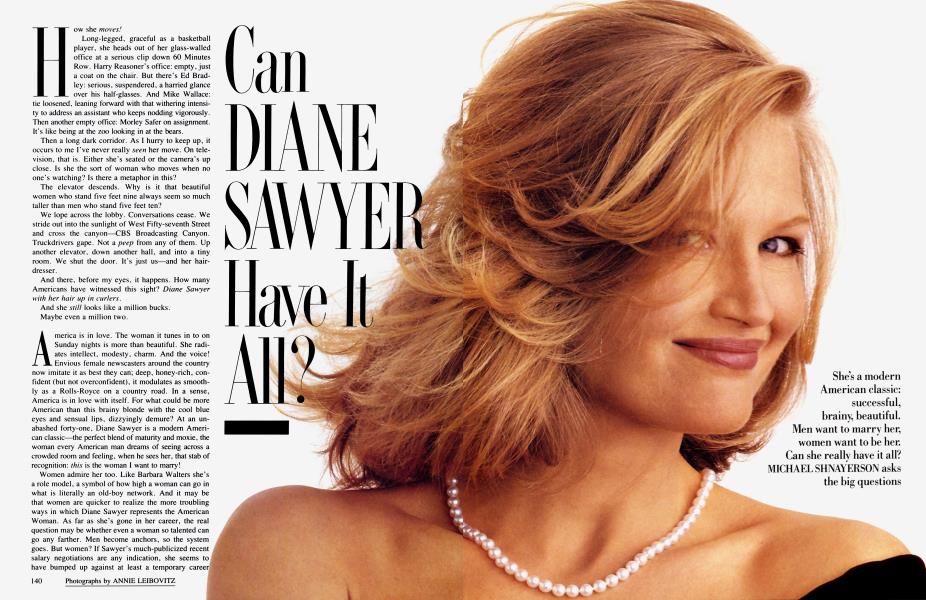 "I read once, which I loved so much, that this great physicist who won a Nobel Prize said that every day when he got home, his dad asked him not what he learned in school but his dad said, 'Did you ask any great questions today?' And I always thought, what a beautiful way to educate kids that we're excited by their questions, not by our answers and whether they can repeat our answers."
*Ask great questions today.
BODY
Jordin Sparks 1989
Her personal trainer put her on a 5 day per week workout regimen that would combine cardio, body weight exercises, and some light machine work to tone her muscles.
https://www.pkbaseline.com/jordin-sparks/workout
*Do this cardio, body weight, and light machine Jordin Sparks workout today. Listen to her music for motivation.
SOUL
Meghan Trainor 1993
"All About That Bass is a song about self-acceptance."
*Have self-acceptance today. Celebrate who you are. Listen to Meghan Trainor for inspiration.
MONEY
Lady Bird Johnson 1912
"Well, it's your money," said LBJ, who thought TV a risky investment. They didn't even have a joint checking account.
*Even if you're married to the president, handle your finances and go with your gut to take a risk on an investment. Who would have thought that investing in TV would be a money maker?
ENTERTAINMENT
Ralph Fiennes 1962 – watch The English Patient
Elaine Benes hated it. Like, really hated it.
*Watch Ralph Fiennes almost win an Oscar in the English Patient and judge for yourself.
FOOD
Barbara Billingsley 1915 – sweet potato casserole
http://cookeatshare.com/recipes/barbara-billingsley-s-sweet-potato-casserole-78109
*Watch an episode of Leave it to Beaver as motivation to make Mrs. Cleaver's sweet potato casserole. Spend the rest of your night enjoying it while watching The English Patient.
SNUB – Jean-Michael Basquiat 1960
Review –
Ask great questions
Jordin Sparks workout
Have self-acceptance
Take a risk on an investment
Watch The English Patient
Make sweet potato casserole