FOLLOW THE HOOD ORNAMENT DAY
MIND
David Lee Roth 1954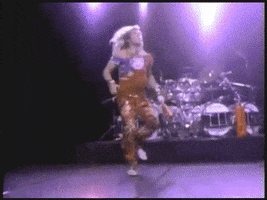 "If you're busy looking in the rear-view mirror and thinking about it as it goes by, you're not following the hood ornament. I figure the rear-view mirror is just so you can see how good you look while you're getting somewhere."
*How can you follow the hood ornament in life more?
BODY
Brett Favre 1969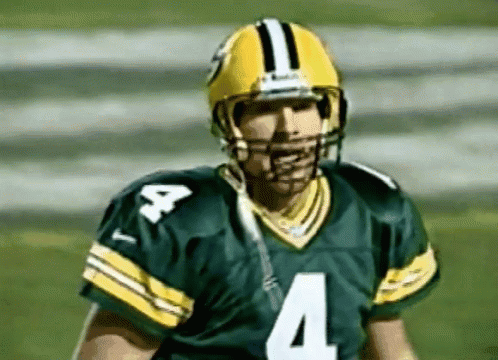 Five days a week he got up at 7 a.m. for a 60- to 75-minute workout that simulated what he might go through in a typical game
He worked with medicine balls, bungee ropes and weights to build up his strength and endurance.
*Train like Brett Favre did to be an "iron man" in the NFL.
Get up at 7 am [] Medicine balls [] Bungee ropes [] Weights []
SOUL
Andrew McCutchen 1986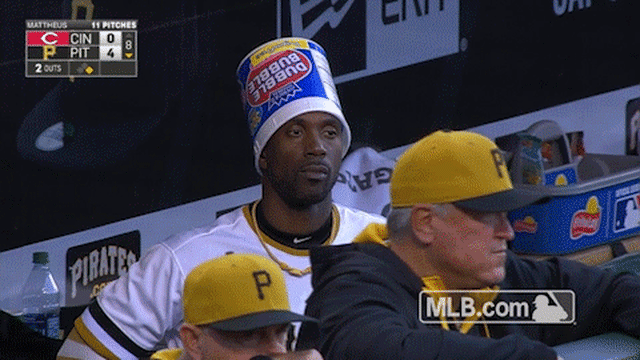 "I had found my place on the team, but that team had had 20 straight losing seasons by 2013. Ouch! It was tough showing up at the park with a losing record, knowing that you're trying your best and letting down your fans."
"I got on my knees. Lord, I love this game, but even if I didn't have it, I know what can never be taken away, and that's my love for you and your love for me. I want to do my best to help this team win. For the fans. For my family. For Coach Rutland. For Fort Meade and all the people who helped me and prayed for me."
*Pray for what you want and know that God's love for you can never be taken away.
MONEY
Mya 1979
"I've been able to navigate by taking business into my own hands. When I have to be a lawyer, I'm a lawyer. You have to budget your money and you have to cut out a lot of things you can no longer afford. Instead of paying a lawyer thousands of dollars an hour, empower yourself with new skill sets from engineering to learning equipment to produce your own music. You will go broke if you don't learn many skill sets."
*What skill sets can you learn to save you money?
CROSSOVER: FOOD – Mya's Organic & Vegan Planet 9 Fine Wine.
*Nothing goes better with a mayo & banana sandwich than organic & vegan fine wine.
ENTERTAINMENT
Peter Coyote 1941 – watch The Roosevelts: An Intimate History
*Watch Coyote win a Primetime Emmy for Outstanding Narrator. Eleanor's birthday is tomorrow.
BONUS: Charles Dance 1946
*Watch Dance almost win a Primetime Emmy for Outstanding Narrator in Savage Kingdom.
FOOD
Dale Earnhardt, Jr. 1974 – Dale Jr. Strangewich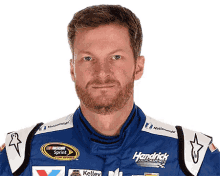 Evenly spread Hellmann's® Real Mayonnaise on one side of each bread slice.
Top 1 bread slice with banana, then top with remaining bread slice.
*Enjoy Junior's strangewich. If that's not enough, know that he likes to eat buffalo wings and binge watch The Walking Dead if rain ends a NASCAR race.
https://www.delish.com/cooking/recipe-ideas/recipes/a51133/classic-buffalo-wings-recipe/
SNUB – Rose McIver 1988