I LIKE IKE DAY
MIND
Dwight D. Eisenhower 1890
To use the Ike tool, list all your tasks and activities, and put each into one of the following categories:
Important and urgent
Important but not urgent
Not important but urgent
Not important and not urgent
Then schedule tasks and activities based on their importance and urgency.
*Try Eisenhower's tool for effectiveness today, with all your tasks and activities.
BODY
Stacy Keibler 1979
*According to Stacy, the key to being fit and healthy is to practice some kind of exercise every day and to sweat at least for 10 minutes daily. Do a legs workout to get your sweat going today.
https://www.healthline.com/health/fitness/leg-workout
SOUL
John Wooden 1910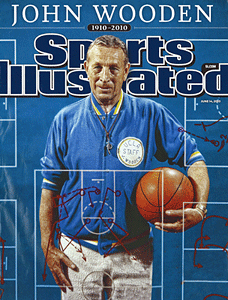 Wooden was fond of the tale – At God's footstool, to confess, A poor soul knelt and bowed his head. "I failed," he cried. The master said, "Thou didst thy best. That is success."
*When you are at God's footstool will you confess that you have failed?
Can you confess that you did your best?
MONEY
Ralph Lauren 1939
In the 1957 DeWitt Clinton High School yearbook, Lauren wrote "millionaire" as one of his life goals.
Today, he has an estimated net worth of $7 billion
*Can you remember what you wrote for your senior yearbook as one of your life goals?
 How's it going?
What would the 18-year-old you think of your financial situation today?
Adjust accordingly.
ENTERTAINMENT
Mia Wasikowska 1989 – watch Alice in Wonderland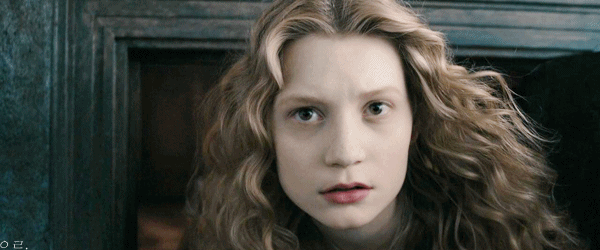 *Watch Mia win an Australian Film Institute Award for best actress as Alice.
FOOD
Usher 1978
His quarantine eating habits: "[I'm eating] everything in the refrigerator," "I open my refrigerator up and was like, 'What the hell do you want now?' It's crazy."
He is thankful that there are nutritious restaurants to order in from, but he isn't always successful. "Right now it's like, you just want to feel good, You want to eat cereal, you want to eat all the stuff [that makes you feel good.]"
*Have cereal for breakfast and order in from a nutritious restaurant.
BONUS: Thomas Keller 1955 – better nutters
People around the country indulge every October 14th on National Dessert Day!
This peanut butter sandwich cookie is a Thomas Keller take on his favorite childhood cookie
*On National Dessert Day, make Thomas Keller's better nutter cookies
SNUB – Jim Rome 1964 and Stephen A. Smith 1967 – both master debaters