WATCH YOUR WEIGHT DAY
MIND
Luciano Pavarotti 1935
"I think a life in music is a life spent in beauty and is what I have devoted my life."
*Complete this sentence – I think a life in __________________________________________ is a life spent in beauty and is what I have devoted my life. 
Listen to Pavarotti for inspiration.
BODY
Josh Hutcherson 1992
*Prepare to survive with this Catching Fire workout.
SOUL
Kirk Cameron 1970
Kirk was not raised in a church-going home and describes himself as an atheist from a very young age. That all changed as he sat in his sports car pondering the first Gospel message he had ever heard.
The purpose of this site is to present the wonderful gospel truth that there is one true and living God to whom all men are accountable and who has provided a means of redemption and salvation for fallen mankind.
*Today is the day to believe in God. Check out yesthereisagod.info
MONEY
Dick Gregory 1932
Due to many avenues that were not as available to a person of his hue, Dick had to create his own.
"This country is set up for entrepreneurship" – Dick Gregory
His career started off as a stand-up comic to which led to many other avenues. He was lecturer, social critic, activist, actor, writer, and an author of several books including his bestselling autobiography, "Nigger". Dick did his best to not let anything stop his path.
*When some avenues are not available to you, you must use other ways to get where you want to.
How can you draw upon your circumstances and surroundings and utilize those in the only way you can?
ENTERTAINMENT
Hugh Jackman 1968 – watch Les Miserables
*Watch Hugh Jackman almost win an Oscar in Les Miserables. Try not to cry.
CROSSOVER: BODY- Complete Jackman's Wolverine workout
https://manofmany.com/featured/hugh-jackman-wolverine-diet-workout-plan
FOOD
Jean Nidetch 1923 – shrimp with zucchini and tomatoes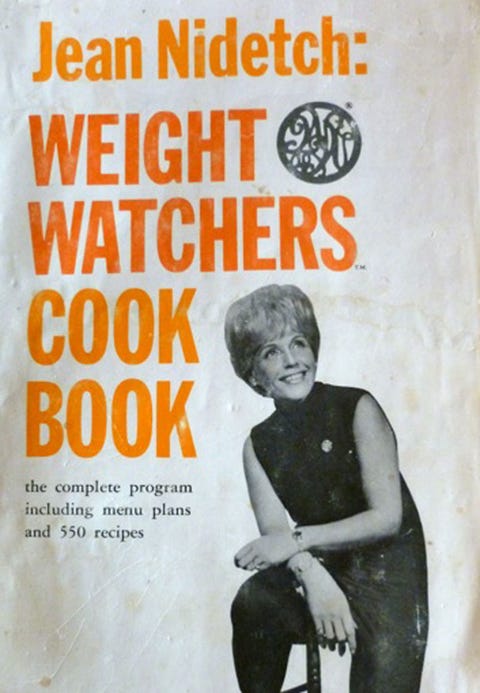 The first Weight Watchers meetings were held over a pizza shop. The owner couldn't figure out why the hundreds of people lining up outside never bought anything. Nidetch worked with him to create a Weight Watchers milkshake that became a bestseller.
*Enjoy this shrimp dish, knowing that it's only 1 weight watcher point. Wash it down with a 7-point milkshake.
https://www.weightwatchers.com/us/recipe/shrimp-with-zucchini-and-tomatoes/5626a6253d92b3c10eb8cb5a
SNUB – Paulina Andreeva 1988