ENTER SANDMAN DAY
MIND
Howie Mandel 1955
"There isn't anybody out there who doesn't have a mental health issue, whether it's depression, anxiety, or how to cope with relationships. Having OCD is not an embarrassment anymore – for me. Just know that there is help and your life could be better if you go out and seek the help."
*What is your mental health issue? Where can you seek help?
BODY
Russell Wilson 1988
Wilson lifts four days per week. His sessions are split up into two speed days and two strength days.
*Do Russell Wilson's Olympic weightlifting exercises today to develop power. It is God's will.
CROSSOVER: SOUL – He practiced abstinence with singer Ciara – he was put here to guide her to a better place.
Who are you guiding to a better place?
SOUL
CS Lewis 1898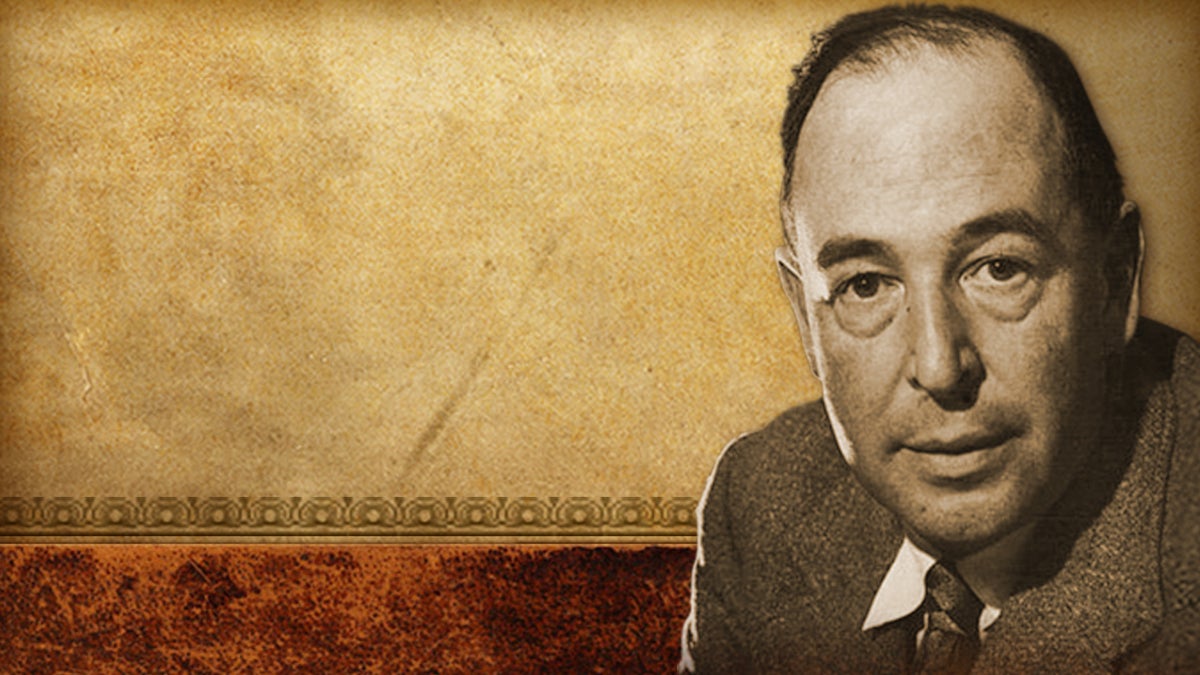 In the classic Mere Christianity, C.S. Lewis, explores the common ground upon which all of those of Christian faith stand together.
"You Don't Have a Soul": C.S. Lewis Never Said It
*Order Mere Christianity and it's journal as a perfect guide for further meditation and discussion.
MONEY
Mariano Rivera 1969
Mariano Rivera will go down in baseball history as the greatest closer to ever play the game. That, along with playing for the Yankees and their deep pockets, helped Rivera earn $169.6 million in his career.
*When you create value, you will be compensated accordingly. IF you are with the right company.
ENTERTAINMENT
Don Cheadle 1964 – watch Hotel Rwanda
*Watch Don Cheadle win an Oscar in Hotel Rwanda – even if some scenes are hard to watch.
BONUS: Chadwick Boseman 1977 (d. 8/28/2020) – watch Ma Rainey's Black Bottom
*Watch the late Boseman (aka James Brown, Jackie Robinson, Thurgood Marshall) almost win an Oscar in Ma Rainey's Black Bottom.
FOOD
Ana Faris 1976

Breakfast: "I love an Eggs Benedict." []
Lunch: Cheeseburgers with just American cheese. And fries dunked in her favorite, mayonnaise []
Snack: She loves KIND Dark Chocolate Sea Salt and Crunchy Peanut Butter protein bars []
Dinner: A typical meal involves roast chicken, roasted potatoes, and a mozzarella and tomato salad []
Dessert: Plain New York Cheesecake from Cheesecake Factory (of course) []
*Eat like Faris all day. Run around like you're being chased in a scary movie to burn it all off.
SNUB – Lauren German 1978