DO NOT SHIT YOUR PANTS DAY
MIND
Madeline Albright 1937
"Learn to Interrupt, But Only If You Know What You're Talking About."
*Interrupt someone today. See if you like it. I know that I don't like doing it and I hate when someone does it to me. But I guess it does show control?
BODY
Emmitt Smith 1969
If you've got only 20 minutes to work out, what's your routine?
Emmitt Smith: Ride my TREK bike
*Ride a stationary bike for 20 minutes and move on with your day.
SOUL
Ray Lewis 1975
"Your legacy is how you are remembered. It's your story retold long after you are gone. It's based on the greatness you have achieved and the people you have inspired. It's the driving force behind our lives."
*If you died right now, what would your legacy be? If you don't like the answer, start fixing it today.
MONEY
Andy Murray 1987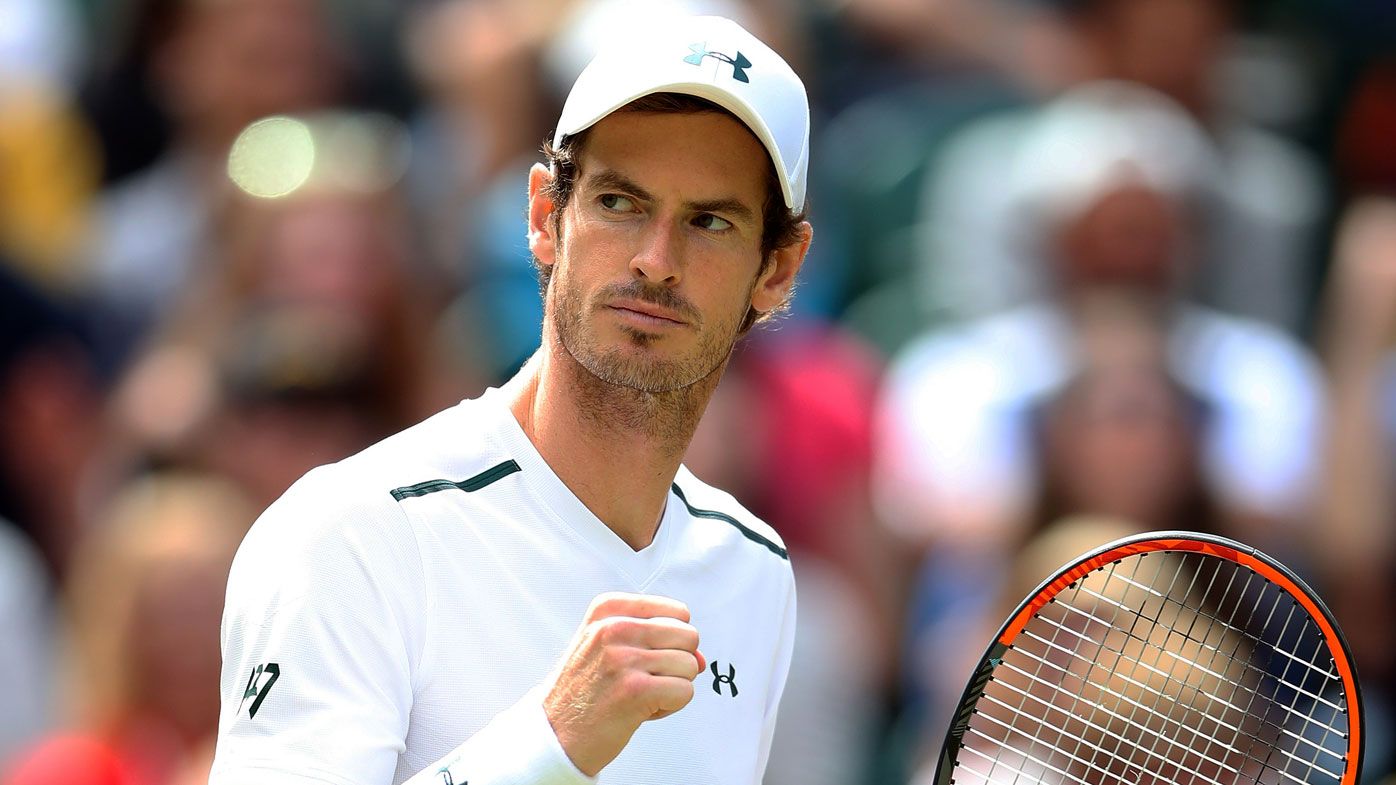 What does Andy Murray invest in?
Property, property and more property.
*Look into investing in property today.
ENTERTAINMENT
Jamie Lynn Sigler 1981 – watch The Sopranos
*Watch Jamie Lynn Sigler as the daughter who grows up on HBO's The Sopranos and think of donating to Erase MS.
FOOD
George Brett 1953 – drunken Alaskan king crab legs
In honor of Brett's birthday, let him regale you with a legendary tale that involves fresh crab legs, the Bellagio Hotel, and a pair of 48-inch waist pants.
https://www.foodnetwork.com/recipes/drunken-alaskan-king-crab-legs-3646016
*Watch the above video and then enjoy these drunken Alaskan king crab legs. Just don't shit your pants like George Brett.
SNUB – Desmond Howard 1970
Review –
Interrupt someone
Stationary bike
Leave a legacy
Invest in property
Watch The Sopranos
Enjoy Alaskan King Crab Legs – responsibly