BE A PRAGMATIST DAY
MIND
Dennis Miller 1953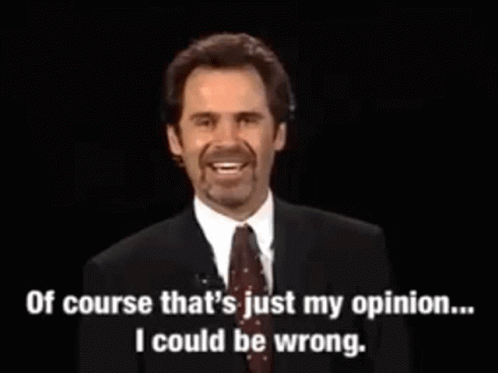 "I'm a pragmatist. We watched punks blow up our buildings and, what, I'm now supposed to sit around and think about how we wronged the punks? Things get cut and dried as you get older. And what about the people who never, ever change the way they think about things? Those are the people I slide away from at cocktail parties."
*Be a pragmatist like Miller. Don't be a person that never changes the way that they think about things. I'm not telling you to become a conservative Republican but let go of stubborn principles.
What is one stubborn principle you could let go of today?
BODY
Kendall Jenner 1995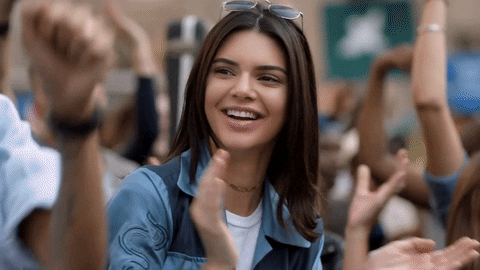 "If I'm traveling or don't feel like leaving my house, these are all the moves I try to get in — in just 11 minutes!"
*Do this Kendall Jenner workout in just 11 minutes. Your dad will be proud of you.
https://people.com/health/kendall-jenner-11-minute-workout/
SOUL
Colin Kaepernick 1987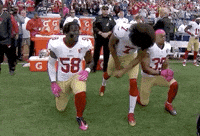 "If they take football away . . . I know that I stood for what is right,"
*Stand (or kneel) for something that you know is right, even if it means sacrificing everything. People destroyed their Nike gear in protest of a commercial featuring Kaepernick who became infamous for taking a knee during the national anthem in protest of police brutality. This led a lot of people to Adidas. The founders of Adidas were part of the Nazi party.
What is one thing that you would take a knee for?
MONEY
Adolf Dassler 1900
Although the brothers joined the Nazi party when Hitler seized power in 1933, it didn't stop them from getting legendary African American track star Jesse Owens to wear their shoes as he competed and won four gold medals in the 1936 Olympics.
*So, who should we praise here – the Dassler brothers for ignoring the Aryan race stuff to make more money or Jesse Owens for ignoring the Nazi stuff to get free shoes?
ENTERTAINMENT
Charles Bronson 1921 – watch Once Upon a Time in the West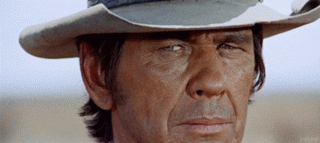 ONCE UPON A TIME IN THE WEST was a smash in Europe and the rest of the world and made Bronson a sensation in every country except his own.
Politically conservative, he has resentment toward those he classes as eggheads, homosexuals and criminals.
*Watch Charles Bronson become a sensation in Once Upon a Time in the West.
FOOD
Roseanne 1952 – loose meat sandwiches
Barr said former Obama aide Valerie Jarrett looked like a mixture between the Muslim Brotherhood and Planet of the Apes.
*Enjoy these Roseanne loose meat sandwiches. Invite some friends over – with all different political affiliations, and talk about Dennis Miller, Colin Kaepernick, Nazi Adi Dassler, Roseanne Barr, and Charles Bronson all sharing a birthday today.
https://www.delish.com/cooking/a19577944/roseannes-loose-meat-sandwich-recipe/
SNUB – Larry Holmes 1949 – "If we don't come together, we're not going to have a country."