GO TO A GUN RANGE DAY
MIND
Brittany Murphy 1977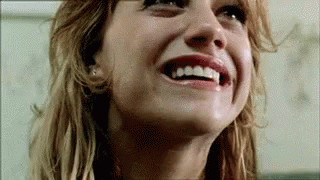 "Being happy is a choice. And you can make that choice every day, if you want to."
*Make the choice to be happy today.
BODY
Ellen Pompeo 1969
Pompeo toned her abs using a stability ball for "around-the-world abs" and plank ups.
Sardines: Pompeo gets heart-helping omega-3 fatty acids and calcium from the bones
*You watched Ellen Pompeo in Grey's Anatomy yesterday, try her intense core workout today. And eat sardines.
SOUL
Martin Luther 1483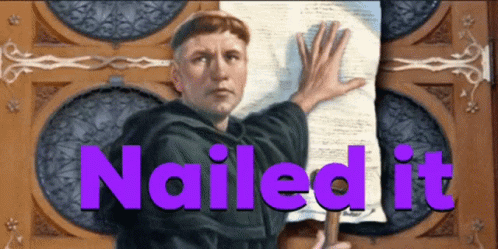 "As soon as the coin in the coffer rings, so the soul from purgatory springs"—was, to Luther, "the pious defrauding of the faithful" and a glaring symptom of the need for broad reform.
*Tithing has been suggested, but it shouldn't determine whether you get into Heaven or not. You give as much to the church or to charity as your heart and soul guides you. Your relationship with God is personal and it does not have a minimum contribution to get into Heaven.
MONEY
Mikhail Kalashnikov 1919
"He was a very modest person. Such people didn't care about money themselves; they were protecting their nation, saving the lives of their compatriots, that was their basic occupation. You can see from documentaries about Mikhail Kalashnikov, he lived a very, very modest life."
*Today an AK will cost you around $1500. Remember that it's OK to live a modest life and still get paid for what you have created. Go to a gun range today and relieve stress.
ENTERTAINMENT
Taron Egerton 1989 – watch Rocketman
*Watch Egerton win a Golden Globe as Elton John in Rocketman.
BONUS: Richard Burton 1925 – watch Who's Afraid of Virginia Woolf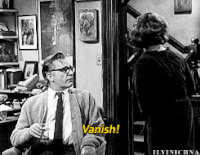 Burton and Taylor who, as fictional husband and wife, brutally expose their decaying marriage.
*Richard Burton was nominated for 7 Oscars and never won.
FOOD
Tracy Morgan 1968 – lamb chops with creamy polenta and peas
Tracy Morgan joined Martha to make a Sunday dinner: lamb chops with creamy polenta and peas.
*Appreciate life as you listen to Tracy Morgan comedy while making his Sunday dinner. Enjoy it with your loved ones while watching Who's Afraid of Virginia Woolf.
https://www.marthastewart.com/316389/grilled-lamb-chops-with-mint-gremolata
SNUB – Kieman Shipka 1999