TALK LIKE A CARTOON CHARACTER DAY
MIND
Charles, Prince of Wales 1948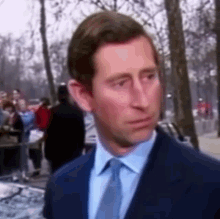 Prince Charles will break with the Queen's habit of discretion when he becomes King and continue to speak out on issues close to his heart. If he ever does become King.
*What is something that your family does, so by default you do it? ___________________________
How can you change it?
BODY
Josh Duhamel 1972
Duhamel and ex-wife Fergie would use rivalry at the gym to keep things lively.
"I do circuit training with heavy cardio at least three times a week— heavy lifting if I'm looking to bulk up and keep muscle on—and interval 100-yard sprints uphill every day,"
*Find someone who you can compete with and let your rivalry make things lively at the gym today.
SOUL
Joseph Simmons 1964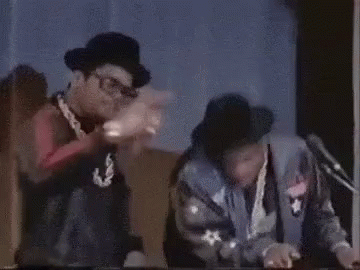 "Records sales weren't as high as they was. I was a little unhappy with what was going on so I started going to church. And when I started going to church I started to feel better. Things were starting to look brighter for me. I started to see that learning the principles of God was helping to shape my life better."
*Go to church. You will start to feel better. Things will start to feel brighter. Listen to Rev. Run and Run DMC for inspiration. Walk this way.
MONEY
Patrick Warburton 1964
"My first job was as a box boy in a grocery store. Then I went from the first year of college to being on the road with (psychedelic '60s band) The Electric Prunes."
*I hope that you have a story like Patrick Warburton. Watch him in Seinfeld and Family Guy.
Find a way to thrive while having a good time too.
ENTERTAINMENT
Olga Kurylenko 1979 – watch Quantum of Solace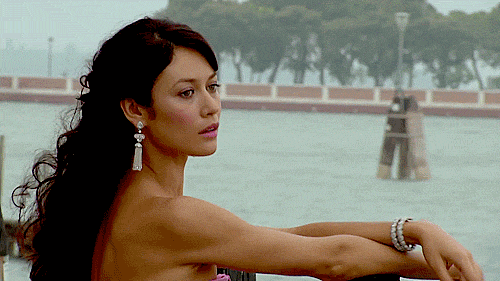 *Watch Kurylenko as a "Bond Girl" in Quantum of Solace.
FOOD
Travis Barker 1975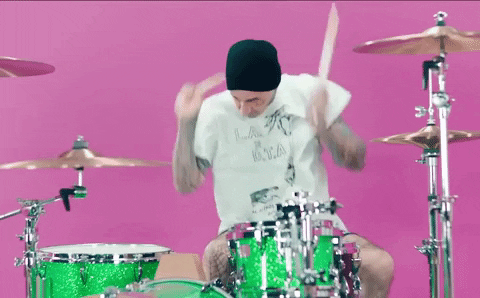 Barker has eaten vegetarian since he was 13, but didn't go vegan until he survived a plane crash in 2008.
Breakfast: The first thing I do is drink as much water as possible before I have my espresso with oat milk and some of the Rise tincture [from Barker Wellness] []
Lunch: I usually won't eat lunch until 2 or 3 p.m. I like having a healthy bowl, with a lot of vegetables, and an Impossible kebab in it []
Snack: After lunch, I'll snack on almonds or walnuts []
Dinner: For dinner, I'll usually have this beefless broccoli that I love with a side of Brussels sprouts and green beans. That's usually it []
*Eat like Travis Barker – even if you haven't survived a plane crash. Recipes at 365dolf.com
BONUS: Condoleezza Rice 1954 – Condoleezza Rice Pudding for dessert.
SNUB – Joseph McCarthy 1908 – have a Red Menace cocktail as a nightcap.
https://www.thedrinkkings.com/red-menace-recipe/