WET SANDWICH DAY
MIND
Georgia O'Keeffe 1887
"I've been absolutely terrified every moment of my life – and I've never let it keep me from doing a single thing I wanted to do."
*What are you terrified of?
How have you overcome this fear?
BODY
Karl-Anthony Towns 1995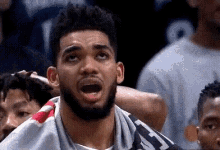 Towns focuses on movement quality, not quantity
"People in high school get hung up on lifting heavy weights and all this stuff," "Don't do that. Make sure you do your exercises with purpose and great technique."
*Lift lighter weights today with purpose and great technique.
SOUL
Shailene Woodley 1991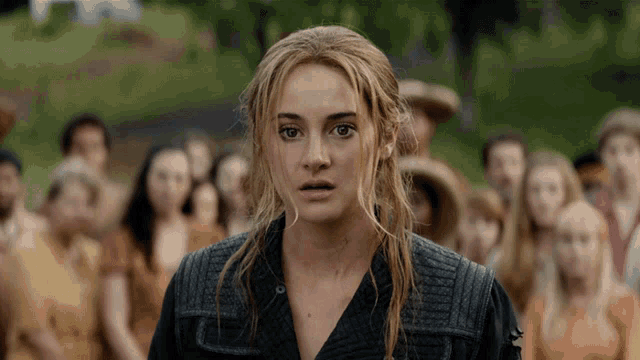 "My religion is the Earth, man. I believe in trees."
The Shailene Woodley Foundation strives to empower, encourage and train people of all ages, backgrounds to choose activism as a lifestyle.
All It Takes was founded in 2010 by Lori and Shailene as a global call to action.
*Have a religion. The Earth as a religion is fine. It's OK to be more spiritual than religious. Activism as a lifestyle is a noble endeavor and happiness comes from participating in ways that you are passionate.
MONEY
Jimmy Choo 1948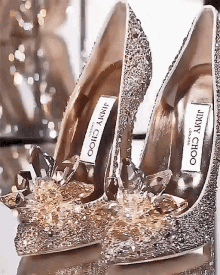 "Identify your spending style. Tackle your spending triggers."
Understand Your Spending Triggers: In many cases, knowing how to stop spending money has to do with identifying the emotional and psychological triggers that cause us to spend.
Time of Day – Shop during times when you have more energy and feel less stressed.
Environment – Take away the temptation by steering clear of spending environments.
Mood – Avoid shopping during moods that will cause you to impulse buy.
Peer Pressure – Don't be scared to let your friends know that you're trying to spend less.
Lifestyle – Don't let your lifestyle become bigger than your budget
*Eliminate your spending triggers. Don't buy those Jimmy Choo shoes.
ENTERTAINMENT
Sam Waterston 1940 – watch The Killing Fields
*Watch Sam Waterston almost win an Oscar in The Killing Fields.
FOOD
Beverly D'Angelo 1951 – wet sandwiches
Rusty Griswold: Mom, my sandwich is all wet.
Ellen Griswold: They're all wet… Oh God! … The dog wet on the picnic basket.
*Dance with and kiss this sandwich. Then enjoy your wet sandwich.
https://www.foodnetwork.com/recipes/fried-pepper-wet-sandwich-recipe-1915471
SNUB – Susie Abromeit 1982