REACH THAT FEELING OF CONTENTMENT DAY
MIND
Tina Turner 1939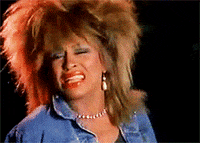 "The older you get, the more you realize it's not what happens, it's how you deal with it."
BODY
Rita Ora 1990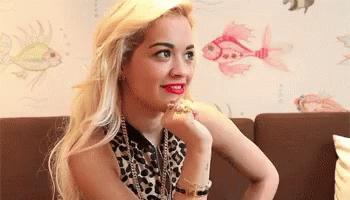 "I do circuit training. I usually work out for one or two hours, depending on how much time I have. I do three circuits and repeat that three times. I mostly focus on my thighs and my bum, so I do a lot of squats and weightlifting. And I do one circuit of cardio. What I've learned is that you can take your time with training. You don't have to beat yourself up as long as you get in the workouts that you need. I used to push myself until I felt sick. But I'm approaching it differently now. I enjoy working out. And I like the aftermath—that feeling of contentment."
*Complete Rita Ora's circuit training with lots of squats, weightlifting, and cardio. Take your time but get your workout in so you can get that feeling of contentment. Listen to Tina Turner and her music for motivation.
https://www.eatthis.com/news-rita-ora-abs-workout/
SOUL
Natasha Bedingfield 1981
"People are very defensive about religion a lot of the time. They want to try to bring out a reaction in you that's in some way Bible-bashing or finger-pointing, because that's their expectation. For me, though, it's my rock. That's how I was brought up and it's made me who I am."
*What is your rock?
How were you brought up?
What has made you who you are?
MONEY
Rich Little 1938
"I invested in a lot of buildings, condos and stuff like that," "And that was great for a while but then everything started getting older, which meant earthquake, fire and all kinds of other insurance, so I sold off my portion and put most of my money into government bonds."
"It was a great move for me and has left me in pretty good shape… living off interest and dividends and not touching the principal."
Most government bonds are backed by the full faith and credit of the U.S. government.
*Imitate Rich Little and put your money in government bonds today.
Research government bonds and take notes
ENTERTAINMENT
Charles Schulz 1922 – watch A Charlie Brown Thanksgiving and A Charlie Brown Christmas
Peanuts was carried by more than 2,600 newspapers in 75 countries and read by 300 million people.
*What memories came back to you while watching?
FOOD
DJ Khaled 1975 – fried lobster and red velvet cake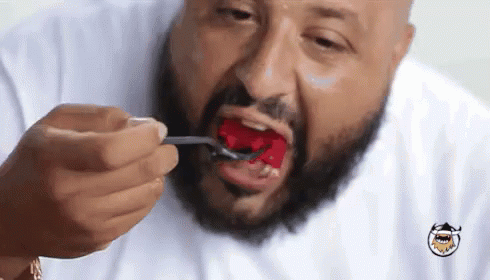 DJ Khaled's Miami Soul Food Restaurant – The Licking – Opens in Chicago
Besides the fried or grilled lobster, The Licking serves a red velvet cake that Khaled called "a problem."
*If you can't get to 'The Licking', make your own fried lobster and red velvet cake.
SNUB – Shawn Kemp 1969