Look to the * for today's advice.
FATS AND BIGGIE DAY
MIND
George Mitchell 1919
Through 15 years of failure, he ignored the supposed wisdom of the crowd. "In science, you have to be very aware of consensus," says Steward, the former Mitchell Energy manager. "It's based on people's theories and models at the time. And sometimes it's damn wrong. And in this case it was damn wrong." In the end, Mitchell proved that there is no innovative force quite so powerful as the problem-solver able to balance the world's disbelief with a resolute belief in himself.
https://www.nytimes.com/news/the-lives-they-lived/2013/12/21/george-mitchell/
*Ignore the wisdom of the crowd. You know when something is damn wrong. Be a problem-solver with a resolute belief in yourself.
BODY
Josh Hamilton 1981
https://www.si.com/mlb/2017/05/08/josh-hamilton-four-home-run-game-anniversary
Hamilton is immensely talented, maybe more than any other baseball player ever. But we again have been reminded that his demons never will be exorcised and always will be only a drink or drug away.
http://www.sportingnews.com/mlb-news/936197-josh-hamiltons-relapse-exposes-his-demons-and-the-risk-he-represents
BONUS Ricky Williams 1977
Co-owners Jim McAlpine and former NFL star Ricky Williams (suspended multiple times for marijuana use) hope that Power Plant Fitness will help remove the stigma that pot just makes you lazy and hungry. "Marijuana, if you use it in a responsible way, accentuates the parts of sports that you love and helps you to do them better,"
https://www.mensjournal.com/health-fitness/nfl-star-ricky-williams-gym-will-combine-workouts-and-weed-w208045/
*Exercise your demons and your body. Smoke weed responsibly and go to the gym. See what happens.
SOUL
Mr. T 1952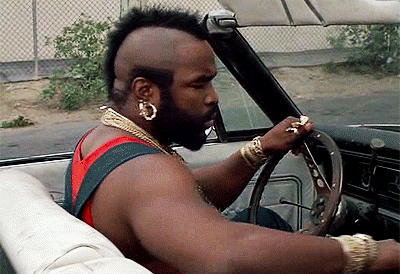 https://www.mohawkmedia.co.uk/mr-t.htm
"Some people expect a free ride in life, cruising by on good looks and luck. Let me tell you something right now, it don't work that way." Mr. T
https://www.youtube.com/watch?v=Xs2LxmrZHII
*Watch this classic Mr. T video to get your soul right. I pity the fool who doesn't.
MONEY
Armand Hammer 1898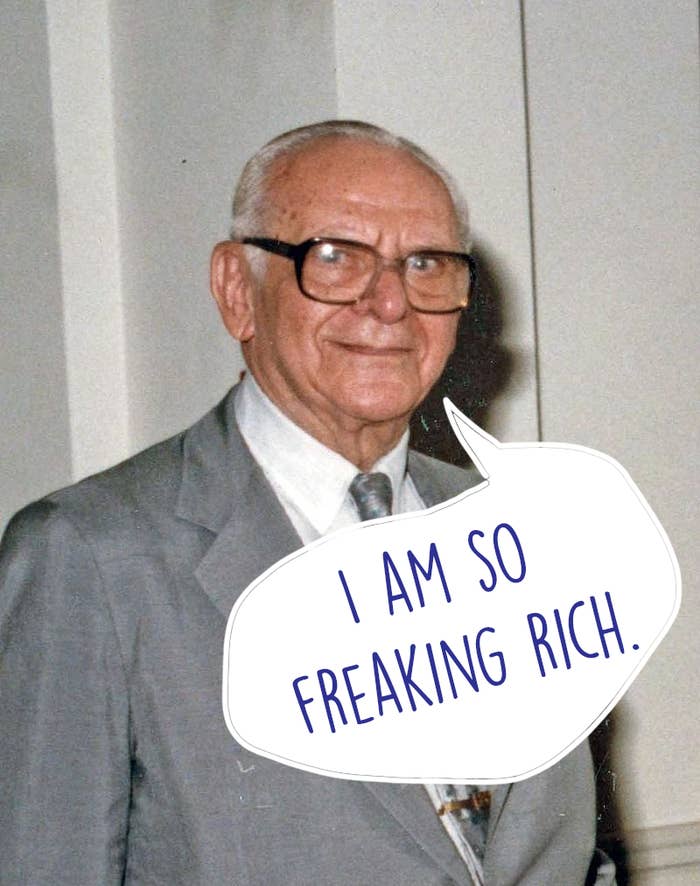 But the most remarkable thing about Armand Hammer is that he created this personal empire largely by negotiating extraordinary deals with nations that have usually been hostile to the United States – and even more hostile to American capitalists. The son of one of the founders of the American Communist Labor Party, Hammer became a multimillionaire capitalist, thanks in large measure to his relations with the leaders of the Soviet Union. He has maintained cordial relations with Soviet leaders for more than half a century, providing Moscow with a vital link to Western industry and technology.
https://www.nytimes.com/1981/11/29/magazine/the-riddle-of-armand-hammer.html
https://hammer.ucla.edu/collections/armand-hammer-collection/
He remains one of the few private citizens in the world allowed to fly his personal jet into the U.S.S.R. Now, a squabble over a small family inheritance threatens to bring Hammer joltingly back to earth.
http://people.com/archive/a-family-feud-over-money-pits-tycoon-armand-hammer-against-his-brothers-daughter-vol-24-no-24/
*You never know where you can make your money or how relationships will help you make it.
ENTERTAINMENT
Notorious B.I.G 1972
https://www.biography.com/people/biggie-smalls-20866735
"Stay far from timid. Only make moves when your heart's in it and live the phrase: the sky's the limit."
If your heart is in 'it', it's worth mentioning, and if it's worth mentioning, capturing and writing down it's important. Because honestly, what is important, is very important.
http://the8percent.com/life-lessons-from-biggie-smalls/
https://www.aetv.com/specials/biggie-the-life-of-notorious-big
https://www.iheart.com/artist/the-notorious-big-58654/
*Listen to Biggie Smalls – the Brooklyn Thumper – the Notorious B.I.G. – Big Poppa.
FOOD
Fats Waller 1904 – hot and sassy cornbread
Usually remembered as a genial clown, he is of lasting importance as one of the greatest of all jazz pianists and as a gifted songwriter, whose work in both fields was rhythmically contagious.
http://www.food.com/recipe/fats-waller-hot-and-sassy-cornbread-413361
*Yes Biggie Smalls and Fats Waller share a birthday. Enjoy this hot and sassy cornbread while listening to a mix of Fats and Biggie. Make a pitcher of Mr. T Whiskey to help wash it down.
Mr. T Whiskey recipe
Put the frozen lemonade into a pitcher, then pour the beers over the lemonade, then pour the whiskey into the lemonade container, and pour into the pitcher. Mix and add ice as necessary before serving.
SNUB – Loretta Lynch
Review –
Ignore the wisdom of the crowd
Smoke weed and go to the gym
Watch the Mr. T video
Relationships will help earn you money
Listen to Biggie Smalls
Make Fats Waller Hot and Sassy Cornbread