Look to the * for today's advice.
HIGH SCHOOL MUSICAL DAY
MIND
Martina Navratilova 1956
https://twitter.com/Martina?ref_src=twsrc%5Egoogle%7Ctwcamp%5Eserp%7Ctwgr%5Eauthor
The enormity of Martina Navratilova's career places her atop the list when tennis historians debate which player – male or female – is the best of all time. When one of her closest competitors Billie Jean King says that Navratilova is "the greatest singles, doubles, and mixed doubles player who ever lived," it's hard not to take those words at face value.
https://www.tennisfame.com/hall-of-famers/inductees/martina-navratilova
Do what you love – Martina said she would never have achieved such success had she not LOVED tennis. Her passion even led her to defect to the US when her home country (then communist-run Czechoslovakia) made her leave her family behind. Never knowing if she'd see them again, Martina made the unwavering commitment to make the sacrifice worth it by being her best on the court.
https://www.maggiemistal.com/3-success-secrets-from-martina-navratilova-recent-guest-on-my-siriusxm-show/
*Do what you love and make the unwavering commitment to make the sacrifice worth it by being the best you can be.
BODY
Zac Efron 1987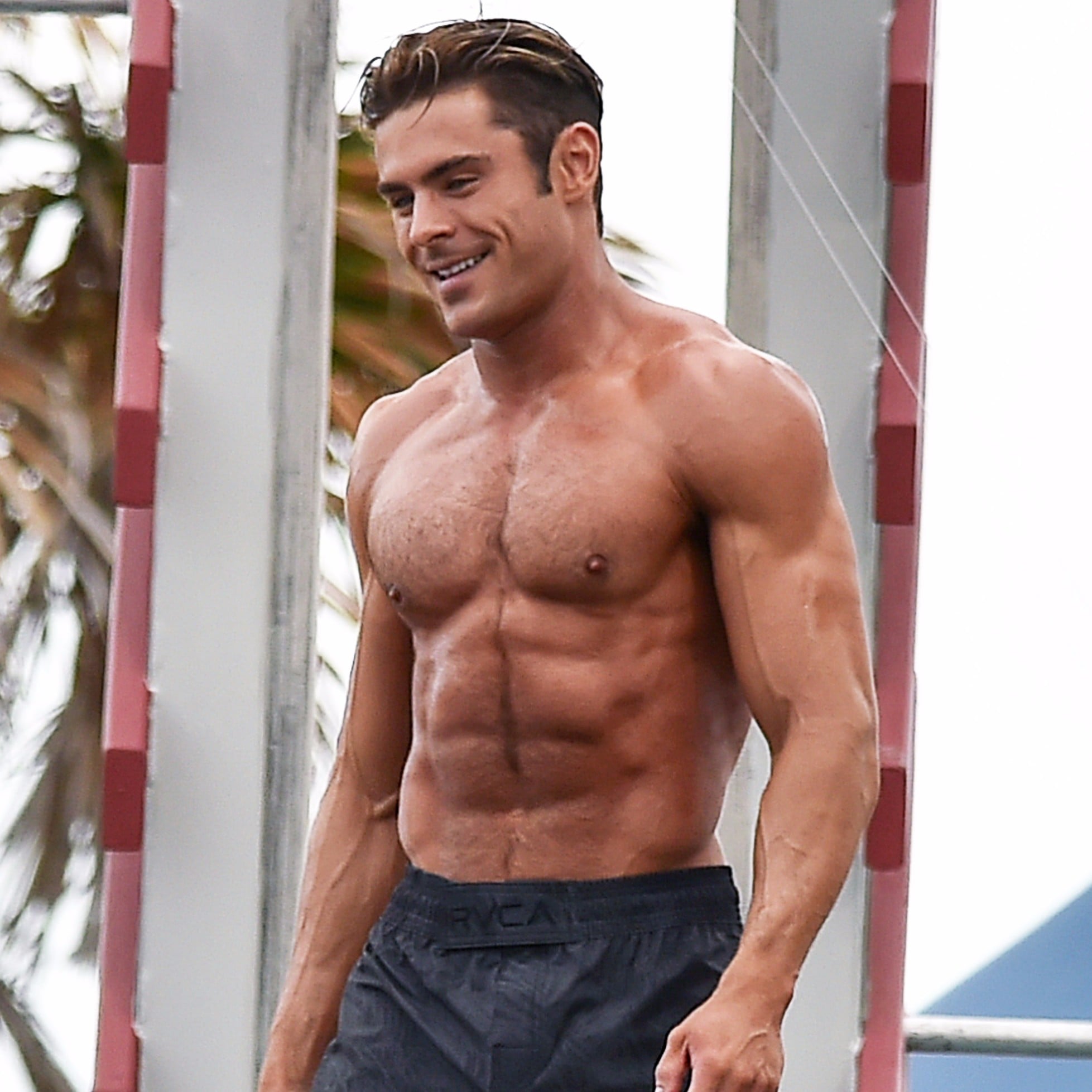 https://twitter.com/ZacEfron?ref_src=twsrc%5Egoogle%7Ctwcamp%5Eserp%7Ctwgr%5Eauthor
According to The Times, Efron said: "Amazingly, when I signed up for Tinder, nobody swiped me! They thought [my profile] was fake."
https://www.thisisinsider.com/zac-efron-facts-2018-10#he-once-joined-tinder-but-nobody-swiped-right-9
The main feature of the workouts is supersetting—doing two exercises back-to-back with no rest in between. Not only does this approach save time, it also doubles as cardio, burning more calories and enhancing the "pump" that drives more nutrition-filled blood into the muscles for fast growth.
https://www.mensfitness.com/training/workout-routines/zac-efron-workout-baywatch-body-program
https://www.amazon.com/Baywatch-Dwayne-Johnson/dp/B071ZBM8KY
*Have your trainer put you through a supersetting workout. Or try the Baywatch Body Program.
SOUL
Chuck Swindoll 1934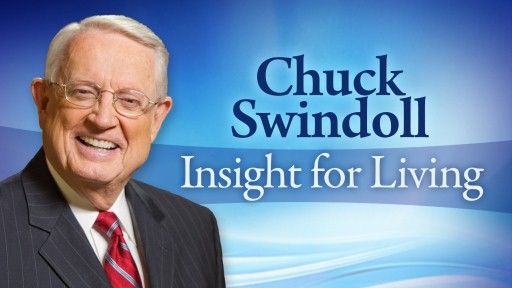 https://www.crosswalk.com/devotionals/todays-insight-chuck-swindoll/
My favorite verse about how God faithfully takes special note of those who serve Him is Hebrews 6:10:
For God is not unjust so as to forget your work and the love which you have shown toward His name, in having ministered and in still ministering to the saints.
I love that verse! God is not unjust to forget our service to Him. He is faithful. The verse goes on to tell two things God faithfully remembers about His servants:
He remembers our work—each individual act.
He also takes note of the love within us that prompted the deed.
https://twitter.com/chuckswindoll?ref_src=twsrc%5Egoogle%7Ctwcamp%5Eserp%7Ctwgr%5Eauthor
God the Father
We acknowledge the Creator-God as our heavenly Father, infinitely perfect and intimately acquainted with all our ways.
As the first person of the Trinity, the Father is the source and ruler of all things and is fatherly in His relationship with creation in general and believers in particular.
*God remembers your work and he takes note of the love within you. Take today to acknowledge God as your heavenly Father and the ruler of all things. Know that he is fatherly with his believers – so accept him as your Father and reap the benefits.
MONEY
Mike Ditka 1939
https://www.profootballhof.com/players/mike-ditka/
The idea that the toughest old dog ever to stalk a sideline at Soldier Field could be brought low by a heart attack seemed unfathomable. But as Ditka reveals in a lengthy interview with The Athletic, the heart attack was anything but mild … and it's reworked his thinking on life.
"You always think it's not going to happen to me until it happens to you," Ditka told The Athletic's Dan Pompei. "And then there is nothing you can do about it because it just kicks your butt so bad. You know, the greatest gift we have from God is life. But life without health is not worth a darn."
https://sports.yahoo.com/mike-ditka-massive-heart-attack-hell-run-144347598.html
Such a boss move by Ditka. No wallet, no money clip, just a fat stack of bills ready for action.
http://www.barstoolsports.com/chicago/ditka-flashing-a-fat-stack-of-bills-on-countdown-is-such-a-boss-move/
*Be a boss like Mike Ditka today. Carry around a fat stack of cash and don't be afraid to use it. Live like there's no tomorrow. H2P
ENTERTAINMENT
Ne-Yo 1982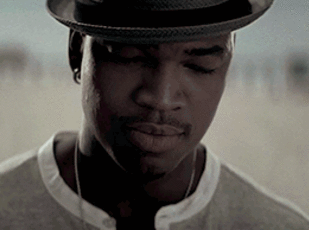 https://twitter.com/NeYoCompound?ref_src=twsrc%5Egoogle%7Ctwcamp%5Eserp%7Ctwgr%5Eauthor
Originally performing under the name 'GoGo', another producer gave Ne-Yo his current stage name, claiming the R&B singer sees music in the same way Neo sees the world in 'The Matrix' movie.
http://www.neyothegentleman.com/
*Listen to Ne-Yo and see the world through his eyes.
FOOD
Pam Dawber 1951
https://www.amazon.com/Mork-Mindy-Complete-Robin-Williams/dp/B00O4CWP7G
https://www.porkandmindys.com/
Bao to the Pork ($8): This sandwich is essentially New York's Momofuku pork bun jacked up on human growth hormones with a chaser of performance-enhancing drugs. It's a catcher's mitt-sized version of a standard dumpling in sandwich form. Stuffed inside a soft custom bao bun from Highland Baking Co. in Northbrook, Ill., sweet plum barbecue sauce, tangy pickled daikon and carrot and cooling cucumber elevate the rich, smoke-smacked pulled pork shoulder. My only critique is that there weren't any crispy burnt ends mixed in with the pork, as shown on the website. Mauro said it's the No. 1 selling sandwich so far and promised more burnt ends in the future.
http://www.chicagotribune.com/redeye/redeye-pork-and-mindys-review-ranking-20160127-story.html
*If you don't live near a Pork and Mindy's try to recreate the Bao to the Pork sangwich in honor of Pam Dawber who co-starred with Robin Williams in Mork and Mindy. "Nanu Nanu" – watch a few episodes of Mork and Mindy while pigging out.
SNUB – Lindsey Vonn
Review –
Do what you love
Supersetting workout
God remembers your work
Carry a fat stack of cash
Listen to Ne-yo
Pork and Mindy sandwich