MELLOW WITH AGE DAY
MIND
John Tyler 1790
"If we find ourselves increasing beyond example in numbers, in strength, in wealth, in knowledge, in everything which promotes human and social happiness, let us ever remember our dependence for all these on the protection and merciful dispensations of Divine Providence."
*As March is coming to an end and the year is 1/4 over, hopefully your strength, wealth, and knowledge is increasing thanks to 365DOLF. You're welcome!
BODY
Lucy Lawless 1968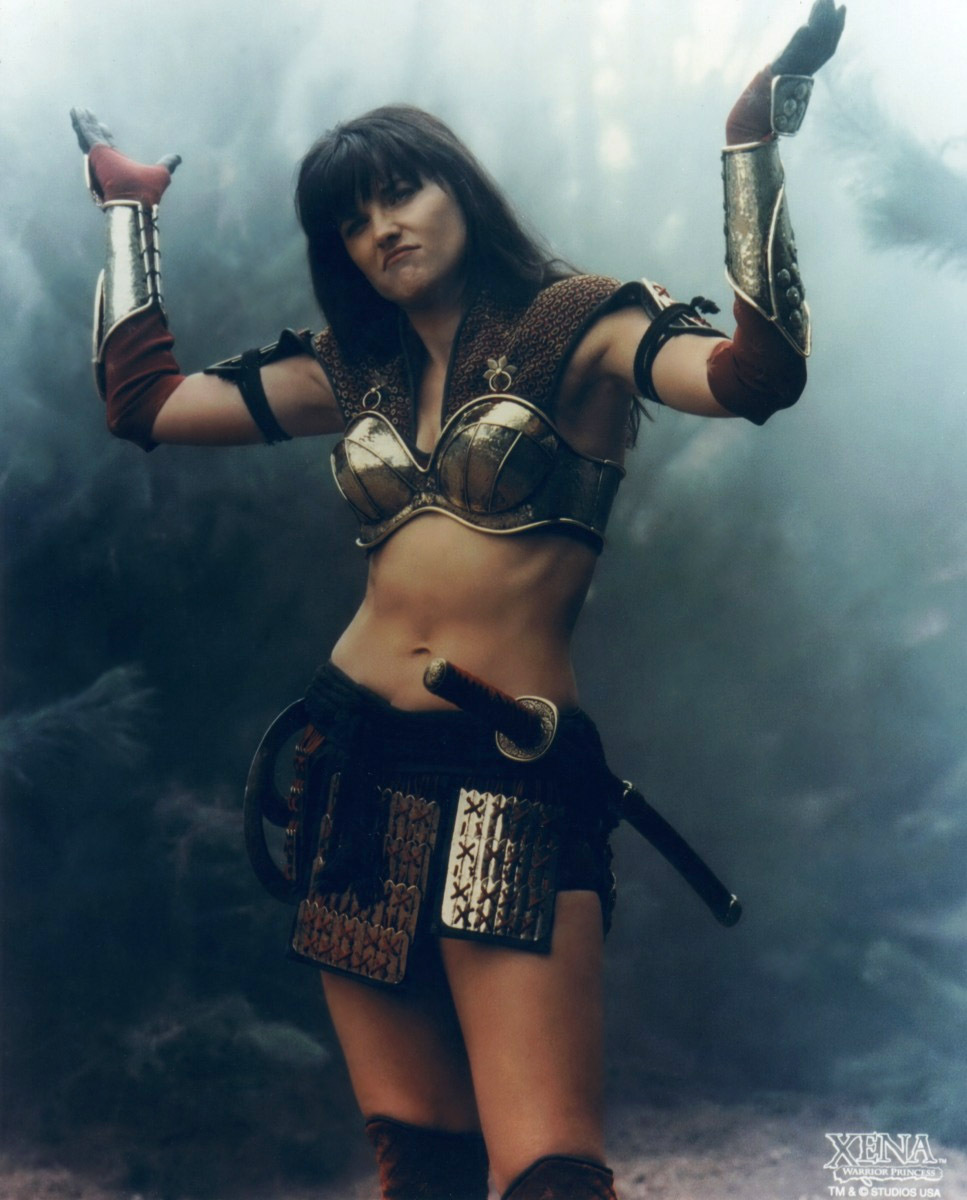 Lawless found that Pilates worked best for getting her in the shape she wanted for the role of Xena.
She would also incorporate:
Pilates
Walking
Jogging
Lifting weights
Interval training
*Pilates again or pick one of the above Lawless workouts.
SOUL
Walt "Clyde" Frazier 1945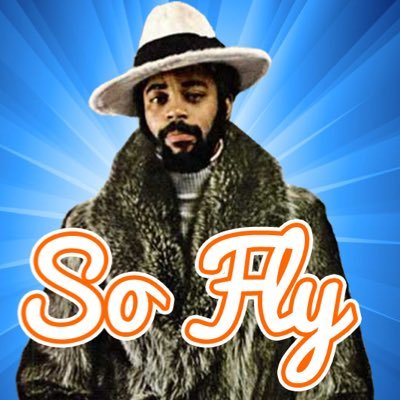 "Yeah, I was kind of an extremist. I liked to go out. Now, I'm an even-keeled guy. I rarely go to discos. The things I like to do now don't cost me money. A little walk in the park, a kiss after dark. I've mellowed with age."
*Do something that doesn't cost you money. Have soul like "Clyde" and take a little walk in the park with a kiss after dark.
MONEY
Sam Walton 1918
Walton admitted that he barely knew his youngest son and that he even neglected his grandchildren. His wife stayed with him out of commitment. He admitted he spent way too much time investing into his business rather than spending time with those who mattered most – his own family.
*Don't wait until you are on your deathbed to realize what Sam Walton realized! Make your life count today and leave a legacy that is worth more than any trust fund you'll leave your children!
ENTERTAINMENT
Brendan Gleeson 1955 – watch Braveheart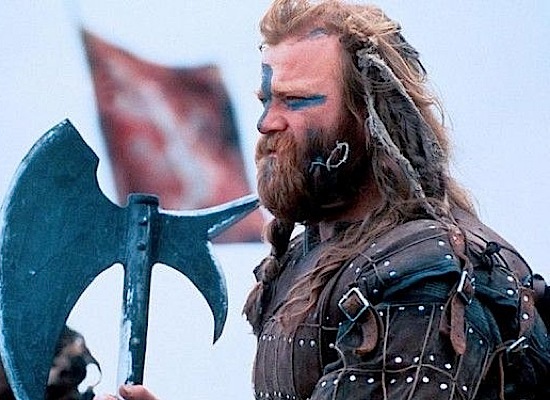 *Whether it's factual or not, enjoy watching Braveheart today. 
FOOD
Elle Macpherson 1964 – banana, pear, and vanilla smoothie bowl
"I'm a big believer in good gut health. I know if I nourish my body with clean nutrients for inner wellness, it will show on the outside. I try to live by this every day, then throw in plenty of love and laughter into the mix."
https://goop.com/beauty/bath-body/the-ageless-body-elle-macpherson-on-feeling-and-looking-good/
*Work on your gut health by starting your day with Elle Macpherson's pear, banana, and vanilla smoothie bowl. Have plenty of love and laughter for the rest of today.
SNUB – Cy Young 1876
Review –
Keep increasing your strength, wealth, and knowledge
Lawless workout
Take a walk in the park with a kiss after dark
Make your life count today
Watch Braveheart
Make a pear, banana, and vanilla smoothie bowl