GRONK SPIKE DAY
MIND
George Lucas 1944
"DON'T BE AFRAID."
*Easier said than done. But simple advice that says it all. I am afraid. I'm afraid to quit my job. I'm afraid that 365DOLF isn't going to be the runaway success that it is in my mind. If you are reading this, I've overcome at least some of my fears. Now it's your turn.
BODY
Clay Matthews 1986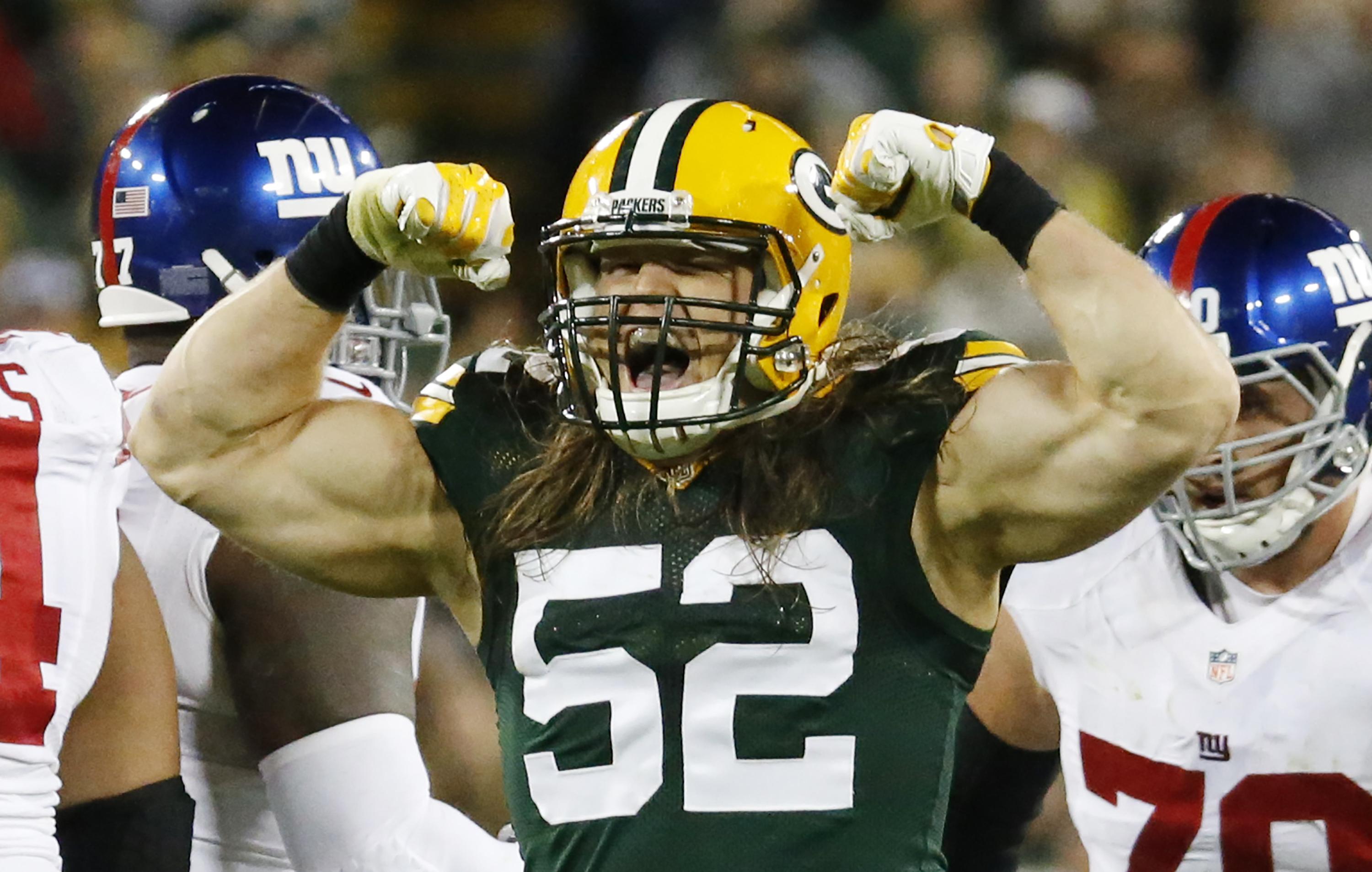 "I work out six days a week, Monday through Saturday, with Sunday being my day off. My days consist of everything from field work, to being in the weight room, mixing in yoga and Pilates, boxing, and sometimes MMA."
*Pick one… weight room, yoga, Pilates, boxing, or MMA
SOUL
Frank Gore 1983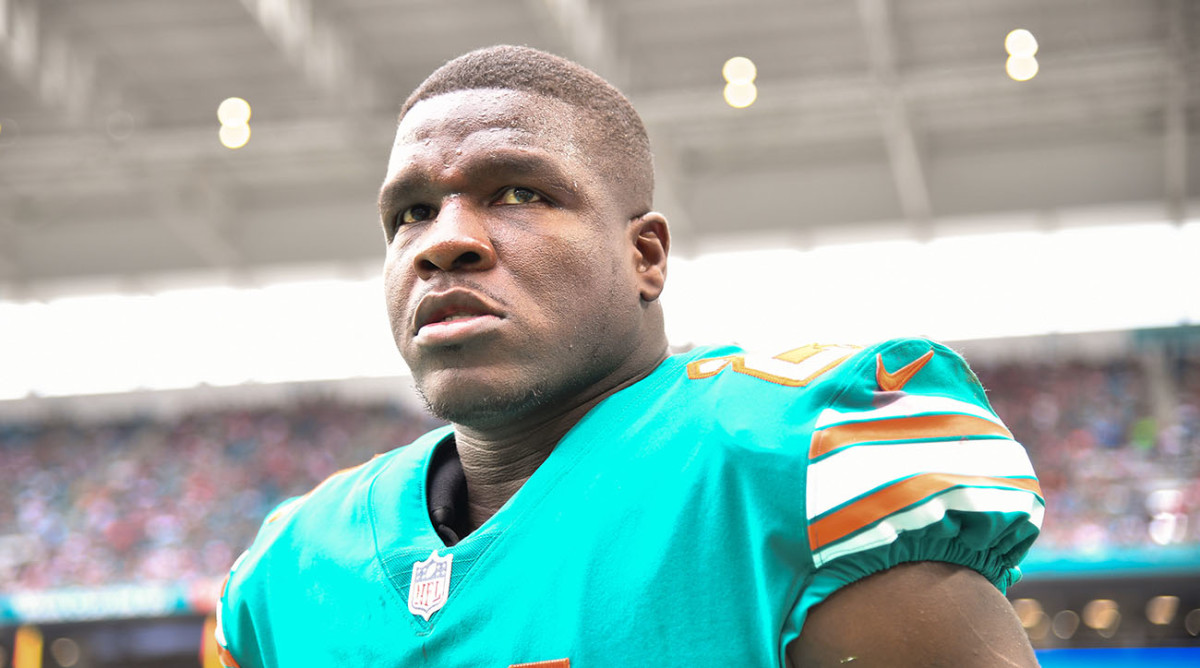 "At Miami I was up, I was down, I was written off. When I was up, people wanted to be around me. When I was down, nobody's around.' What I went through in college made me the kind of person, I am."
*Reflect on the ups and downs in your life. Who was there for you? How have these times made you the person that you are today?
MONEY
Mark Zuckerberg 1931
"You are better off trying something and having it not work and learning from that than not doing anything at all."
*5 1/2 months into this year. Hopefully you are trying something towards your dream business. If not – today's the day to get started. Create your business Facebook page.
ENTERTAINMENT
Cate Blanchett 1969 –watch Blue Jasmine
*Watch Cate Blanchett win an Oscar in Blue Jasmine and use it as motivation to tighten up your budget.
FOOD
Rob Gronkowski 1989 – Gronk's mom's buffalo chicken wing dip
"To this day, I still haven't touched one dime of my signing bonus or NFL contract money. I live off my marketing money and haven't blown it on any big-money expensive cars, expensive jewelry or tattoos and still wear my favorite pair of jeans from high school." 
http://www.patriots.com/news/2014/10/28/eat-gronk-recipe-his-mom
*Enjoy Gronk's mom's buffalo chicken wing dip and his money advice too.
SNUB – Miranda Cosgrove 1993
Review –
Don't be afraid
Weight room, yoga, Pilates, boxing, or MMA
Reflect on your ups and downs
Try something
Watch Blue Jasmine
Make Gronk's mom's buffalo chicken wing dip