DOWN ON THE FARM DAY
MIND
Cee Lo Green 1974
*FORGET YOU by Cee Lo Green teaches you one of the most important lessons in life – knowing how to let go of your past. Listen to it today (edited or not)
BODY
Idina Menzel 1971 – blueberries, boxing, and Bikram
Check out the Wicked favorite's list of ultimate must-haves
Tasty Snack: Blueberries and Pure bars
Healthy Dinner Ideas: Sushi, chicken, tilapia, spinach and Brussels sprouts
Workout Routine: Bikram yoga and boxing
*You've got a snack, workout, and dinner ideas. And you can watch Menzel in Wicked
SOUL
Gale Sayers 1943
Sayers' account of his relationship with Piccolo was turned into one of the most popular TV flicks of all time.
"Brian's Song" won an Emmy Award, was frequently rerun on TV, and became a staple of school assemblies — its message of racial harmony, friendship, gutsiness and compassion struck a chord.
*Watch Brian's Song for a refresher's course on racial harmony, friendship, gutsiness, and compassion.
MONEY
Marissa Mayer 1975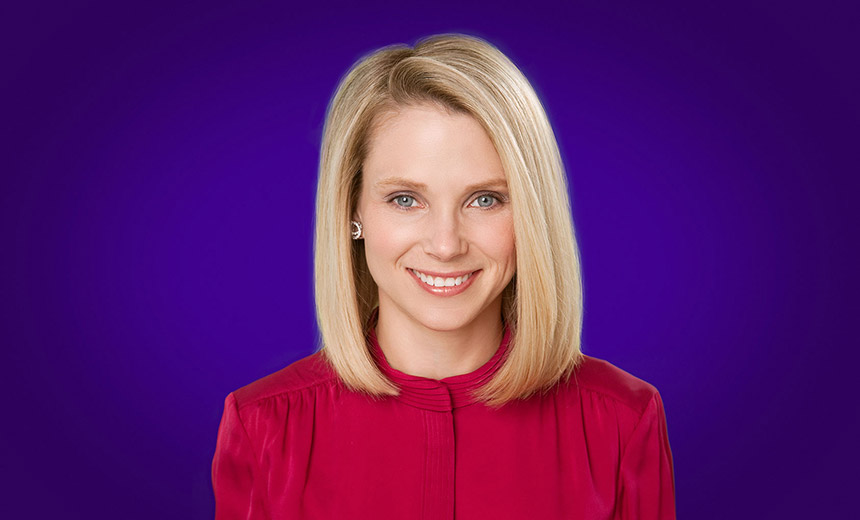 "Don't forget to be bold."
She considers those five words every day as the CEO of Yahoo … and gives similar advice to others:
"If you really want to create something transformational — if you really want to make a difference in your life and other people's lives — yes, it's always easy to take the safer incremental choice and to iterate … But remember to be bold.
*As you continue to create your dream business, don't forget to be bold.
ENTERTAINMENT
Duncan Jones 1971 – watch Moon
*Watch this intriguing space mystery made by David Bowie's son – Duncan Jones.
FOOD
Bob Evans 1918 – weekend brunch casserole
Bob Evans believed in treating strangers like friends and friends like family; and those principles are alive today at every Bob Evans Restaurant.
http://www.healthlife.com/resources/recipes/item/?15371-Weekend_Brunch_Casserole
*Invite some friends and/or strangers over for brunch and make them this Bob Evans brunch casserole. Or just meet them at your local Bob Evans restaurant.
SNUB – Wynonna Judd 1964
Review –
Let go of your past
Blueberries, boxing, and Bikram
Watch Brian's Song
Don't forget to be bold
Watch Moon
Make a Weekend Brunch Casserole