BIG DAY
MIND
Robert Louis Stevenson 1850
"The man is a success who has lived well, laughed often, and loved much; who has gained the respect of intelligent men and the love of children; who has filled his niche and accomplished his task; who leaves the world better than he found it, whether by an improved poppy, a perfect poem, or a rescued soul; who never lacked appreciation of earth's beauty or failed to express it; who looked for the best in others and gave the best he had."
*Which part of this quote proves that you are a success? Which part do you need to work on to become a success?
BODY
Chris Noth 1954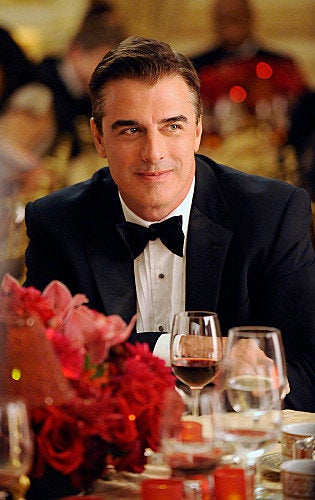 He wasn't into skincare. "I paid no attention to it before. I used anything and nothing." Now he regards a regimen as part of his routine. "It's kinda like working out. You do it not just because it helps your body, but it also makes you feel clarity, grounded,"
"You're on this earth and have to deal with gravity."
Daily
STEP 1: CLEANSER
STEP 2: TONER
STEP 3: ANTIOXIDANT SERUM
STEP 4: EYE CREAM
STEP 5: SPOT TREATMENT
STEP 6: MOISTURIZER 
Step 7: SUNSCREEN
Nightly
STEP 1: (DOUBLE) CLEANSER
STEP 2: TONERS, ESSENCES AND BOOSTERS
STEP 3: EYE CREAM
STEP 4: TREATMENT SERUMS, CREAMS AND PADS
https://www.dermstore.com/blog/in-what-order-do-i-apply-my-skin-care-products-infographic/
*Be like "Big" and use today to focus on skincare. Hopefully it becomes a daily routine for you.
SOUL
Whoopi Goldberg 1955
"We're here for a reason. I believe a bit of the reason is to throw little torches out to lead people through the dark."
*Who are you going to lead through the dark.
MONEY
Garry Marshall 1934
Lori: May I point out that when I was a child living in your house I didn't get an allowance.
Garry: And that, my child, is the biggest mistake of my life. The biggest regret. The biggest lament. The biggest disappointment.
Lori: All right, all right. I get it. But why?
Garry: Because you and your sister and brother don't understand the value of a dollar.
*Give your kids an allowance (and nothing else) so they understand the value of a dollar.
ENTERTAINMENT
Gerard Butler 1969 – watch 300
Did the Spartans really discard their unfit offspring?
Yes
*Watch 300 today. If nothing else, it will inspire you to hit the gym for an ab workout later.
FOOD
Jimmy Kimmel 1967 – nachos, wings, and meatball heroes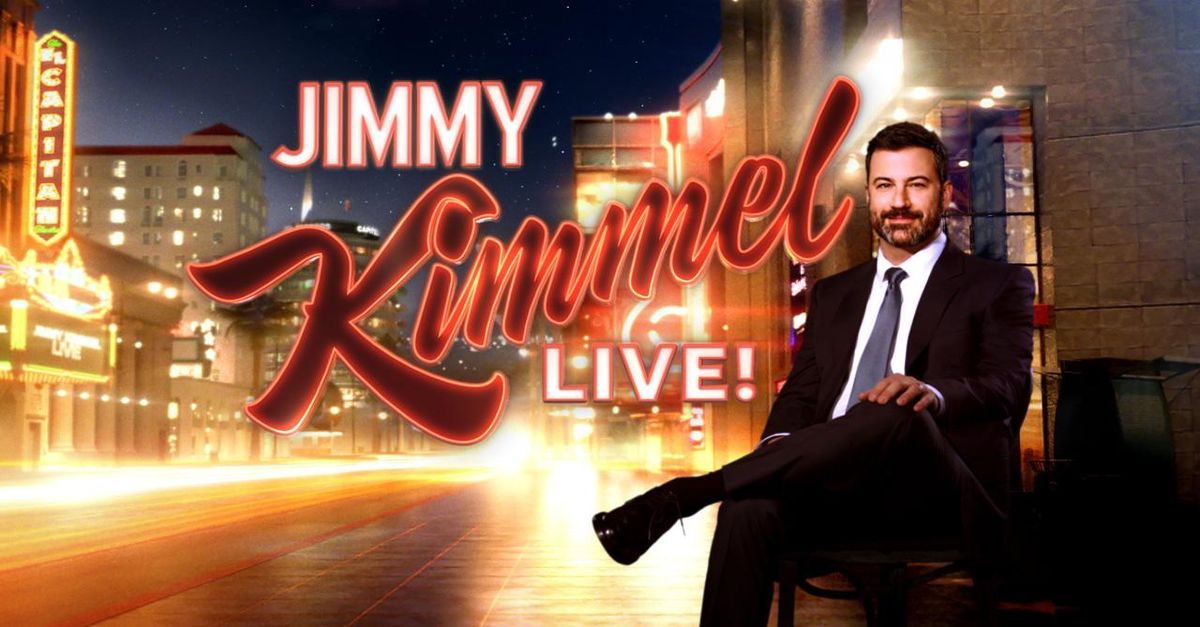 For the Jimmy Kimmel, throwing the ultimate Super Bowl party means hot nachos, frozen margaritas, and a TV as big as a football field
Killer Nachos: "Tostitos, black beans, cheese, salsa, olives, sour cream, chicken if I'm motivated. I always keep an extra plate in the oven so guests can eat them hot."
Smoked Wings: "Sauce 'em, smoke 'em, sauce 'em again, then throw them on the grill till they crisp up."
Meatball Heroes: "I buy meatballs, good rolls, and Parmesan, and people make their own."
*It will only be about halfway through the NFL season on Jimmy Kimmel's birthday. A perfect opportunity to practice a Super Bowl party. Maybe make it a "300" Party.
SNUB – Metta World Peace 1979
Review –
What makes you a success?
Focus on skincare
Lead people through the dark
Give your kids an allowance
Watch 300
Jimmy Kimmel Super Bowl Party