TALK LIKE A CARTOON CHARACTER DAY
MIND
Charles, Prince of Wales 1948
Prince Charles will break with the Queen's habit of discretion when he becomes King and continue to speak out on issues close to his heart.
*What is something that your family has always done, so by default you do it? Think about something that you want to change about your life regardless of family tradition, and do it.
BODY
Josh Duhamel 1972
Duhamel and ex-wife Fergie would use rivalry at the gym to keep things lively.
*Find someone who you can compete with and let your rivalry make things lively at the gym today.
SOUL
Joseph Simmons 1964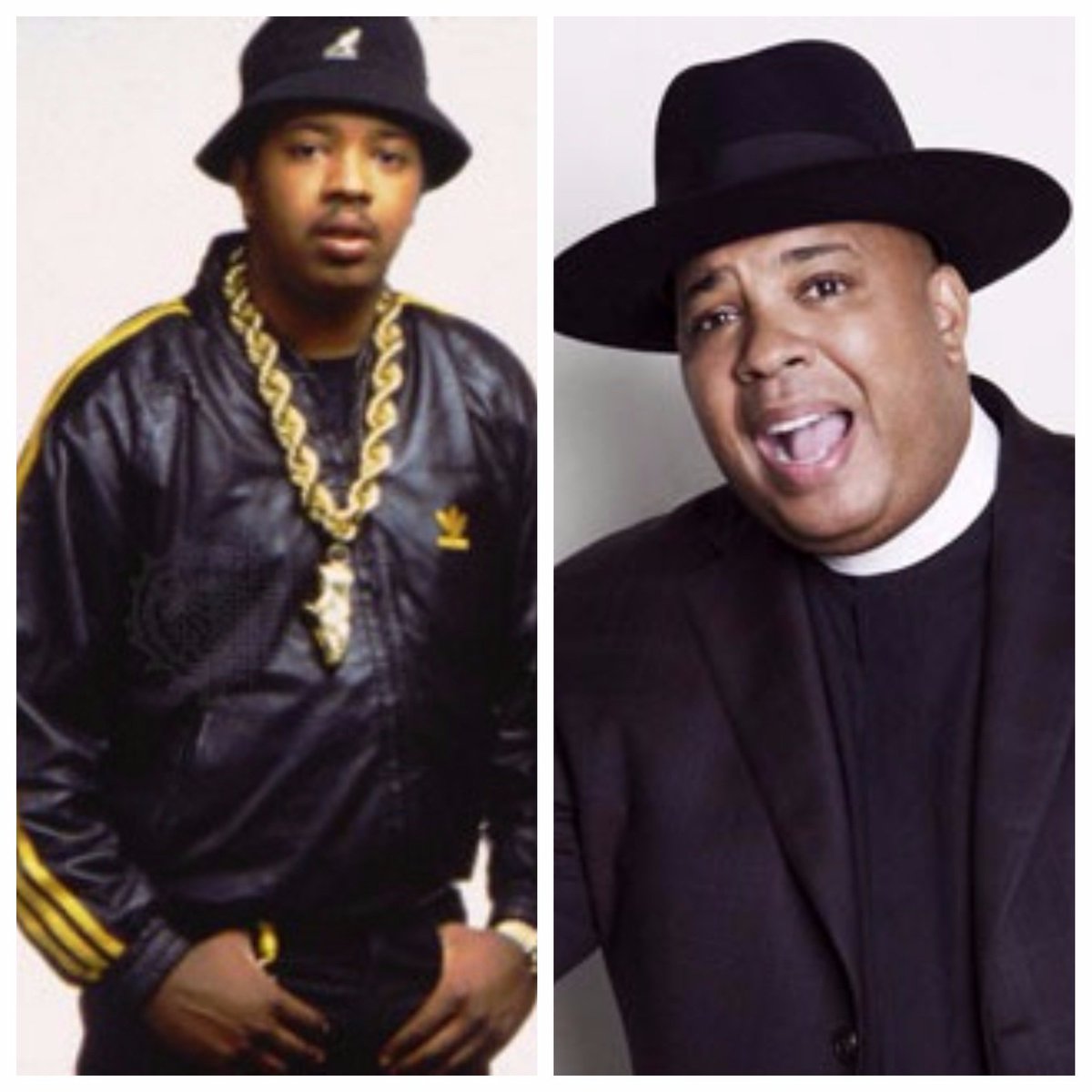 "Records sales weren't as high as they was. I was a little unhappy with what was going on so I started going to church. And when I started going to church I started to feel better. Things were starting to look brighter for me. I started to see that learning the principles of God was helping to shape my life better."
*Go to church. You will start to feel better. Things will start to feel brighter. The principles of God will help you shape your life better. Listen to Rev. Run and Run DMC for inspiration. Walk this way.
MONEY
Patrick Warburton 1964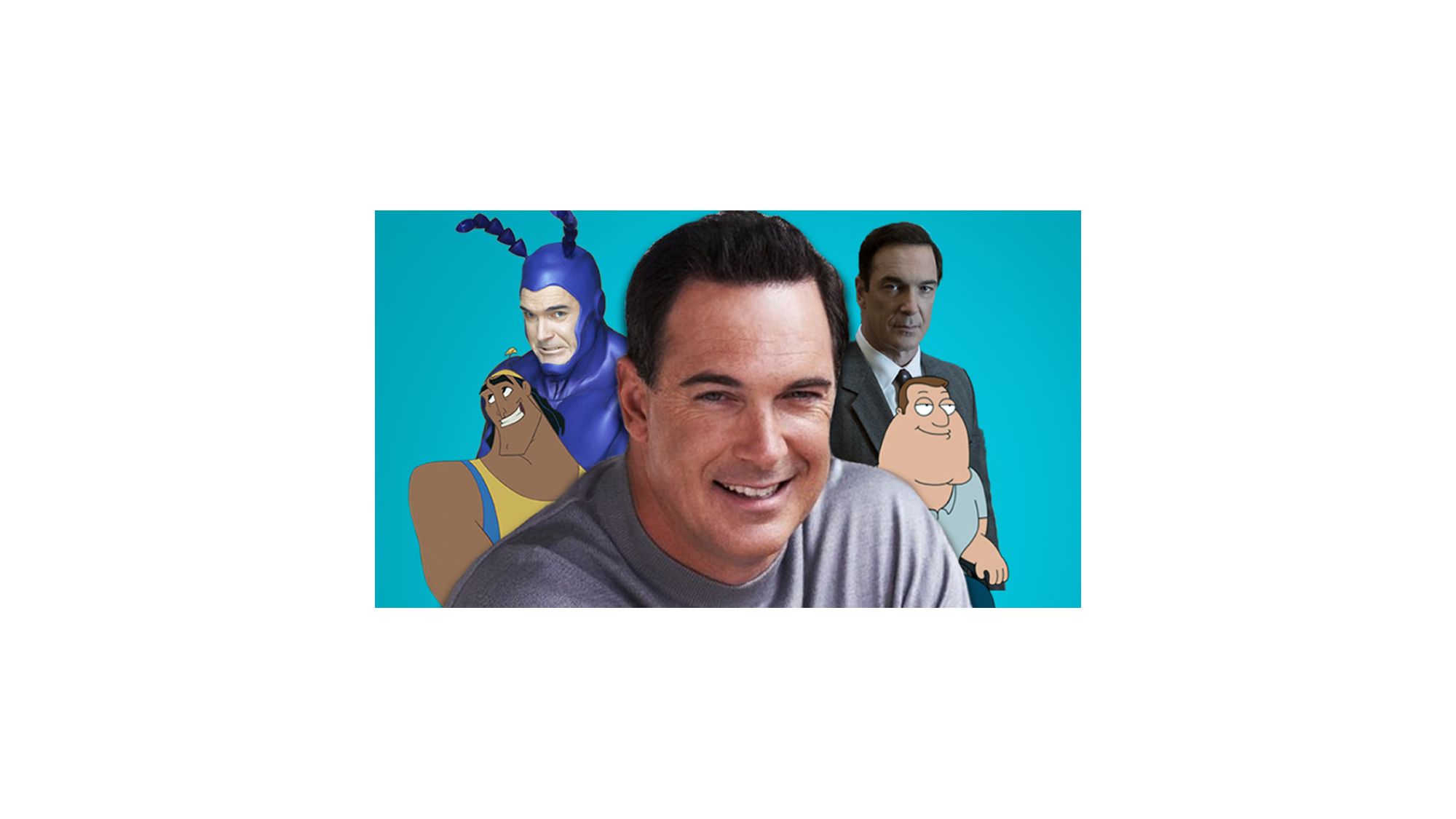 "My first job was as a box boy in a grocery store. Then I went from the first year of college to being on the road with (psychedelic '60s band) The Electric Prunes."
*I hope that you have a story like Patrick Warburton. Reflect on a time when you were just surviving but having fun doing it. Find a way to thrive while having a good time too.
ENTERTAINMENT
Yanni 1954
"To have a Ph.D. at 24 and go into practice and have children and do the same thing over and over again–it would drive me crazy."
*Sit back. Relax. And listen to Yanni. Focus on what you want to do – day to day.
FOOD
Condoleezza Rice 1954 – Condoleezza Rice pudding with berries of mass destruction
Rice served as the 66th Secretary of State of the United States, the second woman and first African American woman to hold the post.
http://www.amateurgourmet.com/2004/05/is_my_blog_burn.html
*The key to eating this dessert is to keep looking for those berries until you find them all.
SNUB – Joseph McCarthy 1908
Review –
Change a family tradition
Compete with someone at the gym
Go to church
Thrive while having a good time
Listen to Yanni
Make rice pudding with berries