EAT LIGHTNING AND CRAP THUNDER DAY
MIND
Tiberius 42 BC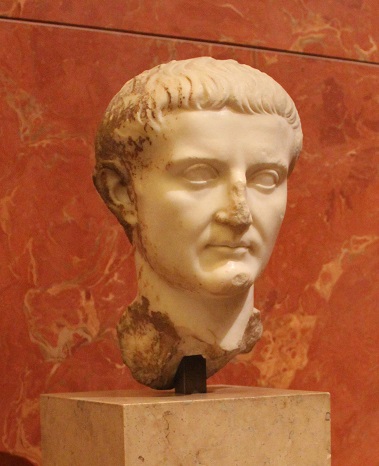 Tiberius was fascinated by Greek art and culture, deeply immersed in philosophy and literature. So there's more to him than the monstrous figure.
*Make it so "there is more to you", than your critics think. Be fascinated with art and culture. Immerse yourself in philosophy and literature. (for example)
BODY
Maggie Gyllenhaal 1977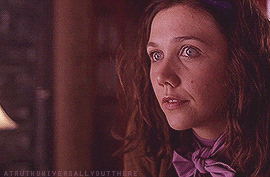 "Always Eat, Stay Organized, Find a Workout You Love."
*Plan out all 5 of your meals today and do the workout that you've enjoyed the most over these last 10 months. Watch Maggie almost win an Oscar in Crazy Heart for motivation.
SOUL
Mirza Nazir Ahmad 1909
'Love for All, Hatred for None'
*This simple message, from the one time head of the Muslim community, is your mantra for today.
MONEY
Shigeru Miyamoto 1952
The father of Donkey Kong, Mario, and Zelda — Miyamoto still approaches his work like a humble craftsman.
*Treat your work like a humble craftsman today. And in your free time, play classic video games like Donkey Kong.
ENTERTAINMENT
Burgess Meredith 1907 – watch Rocky
Rocky can finally rise to the top through the guidance of Mickey.
*Watch Rocky through Rocky 3 to learn from the best motivator in the business – Mickey – "You're gonna eat thunder and crap lightning!"
FOOD
Amare Stoudamire 1982 – fish tacos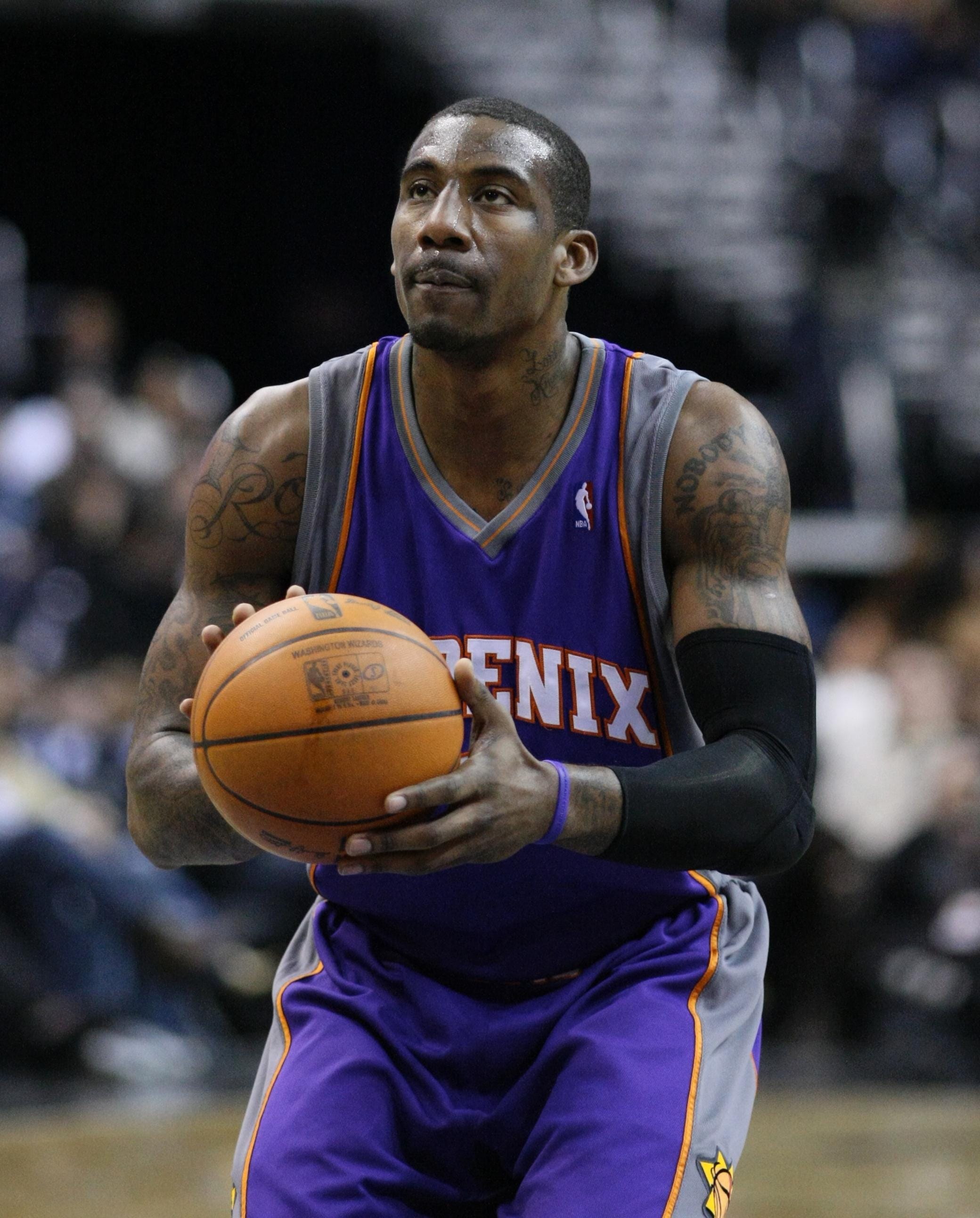 Amarestoudemire.com will be hosting weekly contests for fans to win Amar'e's all new cookbook
Mini Fish Tacos with Cilantro Crème Fraiche
*Make these fish tacos and you will be standing tall and talented.
SNUB – Dwight Gooden 1964
Review –
Make it so "there is more to you"
Meal plan
"Love for all, hatred for none"
Treat your work like a humble craftsman
Watch Rocky
Fish tacos