GODFATHER DAY
MIND
Chuck Noll 1932
"I think everybody under Chuck's leadership grew as players and people," said former wide receiver Lynn Swann
*Take today to help someone grow as a person
BODY
Bradley Cooper 1975
For his role in American Sniper, Cooper went to the gym for 4 hours a day.
*Act like you're preparing for a movie role and go to the gym for 4 hours today
SOUL
Francisco Suarez 1548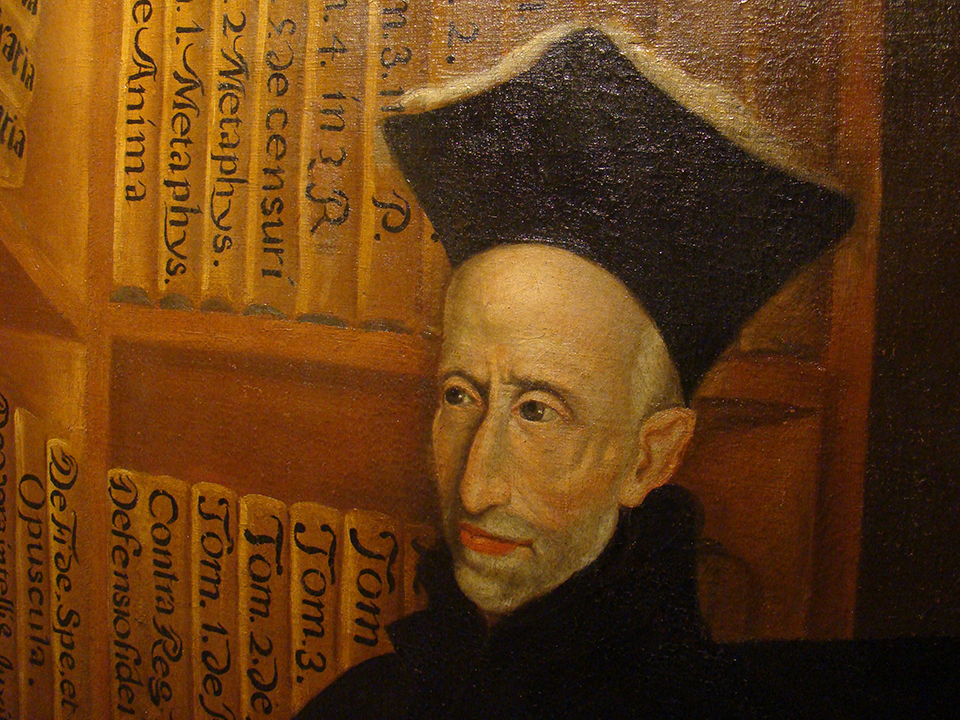 "The church's object is the health of each individual soul and its spiritual salvation, as opposed to the state whose jurisdiction is solely temporal, concerned with the common good in secular life."
*Regardless of your thoughts on religion, Use the church as a safe haven from the ugliness of politics. Attend church with an open heart and clear mind, and as an escape for a few hours each week.
MONEY
King C. Gillette 1855
Keep your eyes open for opportunities
Good ideas come from common problems
*Any time that you have a problem this year, ask yourself how you could make money off of fixing that problem.
ENTERTAINMENT
Diane Keaton 1946 – (Kay Adams)
Robert Duvall 1931 – (Tom Hagen) – watch The Godfather
*As Diane Keaton and Robert Duvall share a birthday, they also share some scenes in The Godfather. Ironically, Talia Shire and Al Pacino share a birthday on 4/25. Watch The Godfather today and part 2 on April 25.
FOOD
January Jones 1978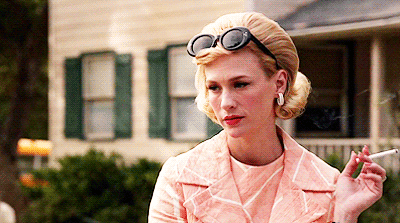 "I'm from South Dakota, so meat, potatoes, carbs."
*Eat like January Jones today – meat, potatoes, and carbs!
SNUB – Carrie Ann Inaba 1968
REVIEW –
Lead someone to be a better person
4 hours in the gym today
Use church as an escape
Solve a common problem
Watch The Godfather
Meat, potatoes, and carbs