GOLDEN BEAR DAY
MIND
Paul Allen 1953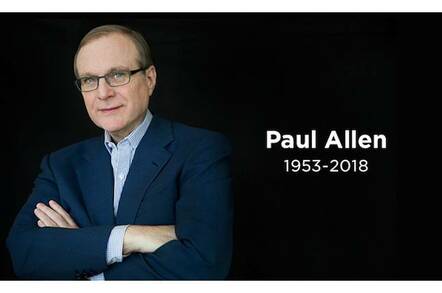 "Life is too short to spend it unhappily."
*Even those of us who appear perfectly healthy have no idea how long or short a time we have left on this Earth, and wasting years of that limited time on work that makes you miserable is simply wrong.
BODY
Jack Nicklaus 1940 – walk 18 holes
Early in his career Nicklaus was made fun of because of his weight. Nicklaus slimmed down significantly in the late 1970s and in the 1980s, but who is to say he didn't play his best when heavy?
*Get out and walk 18 holes, even if you are a few pounds overweight.
SOUL
Eliza Snow 1804
"In the talents with which God has blessed you, choose to be great."
*Use today to be great with the talents that God has given you.
MONEY
Christian Dior 1905
"Simplicity, good taste, and grooming are the three fundamentals of good dressing and these do not cost money." — Christian Dior
*A reminder to dress for success – without going broke.
ENTERTAINMENT
Geena Davis 1956 – watch Thelma and Louise
*Take a few hours today and watch this landmark film. Also take today to plan a road trip in the future. Please don't recreate the ending.
FOOD
Detlef Schrempf 1963 – German Shrimp Salad
*Enjoy this German shrimp salad in honor of the German Detlef Schrempf.
SNUB – Rasputin 1869
REVIEW –
Life is too short to spend it unhappily
Walk 18 holes of golf
Choose to be great
Focus on things that don't cost money
Watch Thelma and Louise
Make German shrimp salad