SAVE MONEY DAY
MIND
Jason Bateman 1969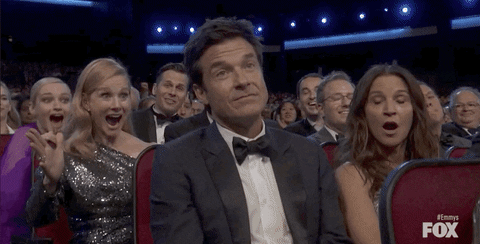 "Things happen because human beings make decisions, they commit acts, and that makes things happen."
*Everything doesn't just happen. YOU make decisions. YOU commit acts. That's what make things happen. Remember this today.
BODY
LL Cool J 1968 – chest workout
INCLINE DUMBBELL FLY
Sets: 4 Reps: 10-12 Rest: 1 min
INCLINE DUMBBELL PRESS
Sets: 4 Reps: 10-12 Rest: 1 min
FLAT BENCH PRESS (in power rack)
Sets: 3 Reps: 8-10 Rest: 1 min
PLYO-PUSH UP
Sets: 4 Reps: To Failure
*Besides his lips, the rapper and actor LL Cool J is best known for his massive chest. Do his chest workout today while listening to "I'm Gonna Knock You Out!"
SOUL
Andy Rooney 1919
"I wish I could have told my Mom I loved her one more time before she passed away."
*Tell your mother that you love her right now. If possible, in person – but by phone will do. If your mother has passed away, visit her grave site today and tell her that you love her one more time.
MONEY
Dave Grohl 1969
'Money will kill you', people spend their lives dying inside because of money."
*Grohl's mom had a stroke over money worries. This is why he saves his money still today.
ENTERTAINMENT
Faye Dunaway 1941 – watch Network
*Watch Faye Dunaway win an Oscar in NETWORK
FOOD
Benedict Arnold 1741 – Eggs Benedict Arnold
http://www.yankeemagazine.com/recipe/eggs-benedict-arnold
*Enjoy this delicious Eggs Benedict Arnold.
SNUB – Carl Weathers 1948
Review –
YOU make things happen
LL chest workout
Tell your mom that you love her
Money will kill you, if you let it
Watch Network
Eggs Benedict Arnold