THE CHIEF DAY
MIND
Samuel Gompers 1850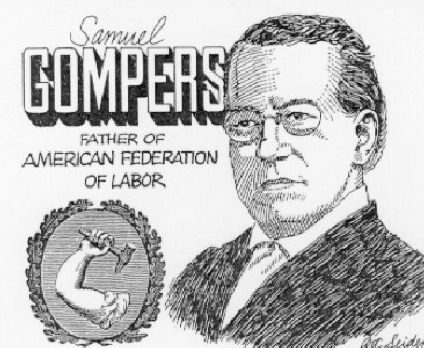 *You would think that the greatest labor leader in American history would have nothing but liberal thoughts. Gompers is an interesting mix of fighting for the rights of labor while being against welfare programs. This ties into his political non partisanship and could be a lesson for today – to not choose party over what is best for the country.
BODY
Rosamund Pike 1979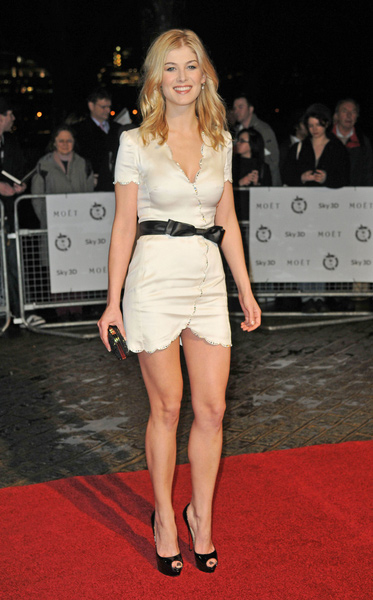 The Rosamund Pike workout is a basic weight lifting regime: squats, dead lifts, lunges, curls and other simple moves — but Pike was maxing out (that's lifting as much as is physically possible for you) in eight repetitions.
*Max out on squats, dead lifts, lunges, and curls. Record what your max is on these lifts and look for improvement later this year. Watch Gone Girl for inspiration.
SOUL
John Chivington 1821
*John Chivington chose his commitment to the US Military and the extermination of Native Americans over the morality of killing women and children. Even as a Methodist minister, he chose country over God. Take today to think about the choices you make each day that put your relationship with God secondary.
MONEY
Art Rooney 1901
Rooney never held a "regular" job in his life, except for a half day. He worked one morning in a steel mill, then quit. "I never even went back for my paycheck," he later recalled.
*Never holding a "regular" job is what 365DOLF is all about. Find your passion like Art Rooney, and become legendary at it. Go Steelers!
ENTERTAINMENT
Wolfgang Amadeus Mozart 1756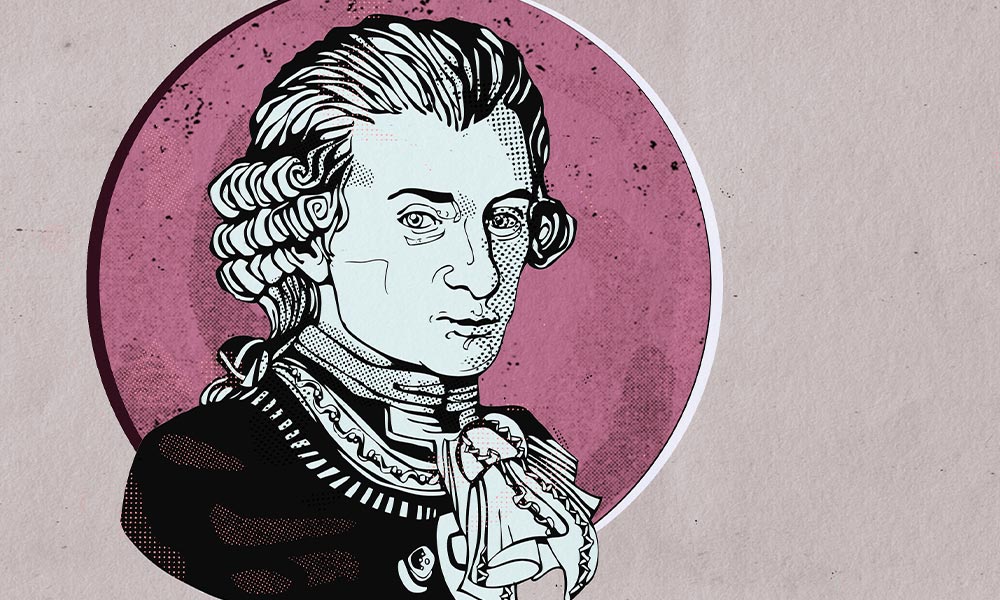 *Listen to Mozart and let his intelligence rub off on you.
FOOD
Lewis Carroll 1832 – Alice in Wonderland Tea Party
*Have friends over for an Alice in Wonderland Tea Party. If you're caught up on your reading, start reading the book by Lewis Carroll today.
SNUB – Mikhail Baryshnikov 1948
Review –
Be non-partisan
Max out on squats
What is making God secondary in your life?
Avoid a "regular" job
Listen to Mozart
Throw an Alice in Wonderland Tea Party