BASEBALL HALL OF FAME DAY
MIND
Jackie Robinson 1919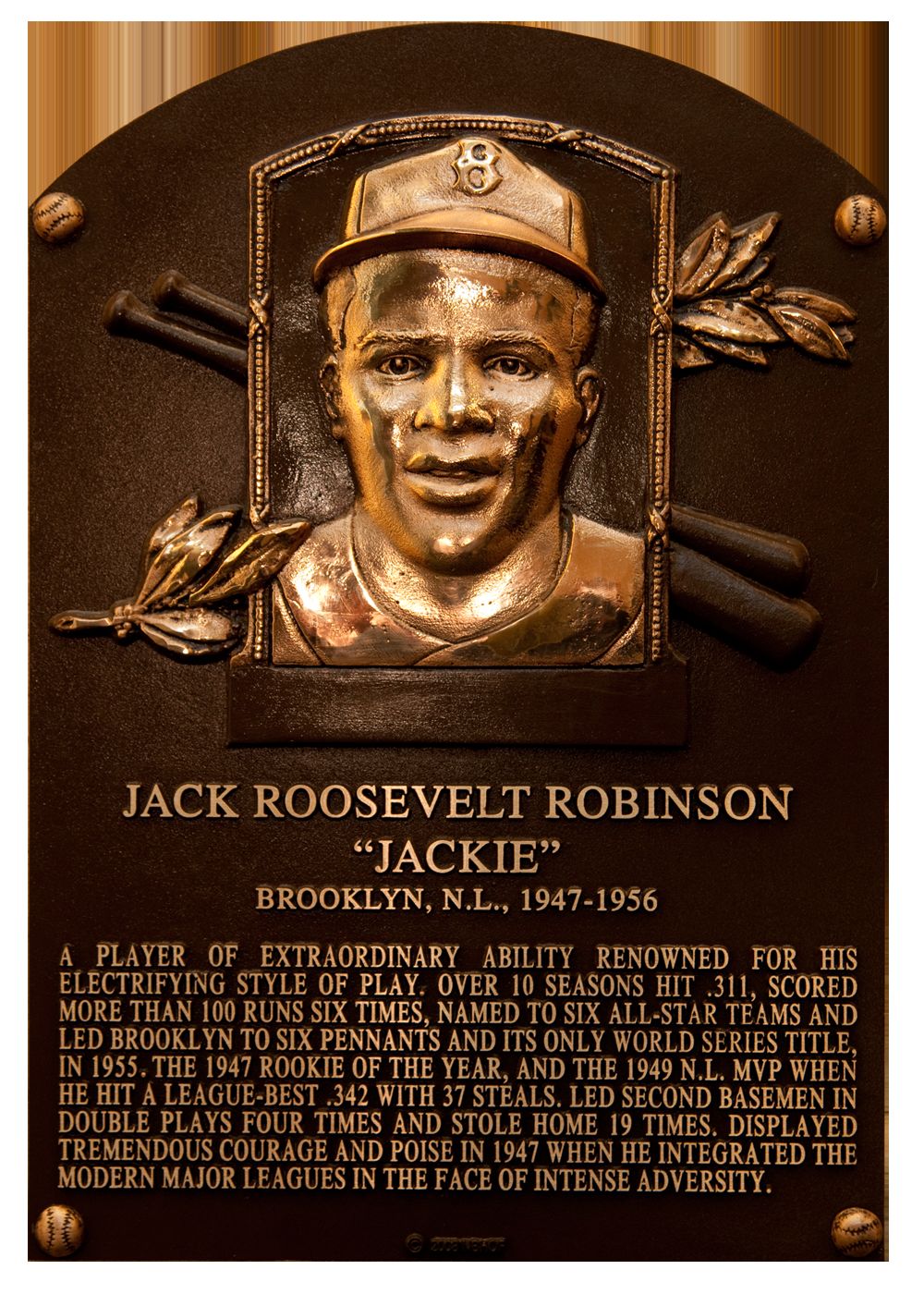 "A life is not important except in the impact it has on other lives,"
*As a citizen of the world, work each day on fostering an inclusive culture where everyone should have a fair shot at achieving their greatest potential. And this includes you! Watch the movie 42 for inspiration.
BODY
Kerry Washington 1977
"With Pilates, I get to bring my true self. I cry, I laugh. I get to go: Where is my body today? What do I need today? How can I take care of myself and push myself past my comfort zone? How can I be both loving and challenging?"
*Take care of yourself and push past your comfort zone with a Pilates class. As always, start with an introductory class where applicable.
SOUL
Ernie Banks 1931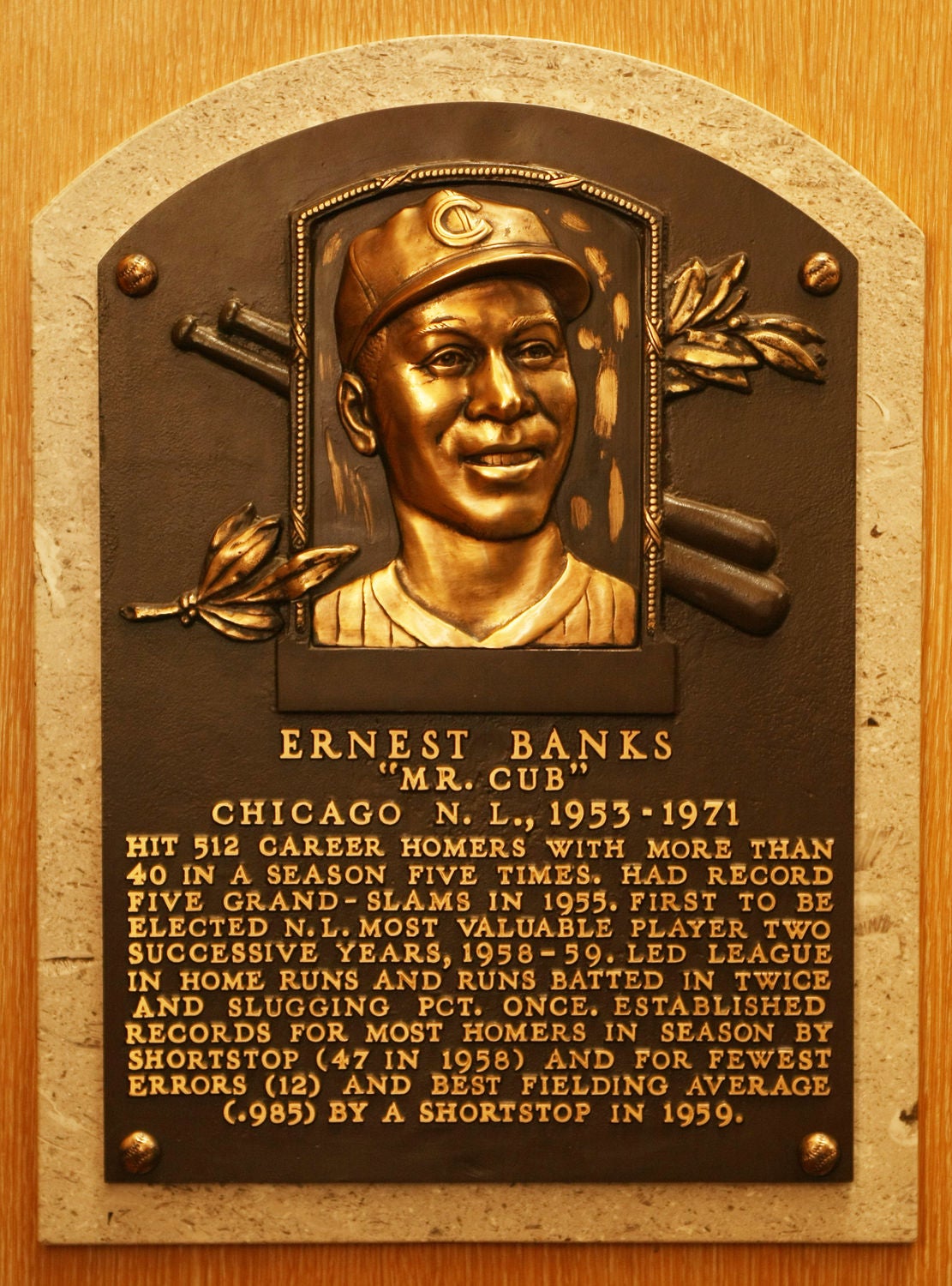 *Have Ernie Bank's "let's play two" eagerness today. Embrace today's challenges with a smile and an enthusiasm and love of life.
MONEY
Nolan Ryan 1947
"I didn't retire," he said. "I just don't play baseball."
*Don't retire – just don't do your current job any more.
ENTERTAINMENT
Justin Timberlake 1981
"I'm here to tell you that you and your choices matter,"
*You may have had your fill of listening to boy bands a few days ago, so focus on JT's solo work today.
FOOD
Portia de Rossi 1973 – vegan red beans and rice
"I've always seen myself as an animal lover, but honestly, my affection didn't extend to all animals."
http://parade.com/12919/parade/portia-and-ellens-vegan-red-beans-and-rice/
*You had Ellen's vegan tacos just 6 days ago, now enjoy her wife's vegan red beans and rice.
SNUB – Minnie Driver 1970
Review –
Foster an inclusive culture
Pilates
Embrace today's challenges with a smile
What will be your income upon retirement?
Listen to Justin Timberlake
Make vegan red beans and rice