MENTAL HEALTH AWARENESS DAY
MIND
Maya Angelou 1928
"My mission in life is not merely to survive, but to thrive; and to do so with some passion, some compassion, some humor, and some style."
*Angelou's above quote is why you are sticking with 365DOLF. Use this quote today to give you new life and a new purpose to thrive.
BODY
Robert Downey, Jr. 1965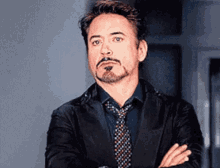 Since 2003, RDJ has trained using the Wing Chun technique made famous by Bruce Lee, a discipline that's become a part of his daily routine.
http://www.mensfitness.com/training/build-muscle/robert-downey-jrs-iron-man-workout
*Try this Iron Man workout and also look into a place to practice Wing Chun, and maybe it will become part of your daily routine.
SOUL
Dorothea Dix 1802
After a chance encounter with "lunatics" in the East Cambridge House of Corrections, she devoted her life to ameliorating the conditions under which they were incarcerated.
Finding Help: When to Get It and Where to Go
Mental health disorders are real, common and treatable.
http://www.mentalhealthamerica.net/conditions/finding-help-when-get-it-and-where-go
*Robert Downey Jr, Clive Davis, and Heath Ledger all suffered from either mental illness or drug dependency. Throw in the fact that your day ends with watching the movie Psycho and today shapes up to being a mental health awareness day. Thank you Dorothea Dix for being a pioneer and a saint when it comes to this topic.
MONEY
Clive Davis 1932
Disgraced, broke, and a target of a federal grand-jury investigation, he was so low that friends feared he might commit suicide. Instead, Davis clawed his way back. Within two years, he started Arista. Within months, it was making millions.
*No matter how low you get, you can always claw your way back and start your own business.
ENTERTAINMENT
Heath Ledger 1979 – watch The Dark Knight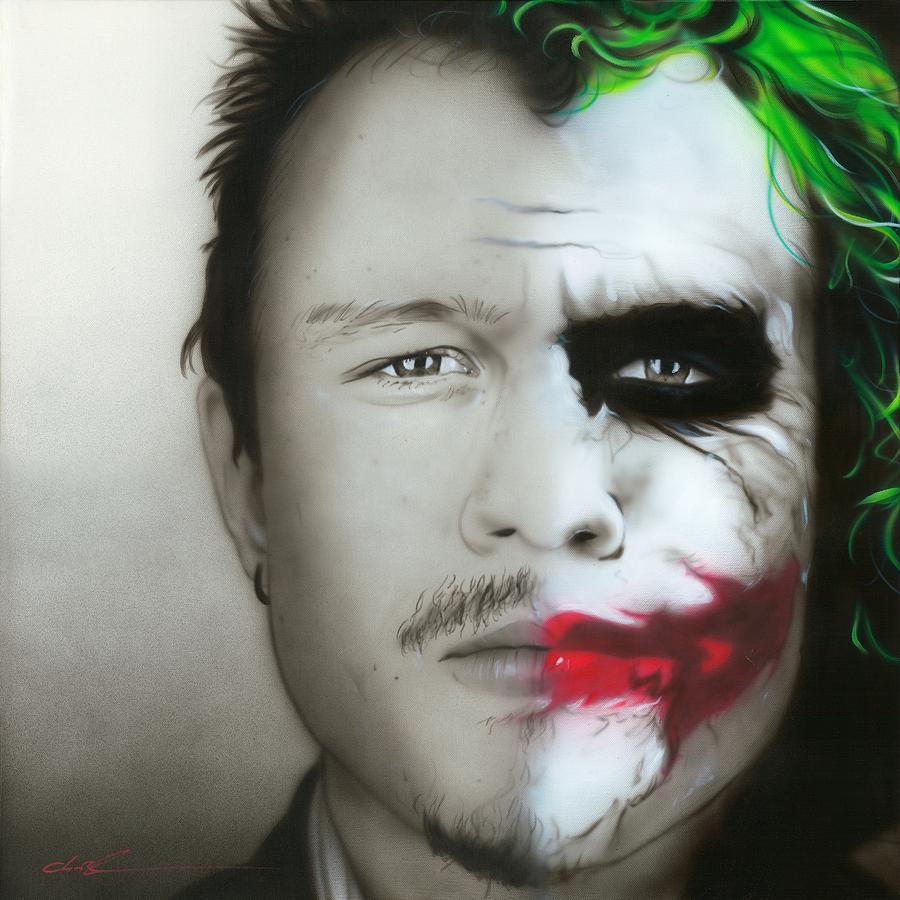 I Am Heath Ledger, a new documentary about the actor supported by his family, dispels one common rumor: The Joker did not bring the Australian actor down.
*Watch Ledger win an Oscar in his dream role as the Joker, and then watch the documentary about his untimely death. – I am Heath Ledger
FOOD
Anthony Perkins 1932 – Psycho Tuna Salad
http://www.silverscreensuppers.com/anthony-perkins/recipe-month-anthony-perkins-tuna-salad
*Enjoy this Psycho Tuna Salad while watching Psycho…then take a nice long shower and call it a day.
SNUB – David Blaine 1973
Review –
Have a new purpose to thrive
Iron Man or Wing Chun Workout
Find help for you or someone you love
Claw your way back
Watch The Dark Knight
Make Psycho Tuna Salad