EARTH DAY
MIND
Amber Heard 1986
"Everyone advised against it. But I had a dream and a passion, and I wanted more,"
"If you want to do something – you find a way."
*Being a Hollywood star was her dream and she made it happen. Find a way to make your dreams come true.
BODY
Marshawn Lynch 1986 – 6:24am 200 sit-ups and pushups
Marshawn Lynch wakes up every morning at 6:24 a.m. and does a couple hundred sit-ups, a couple hundred push-ups and then gets back in bed.
*Wake up at 6:24 and don't go back to bed until you've done 200 sit-ups and push ups. Reward yourself with some skittles.
SOUL
Kaka 1982
At the age of 18, Kaká suffered a career-threatening and possibly paralysis-inducing spinal fracture as a result of a swimming pool accident. He remarkably made a full recovery.
Today, Kaka says that it was God's hand that saved his life.
*Take today to thank God for your health.
MONEY
Willie Robertson 1972
When Willie became CEO of the company, he used his business degree and sales experience to take the company out of the living room and into the big time.
*Don't be afraid to take your dream business into the big time.
ENTERTAINMENT
Jack Nicholson 1937 – watch As Good as it Gets
*Watch Jack win 1 of his 3 Oscars in As Good as it Gets.
FOOD
Vladimir Lenin 1870 – milk soup with dumplings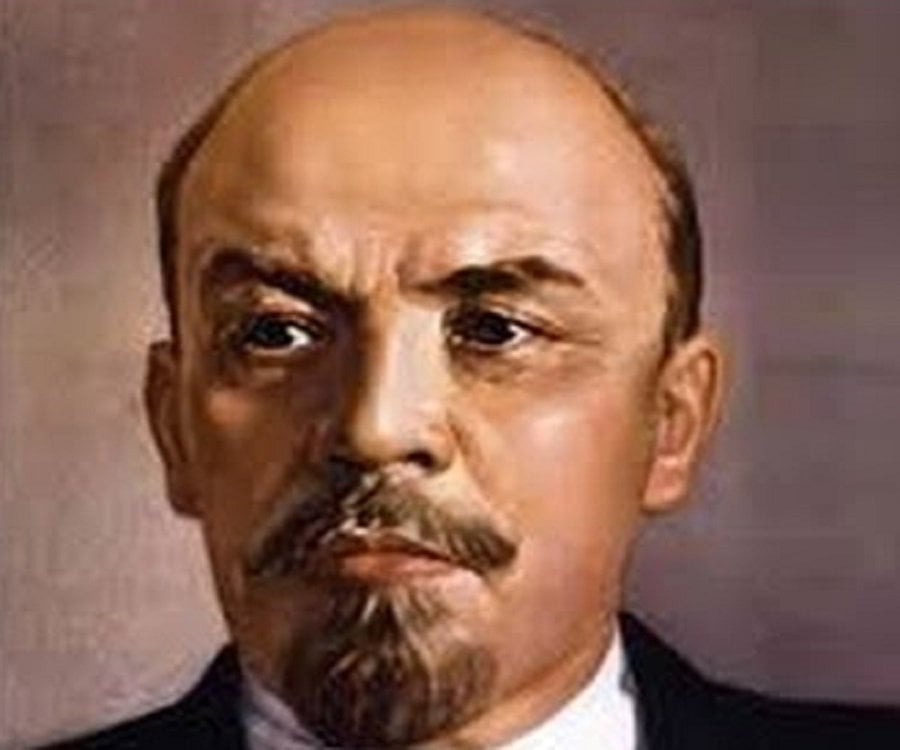 The founder of the Bolshevik revolution loved simple but well-prepared food, such as milk soup with dumplings.
https://www.rbth.com/russian_kitchen/2016/08/19/soup-for-the-leader-the-source-of-vladimir-lenins-revolutionary-zeal_622479
*Enjoy Lenin's favorite comfort food. Lead a revolution!
SNUB – J. Robert Oppenheimer 1904
Review –
Find a way to make it happen
6:24 am push ups and sit ups
Thank God for your health
Take your company to the big time
Watch As Good as it Gets
Make milk soup with dumplings